Launch: Kids Kitchen Confidence 2021
So it's the year 2021! If you're anything like me you're ready for a fresh new start and some changes. A new calendar year is just the time to make a mental shift, and invite those who sit around the table with you to do the same. One idea is to go over your meal planning strategy and discuss your favorite meals as a family. From there you can keep what is working and make changes for how to improve your family meals.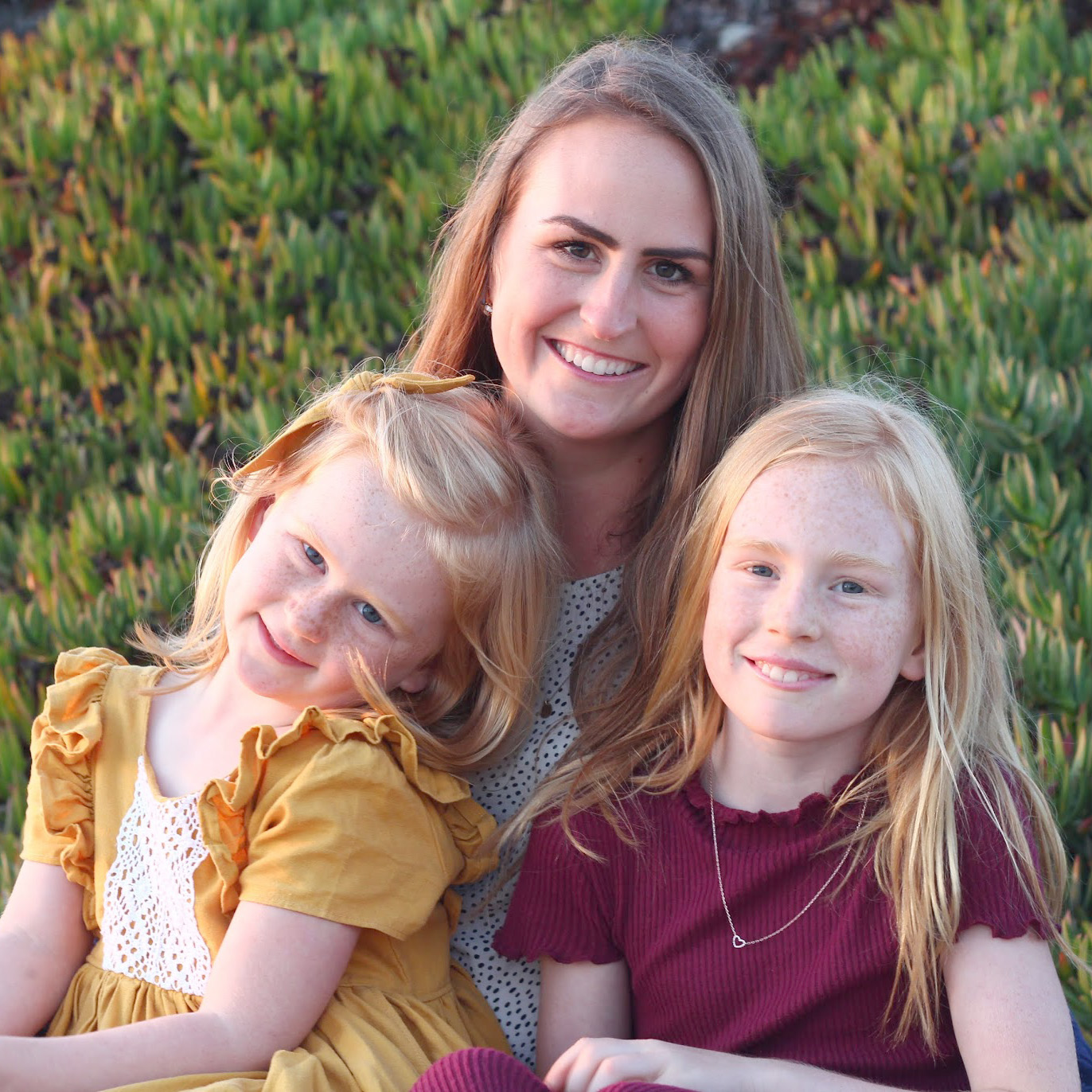 As the person who plans, shops, cooks and cleans up the meals in my own home, I basically decide what and how often we eat each meal. But this year in 2021, I am assigning my 8 and 5 year old daughters cooking nights!
They will each prepare meals for the family that they enjoy. I am starting by giving each girl 1 night to cook each week. We have identified 2 meals for each girl and they will alternate making those 2 meals until they are comfortable with it and want a bigger challenge.
I want them to be simple meals and I really want them to do the bulk of the work even in the beginning, and work toward cooking it, setting the table and cleaning up from it totally independently.
It's pretty eye opening for kids to see what a juggle it is to manage the table, the drinks, timing various dishes and then picking up from it all once you've finished. Even if you don't carry on the routine long term, having kids own a meal or two is really valuable.
You could do this with any child in your life: your own kid, grandchild, a neighborhood kid or a friend. I want to be clear that these meals are not from scratch, but do require using heat, chopping, forming dough and many other kitchen skills that will give kids confidence!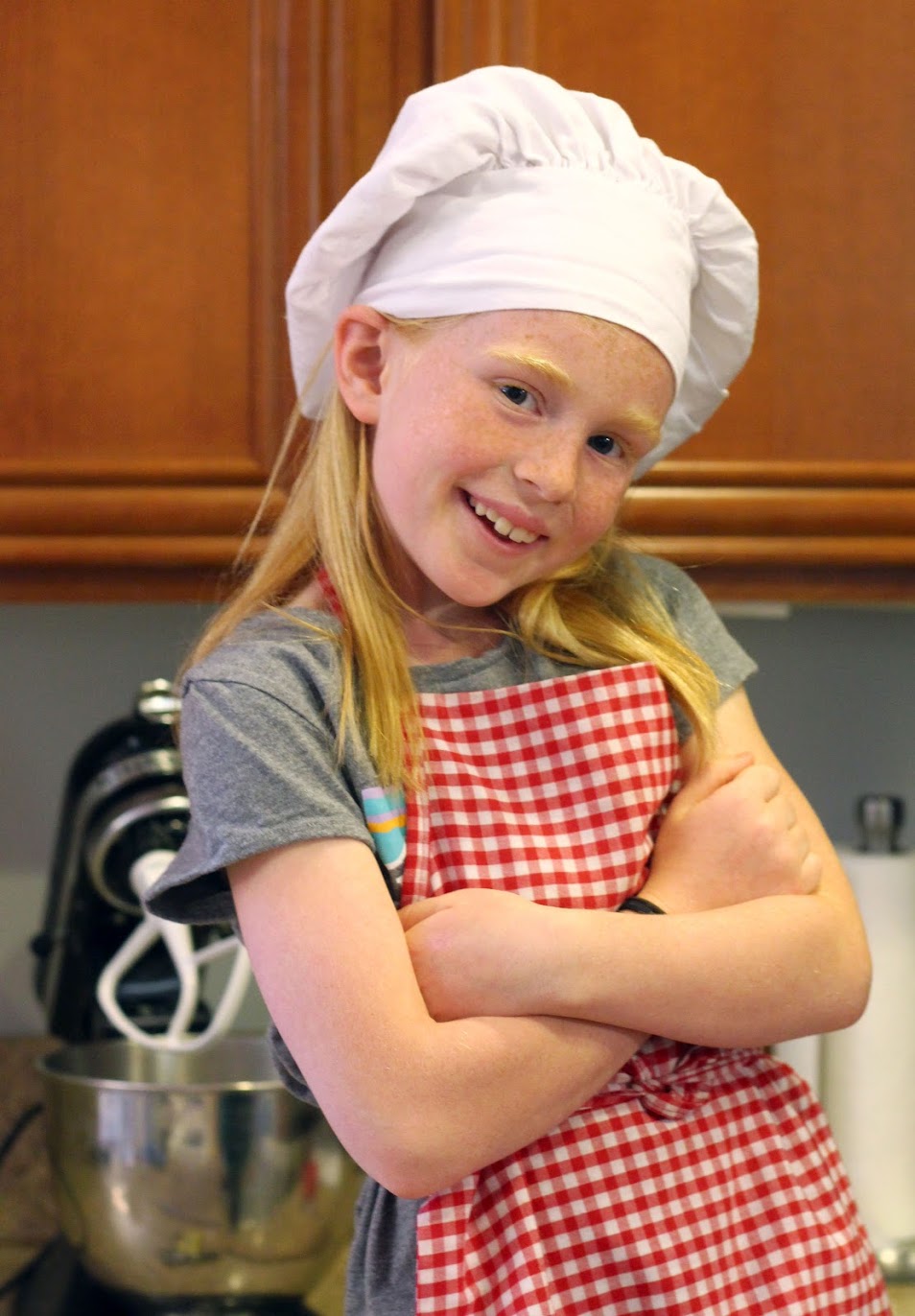 Tatum, Age 8 is tackling:

Zuppa Toscana Soup with bread
Chicken Tikka Masala + homemade naan and coconut rice
Chloe, Age 5 is taking on:

Cornbread and Chili
Pesto Pasta + garlic bread
Instead of looking at a recipe for the main course, and another recipe for the sides and so on, I have compiled ALL the ingredients for everything required to make the entire MEAL onto one paper. This is less confusing for my kids and easier for me to glance at when I'm making the shopping list.
Over the next 4 months of Table Talk articles, I will detail how these meals go. What my kids did well with, what skills they can improve on, and the overall impact of the child serving the family. I hope it goes well for my sake, and I hope you have fun reading along and get a chance to cook with a child in your life too!
Sources:
https://www.the-girl-who-ate-everything.com/homemade-chicken-noodle-soup/

Stefanie Hathaway
Monthly Newsletter Contributor since 2016
Email the author! stefanie@dvo.com
---
Subscribe to Cook'n Premium and get newsletter articles like this each week!