Top Takeout and Delivery Dishes of 2020
I always think it's fun at the end of every year to see what the biggest trending foods were for the year. In the last few years we've seen the rise of superfoods like kale and cauliflower. Kimchi and kombucha. This year, not surprisingly, was very different from the previous years. It was an outlier if you are looking at food trends on a chart spanning the last 10 years. This year there weren't many trendy healthy superfoods—2020 was a year of comfort foods.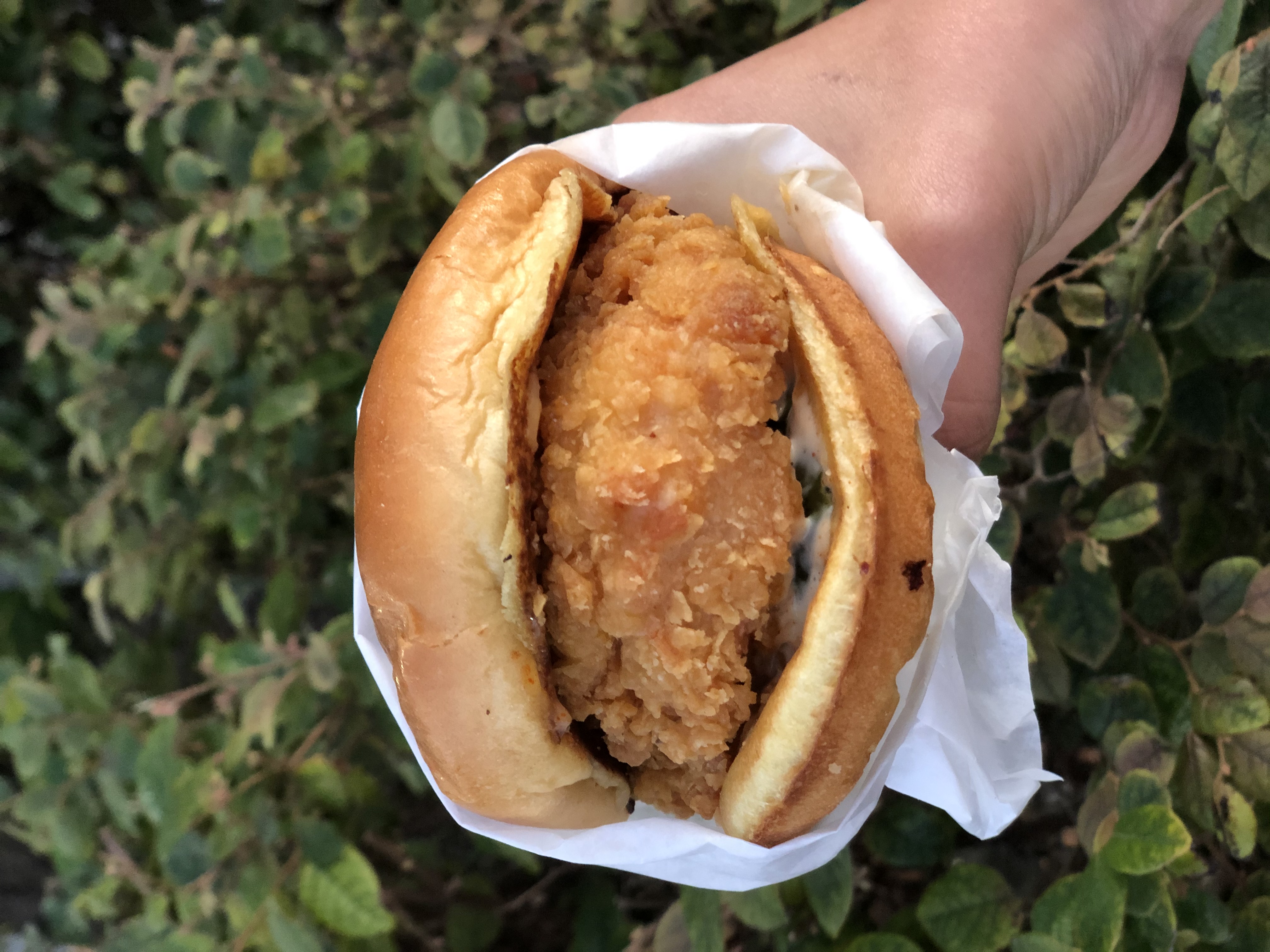 GrubHub releases a report from all of their deliveries for the whole year and gives a lot of data about what the most popular items were for takeout. It appears that this year was the year of chicken. The top spot belonging to the beloved spicy chicken sandwich. It is probably mostly between Popeyes and Chick-fil-A, but I'm sure you've noticed that many other places are trying to get in on that trend and make their own spicy chicken sandwich like McDonald's. KFC and now Wendy's.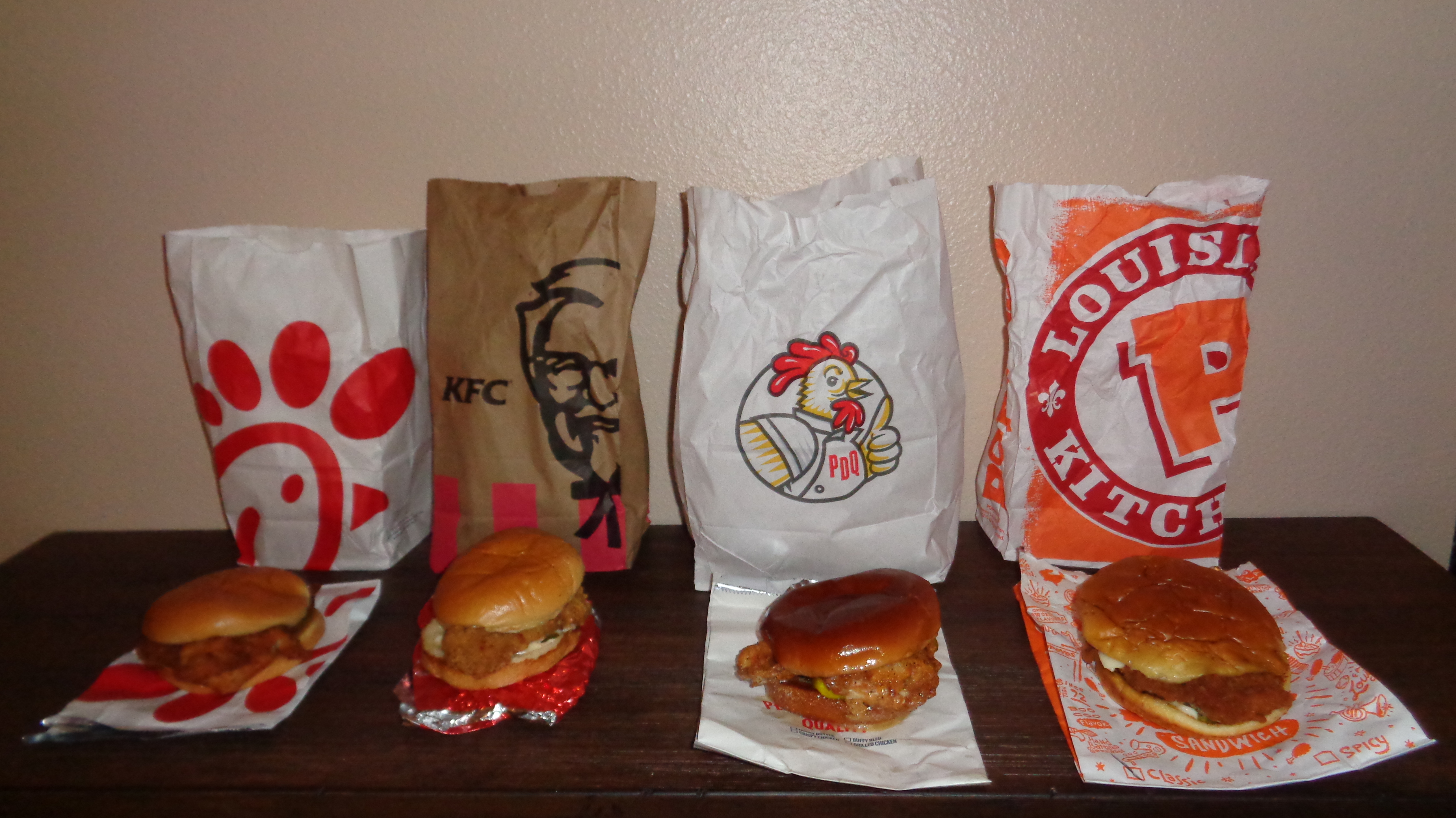 The next two on the list were also chicken dishes--chicken burrito bowl at number two and fried chicken wings for number three. This was very true for my husband and I--Popeyes, Raising Cane's and Buffalo Wild Wings got quite a bit of business from us this year because we, just like everybody else, couldn't get enough chicken!
Top 5 trending dishes of 2020:

Spicy chicken sandwich
Chicken burrito bowl
Fried chicken wings
Waffle fries
Cold brew coffee
Top burger of 2020:
garlic mushroom. People were loving their burgers loaded with toppings this year as the garlic mushroom burger was 637% more popular than last year.
Top side dishes of 2020:

French fries
Onion rings
Gluten-free tater tots
Thai chili Brussels sprouts 
Elote--(I had to Google what this was and it is the Mexican street corn that is slathered in a creamy mayo sauce, and topped with chili powder, cheese and lime). Delicious! I can see why this one made the list for sure!
America's favorite pizza of 2020:
Hawaiian. This controversial pizza became a whole lot more popular this year--689% more popular, to be exact. I happen to LOVE this pizza, but I know it is a very polarizing pie.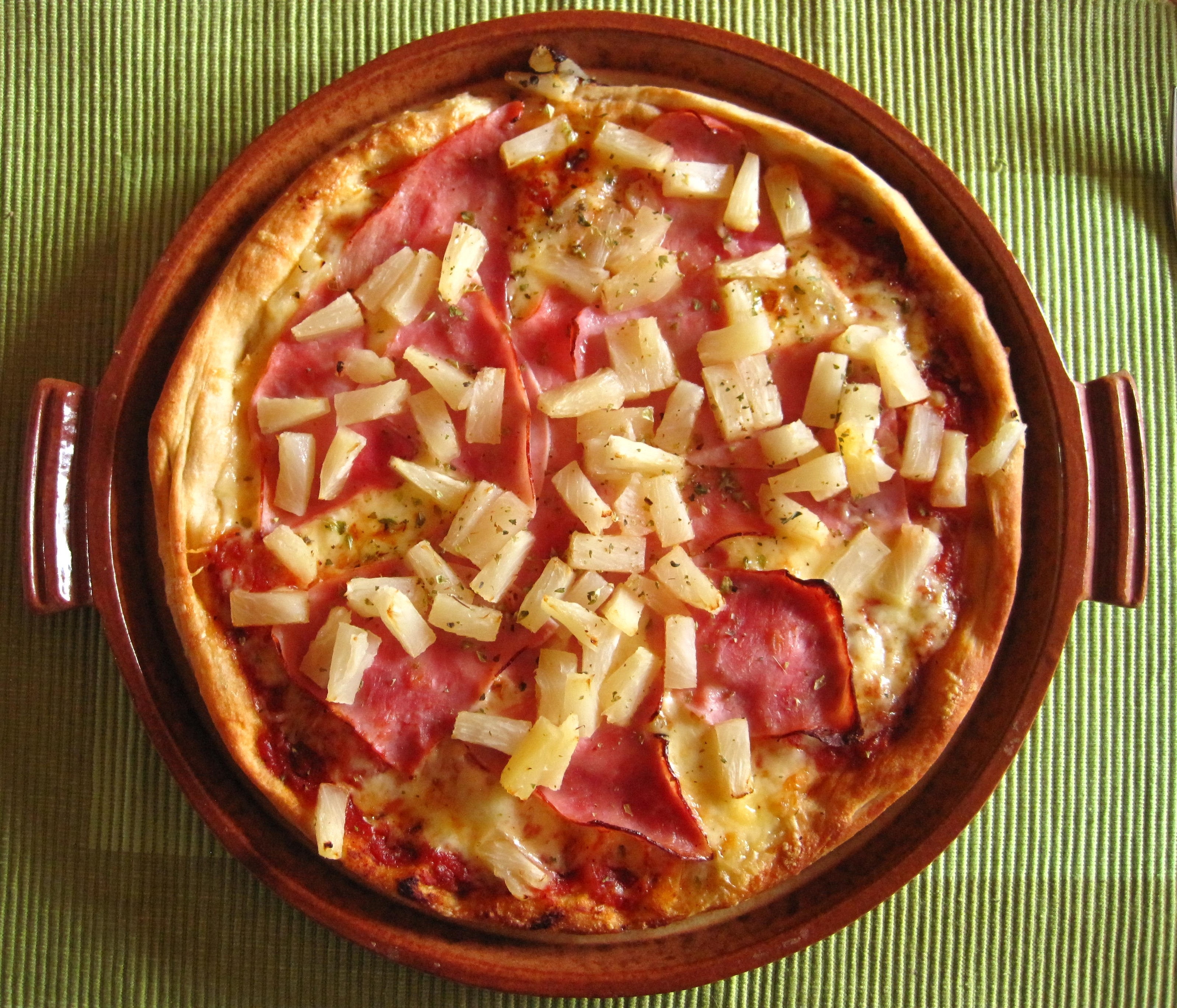 Top dessert of 2020:

Apple pie
Hot fudge sundae
Caramel creme brûlée
Italian ice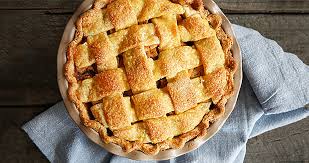 It seems people went more for sweet comfort classics like apple pie and hot fudge sundaes this year. Nothing wrong with a nice slice of apple pie a la mode! I made apple pie several times this year too so overall it looks like I was totally in tune with the food trends this year. Yay, me!! :) Now I'm off to get back on board with kale again in 2021 to shed the weight literally and figuratively of 2020. 
What were the things you got take-out for most often this year? Did you follow any of these trends this year too? I hope we see some new wacky, weird (gross ha!) vegetable that is the hottest food trend in 2021 because I want it to be entirely different than 2020! Bring on the artichokes. 2021!
Sources:
www.pxhere.com
www.commons.wikimedia.org
www.blog.grubhub.com
www.foodnetwork.com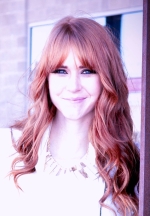 Mary Richardson
Weekly Newsletter Contributor since 2014
Email the author! mary@dvo.com
---
Subscribe to Cook'n Premium and get newsletter articles like this each week!