Which Foods Make Even BETTER Leftovers??
If I were to tell you that you could only have leftovers every day for the rest of your life, which type of food would you choose? Mexican food or Italian? Thai or Vietnamese? Welcome to my husband's world, by the way. If you hang around me very much you'll get these either/or types of questions all day! Lucky him :) 
While at first you may not love the idea of only having leftovers for the rest your life, if you think about it, there really are plenty of foods that are even more amazing the next day as leftovers. This really gives the dish a good chance to meld all the flavors together and sometimes even create an even better texture, surprisingly enough!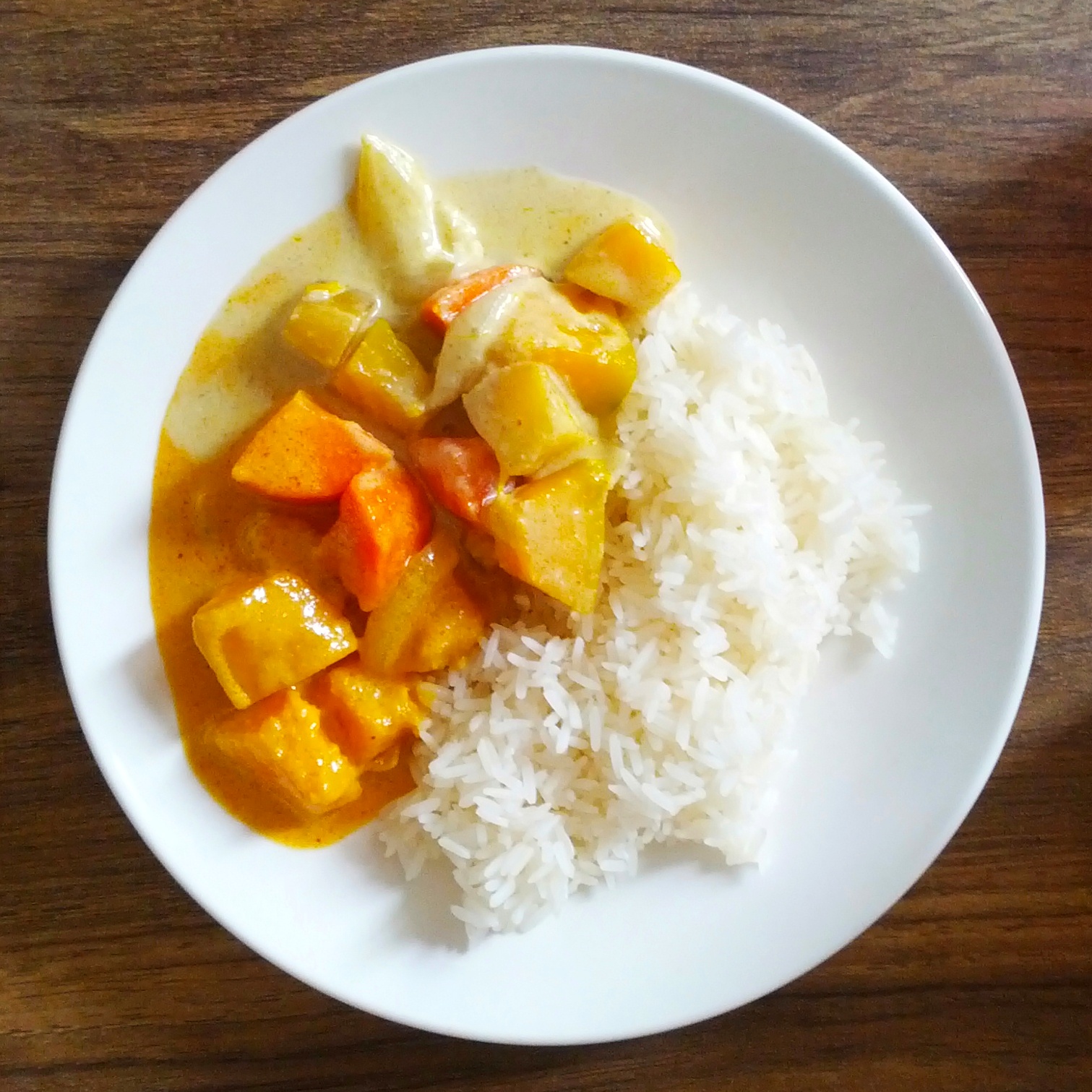 Thai food
is a great choice because there's almost nothing better than a good leftover yellow curry with some lovely steamed rice. Especially if you can make your rice fresh and sticky the second day.  OK, maybe that's cheating a little bit with this topic of conversation, but you really can't beat fresh sticky rice!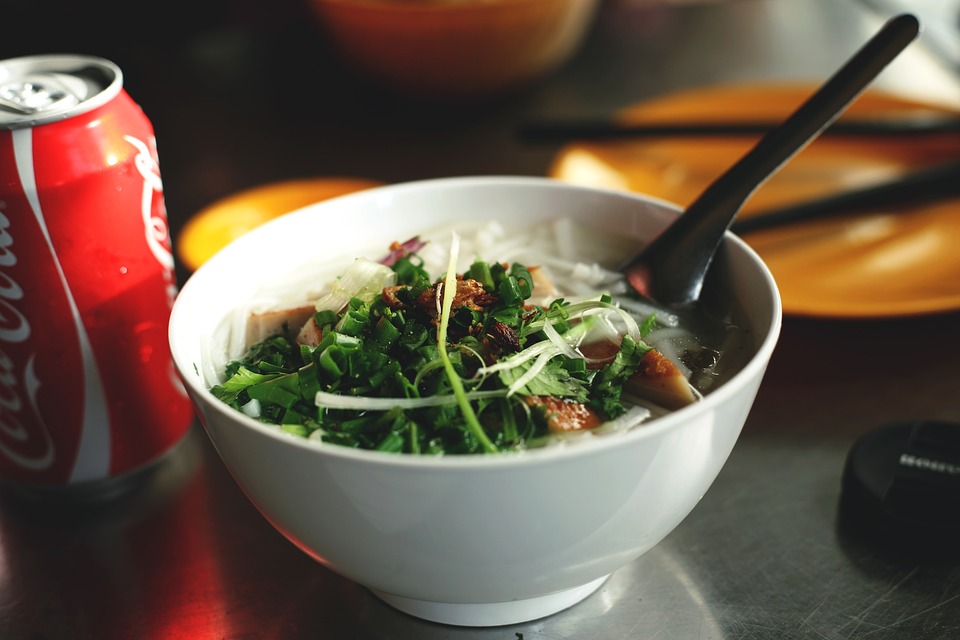 I love pho noodles from the
Vietnamese cuisine
the next day. Once again, that broth is so rich and flavorful and tastes even better than next day! This is such a nourishing and comforting meal. You could consider getting a big batch of pho noodles to last you a few days and you will not be sorry!! Of course we know that many soups and stews are even better the next day because the flavors blend together more--yum!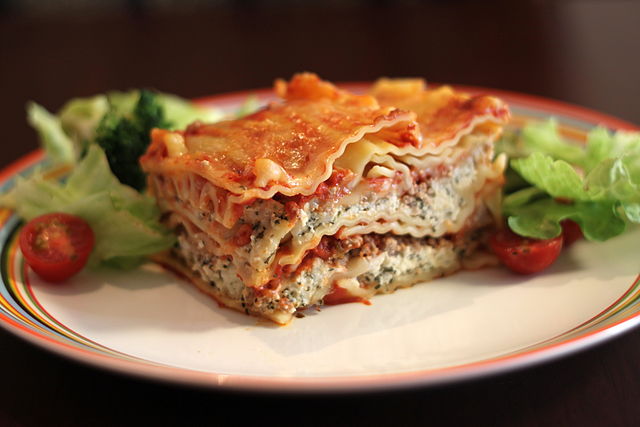 Another type of food that is just too good not to mention is
Italian food.
A nice slice of lasagna just gets better and better the longer it gets to sit in the fridge. Same goes for any Italian type casserole like baked ziti or baked chicken spaghetti casserole. It is just too good. Make a nice batch of garlic bread to have with it and you will have the best meal!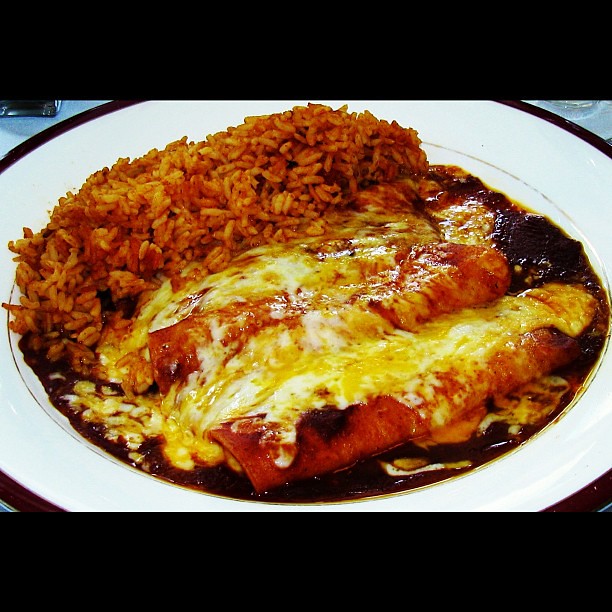 And I just had to save my very favorite for last:
Mexican food.
I'm sorry you're just not going to convince me otherwise that Mexican food is the best kind of food in the whole world! Give me a pan of day old enchiladas and I'm the happiest girl ever. Those red, beautiful chili sauces just become dream-like when they are given the chance to meld together even more.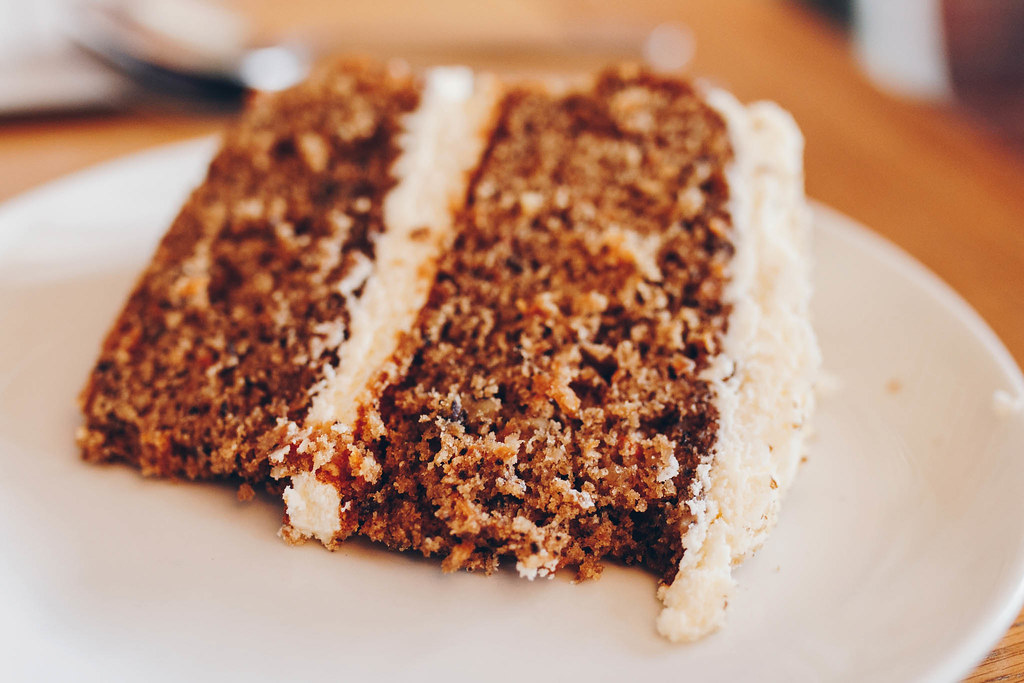 Oh yeah--how could we forget dessert? Certain
baked goods
like carrot cakes, banana breads and cinnamon rolls actually taste even better the next day because the flavors have settled and have gotten friendly with one another. It is also more moist on the second day as well because their internal moisture is more evenly distributed than when they're just baked.
What are your favorite foods to eat as leftovers? This is a great time to make big batches of those things so you don't have to fret too much about these more challenging grocery store trips.
Sources:
www.flikr.com
www.quora.com
www.pixabay.com
www.commons.wikipedia.org
www.sallybakingaddiction.com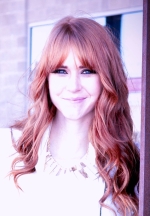 Mary Richardson
Weekly Newsletter Contributor since 2014
Email the author! mary@dvo.com
---
Subscribe to Cook'n Premium and get newsletter articles like this each week!