Mother's Day in Quarantine- Ideas To Make Mom Feel Special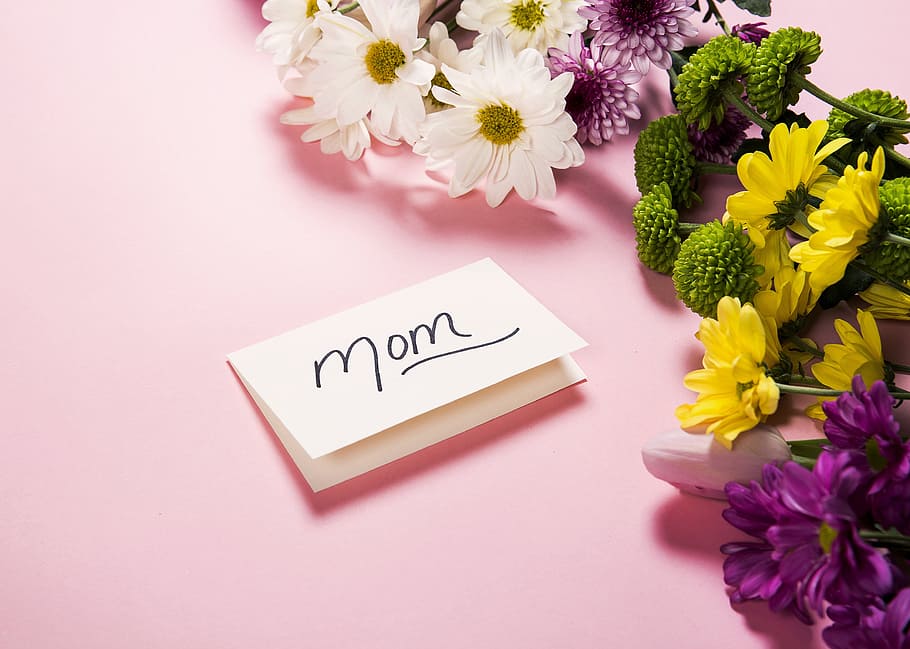 This has been quite the year, am I right?? One thing that has been stressing me is Mother's Day! I love my mom and my mother-in-law, and want them to feel special and loved even if we're doing things a little different this year. You might need to be a little creative, but there are tons of ways to shower our moms with love and appreciation, even when under quarantine!
A phone call.
Not a text. Not a Marco Polo. A real, honest-to-goodness phone call. Nothing can quite replace a face-to-face conversation, but talking as close to "in person" as you can is definitely the next best thing. You can try Facetiming or Zooming if you want more of that "face-to-face" interaction! But bare minimum, you should be calling your mom this Mother's Day!
Mail!
Everything has become so electronic these days with texts and emails, etc- but nothing can compare to good ol' fashioned snail mail. Getting a letter or package in the mail is exciting for anyone, no matter what age! Have the kids draw a picture or make a card for Grandma! Write a heartfelt card or letter. Send her a box of her favorite goodies! There are even services such as Brightbox that will send a package full of fun stuff- and all you need to do is customize the note! Easy peasy!
Make a video.
Maybe you can't spend the evening with your mom, but how about sending her a video, expressing how much you love her and appreciate her? If you have kids have them sing a song or two for Grandma. Record yourself reading a favorite poem or story, or playing an instrument! Any of these would be loved and treasured by a mother!
Decorate her door.
Spread a little love by decorating her front door. Cut out hearts, flowers, suns- whatever sends happy vibes! Sprinkle some cutouts and candy bars on the doorstep- go all out! It might be nice to include a beautiful bouquet of flowers, or a cheerful new wreath. Beautify and deck out her door, then ring the doorbell! You can wave from your car and talk from a healthy 6+ foot distance.
Drop off goodies.
Maybe decorating a door isn't your thing- but it's always fun to get doorbell ditched fun goodies! Put together a basket of her favorite things (lotions, lip balm, chocolates, books/music, gift cards, etc) and doorbell ditch it like you're in high school again!
Rain Check.
It won't be like this forever. Let your mom know that as soon as this lets up you're taking her out to dinner at her favorite restaurant! Sometimes just having something to look forward to is exciting!
Now, maybe your mother lives with you, or you have a wife you need to pamper this Mother's Day. This quarantine has been stressful for everyone, so I guarantee one of the most loving things you can offer is a day of relaxation! Let her take a bath or an extra long shower while you watch the kids, a massage, breakfast in bed- all those cliche things! Anything that will help her to de-stress a little. And let's be honest- if you can get your hands on some soap and sanitizer, this particular year that would make a GREAT gift ;).
I'd love to hear how you're celebrating Mother's Day this year! Are you implementing anything creative? Have any other suggestions you'd like to add to the list? Share with us below!
Sources:
https://brightboxes.shop/
https://www.wallpaperflare.com/flowers-for-mother-photo-mom-spring-mothers-day-flowering-plant-wallpaper-aazpn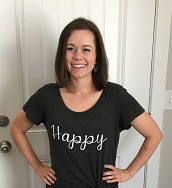 Camille Hoffmann
Monthly Newsletter Contributor since 2014
Email the author! camille@dvo.com
---
Subscribe to Cook'n Premium and get newsletter articles like this each week!