St. Patrick's Veggies- Fun and Festive!
Do you like to celebrate St. Patrick's Day? Whether your family is Irish or not, it's fun to have an excuse to do something out of the ordinary! My kids get so excited for "green day". We all wear green, I paint the girl's nails green, and we eat as much green food as we can! It can take a little creativity sometimes- especially if you're trying to keep a fairly healthy diet! I mean, we definitely associate "green" with veggies- but that doesn't mean my kids will eat it! But when you serve something up in style, it tends to persuade kids a little more ;). And there's so many ways to serve veggies on St. Patrick's Day!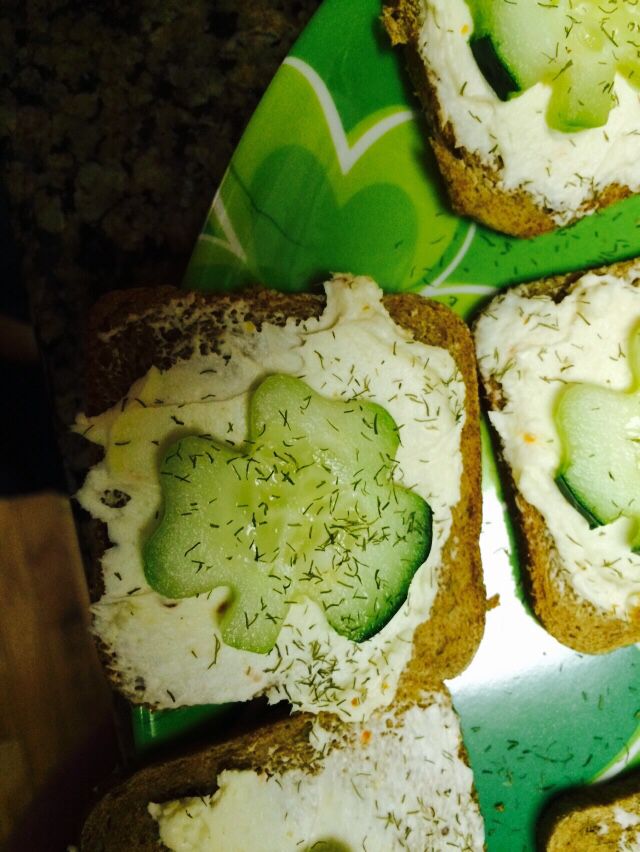 Shamrock cookie cutters are just a fun thing to have on hand, and perfect for making any food festive! Cut out shamrocks from cucumber slices and have little cucumber sandwiches. You could also make sandwiches and simply cut them in shamrock shapes, or just cut out a small shamrock from the center of the bread. If you have a nice slice of lettuce on top of your condiments, you can even have a green shamrock peeking back at you!
Green peppers. Sure they're green, but did you know if you cut off just the bottom, it looks like a clover or shamrock? You could get crafty and let the kids use them as stamps, or simply use them as garnish on your vegetable platter. And then of course, eat the green peppers because they're green!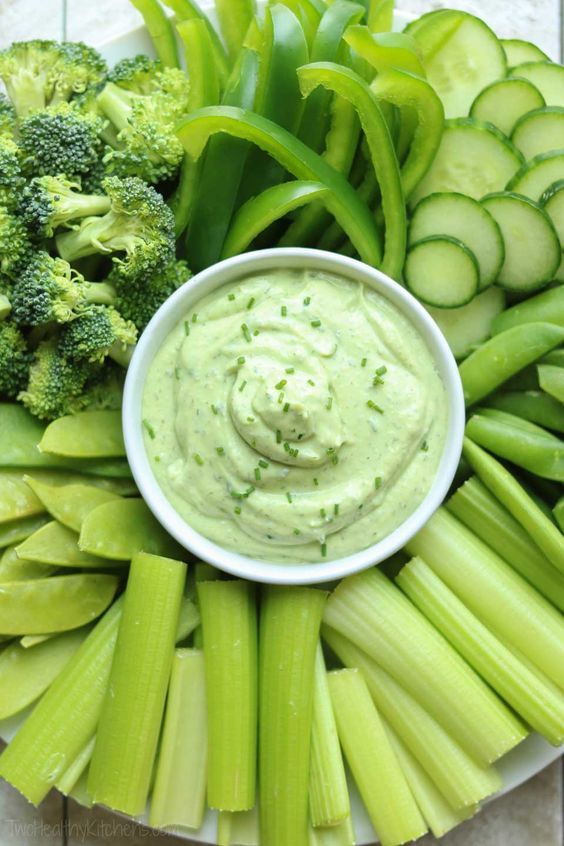 Think green. Maybe you don't have any fancy shamrock cookie cutters, but you can still think green! A big lovely platter of green vegetables will still be extremely festive! Celery sticks, broccoli heads, cucumber slices, sugar snap peas, green peppers, cilantro and parsley for garnish, and all sitting on a bed of lettuce! You could even serve it with some kind of avocado ranch dip to add more green- and delicious flavor!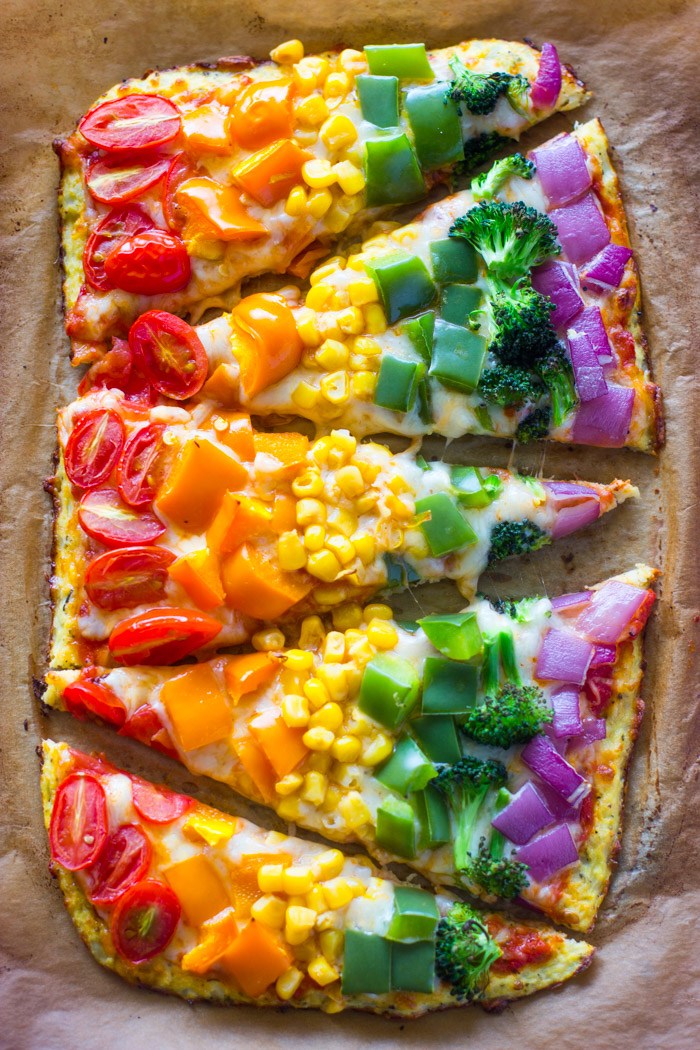 Think rainbow! If you like to add more color, make a vegetable tray full of a variety, and place it in a rainbow pattern! Even better, make a veggie pizza! Red cherry tomatoes, orange peppers, yellow corn, green peppers or broccoli, and red onions for the purple!
If you're wanting more color but rainbows aren't your thing, you can make an adorable leprechaun face using an assortment of veggies! Carrot chips or sticks make a great beard, broccoli, green peppers, or any assortment of greens make an adorable hat, and black olives are an easy way to create a belt on the hat (with a yellow pepper as a beautiful buckle), and you can creative with the face using dip, red peppers, olives, or whatever you want to use!
I love being creative for my kids- it's something I remember my own mother doing and I hope my kids have good memories of their own as they get older! Any fun ideas of how to serve veggies ths St. Patrick's Day? I'd love to hear your ideas below!
Sources:
https://i.pinimg.com/originals/64/c1/03/64c103d3e695ed656b4ebc60bffe2dcd.jpg
https://www.hikendip.com/st-patricks-day-party-ideas/
https://gimmedelicious.com/rainbow-cauliflower-crust-pizza/
https://i.pinimg.com/originals/62/d5/c8/62d5c8a10193234f04fec248aa3194b2.jpg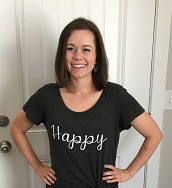 Camille Hoffmann
Monthly Newsletter Contributor since 2014
Email the author! camille@dvo.com
---
Subscribe to Cook'n Premium and get newsletter articles like this each week!