No Sign of Intelligence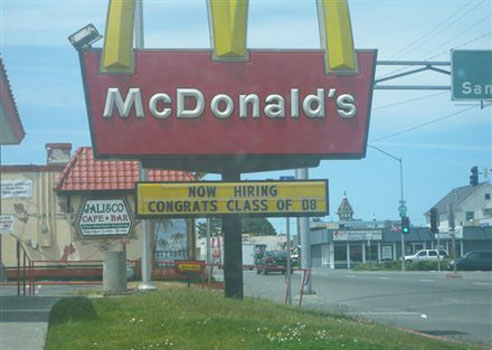 One Can Dream!
Good for class of '09, '10, '11, '12, '13 and '14!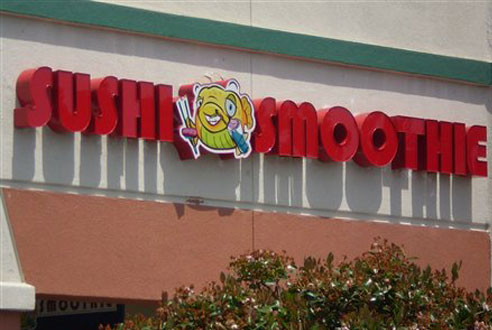 Healthy Establishment
But does the rice get stuck in the blender?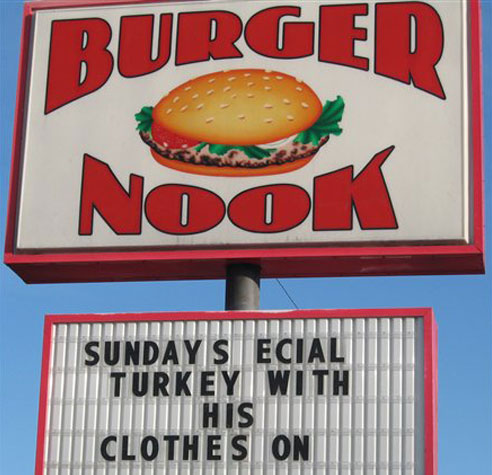 Dressed Up Turkey Dinner
Black tie optional.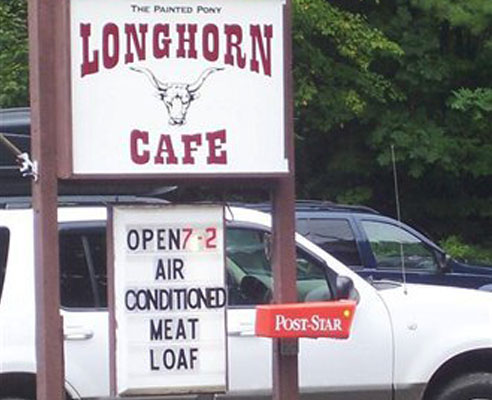 I Prefer Mine Hot
Amazing how they get the tiny fans in the meat like that.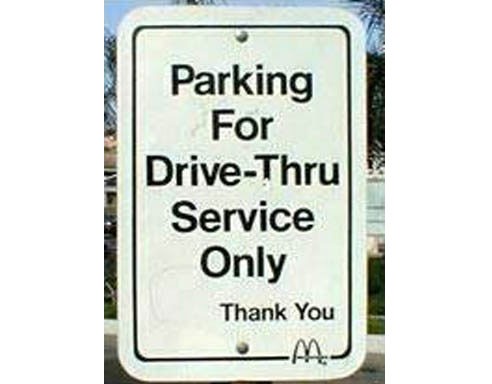 McLogic
We'll just pull up and order, thanks.