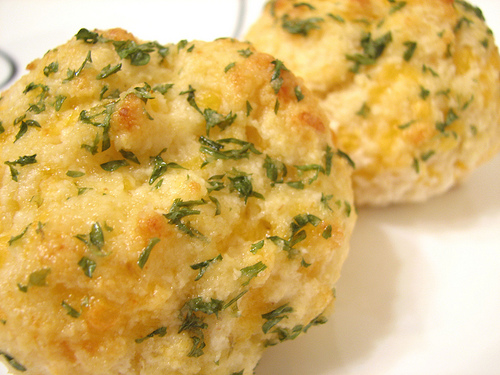 Have you ever had a craving for those yummy Red Lobster cheddar bay biscuits at 3:00 a.m., long after all their restaurants are locked up tight? Ever been dying for some Zuppa Toscana from the Olive Garden, but you didn't have the money to take the whole family out to dinner?
Well, we've got great news for you! The internet is the perfect tool for bringing a world of dishes from your favorite restaurants right into your own kitchen. So if you want a well-known restaurant dish at home, simply go to your favorite search engine and type in the name of the restaurant, the name of the dish, and add the word "recipe" at the end.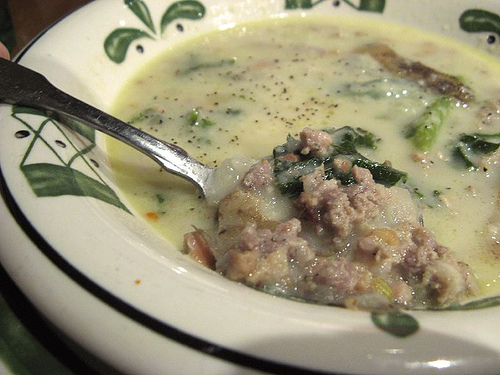 Often times, you'll come up with a mountain of results, and sometimes the recipes you find will vary greatly. Obviously, if there is one version of the recipe that comes from the official restaurant website or a newspaper article with the restaurant's recipe, it is a pretty good bet. Sometimes, restaurants will be willing to share recipes, because the food is only part of what they sell. A large part of why people go to restaurants has more to do with social aspects, the variety available, and the chance to get out of the kitchen!
If you can't find an official version of the recipe you're looking for, then you can start comparing the recipes you do find. Usually, you will find one version that is identical or nearly so on several different sites. Once again, that's a pretty safe bet. If you find one version that calls for green peppers and nine others that call for jalapenos, then jalapenos are most likely in the dish you enjoy at the restaurant.
However, if you do find a version that uses foods you would prefer, you can always try that recipe to see if you like it even better. Maybe you've always thought the restaurant version was just a tad spicy, and you'd PREFER green peppers- now is your chance!
Once you have found the version you like, you can make your favorite restaurant dishes over and over again, right in the comfort of your own kitchen. Best of all, you take those recipes and add them to your Cook'n software, so that you can include them in your meal planning for years to come!
---
* DVO welcomes your kitchen hints and cooking or nutrition questions! Email us and we'll post your hints and Q/A's in upcoming newsletters! *