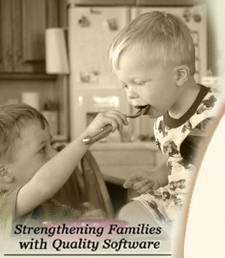 | | |
| --- | --- |
| Volume II | October 30, 2004 |
---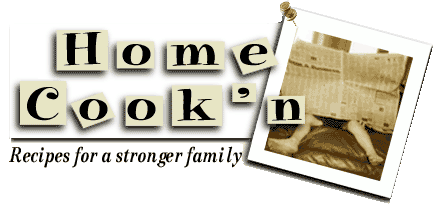 Popcorn Facts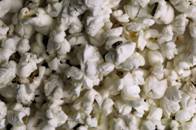 Native American tribes told of spirits who lived inside each kernel of popcorn. The spirits were quiet and content to live on their own -- but grew angry if their houses were heated. The hotter their homes became, the angrier they'd get -- shaking the kernels until the heat was too much. Finally they would burst out of their homes and into the air as a disgruntled puff of steam.

Anthropologists found popcorn ears in the bat caves of New Mexico that were 5,600 years old. Each ear was only about two inches long.

Each kernel of popcorn contains a small drop of water surrounded by soft starch. The soft starch is then surrounded by the kernel's hard outer surface called the hull. As the kernel heats up, the water begins to expand and pressure builds against the hard starch. The hull gives way, causing the popcorn to explode. As it explodes, the soft starch inside the popcorn becomes inflated and bursts, turning the kernel inside out.

Two tablespoons of unpopped popcorn will produce one quart of popcorn for about $.06. Popcorn is relatively inexpensive, so splurge on the toppings.

Compared to many snack foods, popcorn is low in calories. Air-popped popcorn has only 30 calories per cup. Oil-popped contains only 55 calories. When drizzled lightly with butter, it's only 90 to 120 calories per cup. Popcorn is a high-quality carbohydrate source that is not only low in calories, but high in fiber. This means it takes longer to chew and makes you feel full longer.

The Guiness Book of World Record states that the largest popcorn ball weighed in at 2,000 pounds.

Versatility of Popcorn


* DVO welcomes your kitchen hints and cooking or nutrition questions! Email us and we'll post your hints and Q/A's in upcoming newsletters! *
---