Valentine's Day Food That's Healthy and Fun!
I love doing festive things for my kids, and Valentine's Day is no exception! I'm in the middle of a pretty rigid meal plan to lose weight, and with Valentine's Day next week, I'm having to think pretty creatively about ways I can stick with some healthier options but still have some fun and festive food for my family! While a treat is definitely great on occasion, sometimes you just need something a little healthier!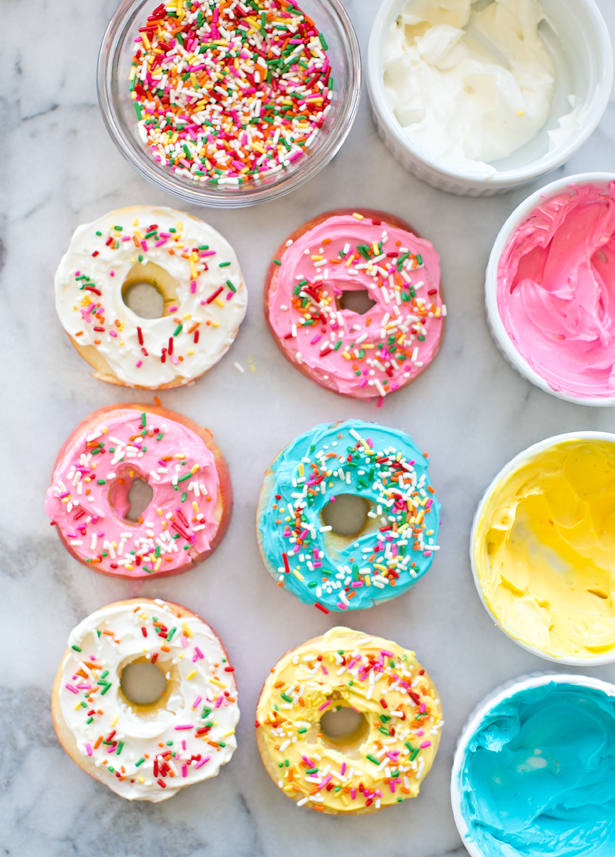 Apple slices with colored cream cheese and sprinkles?! Super easy and absolutely adorable. I think my kids would absolutely go crazy for these (as long as they didn't think they were getting actual donuts ;) ).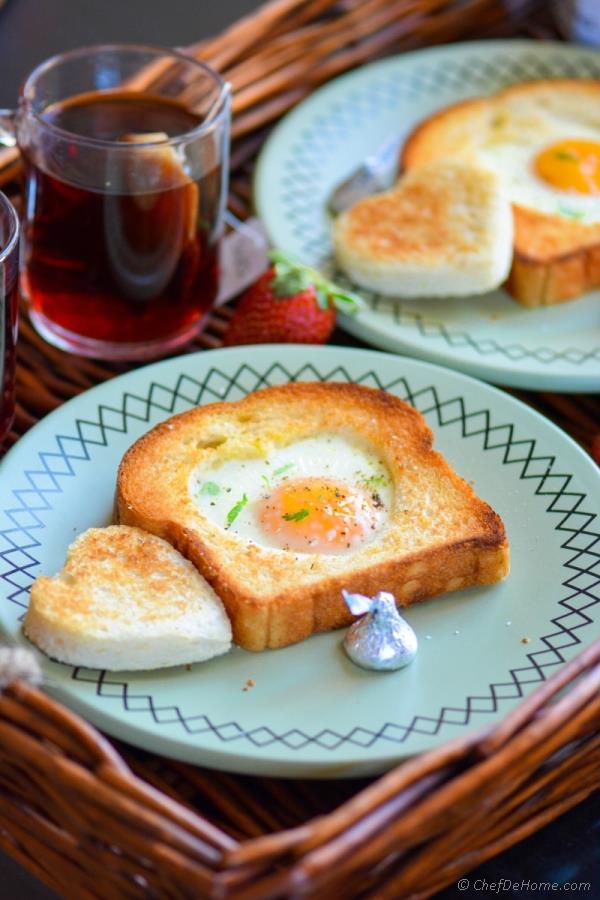 Start the day with a cute and healthy breakfast! Cut a heart shape out of your toast and fry your egg in the middle- simply darling and not very time-intensive ;).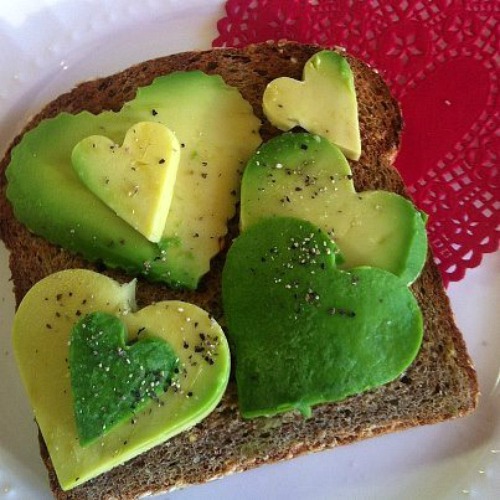 If you're not feeling like toast and eggs, you could stick with simple avocado toast and make the avocado into heart shapes- my kids would go crazy for this! (They love avocado toast :) ).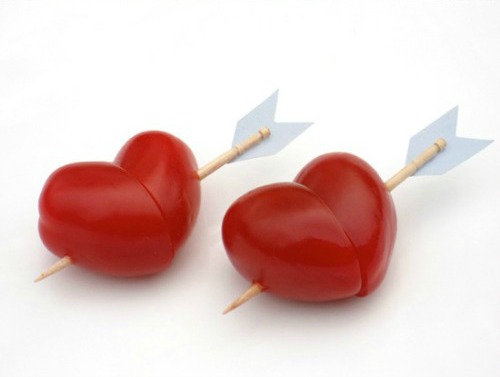 With some handy knife work, you can make these adorable cherry tomato hearts! And it only requires a little craftiness on your part to make the toothpick arrows :)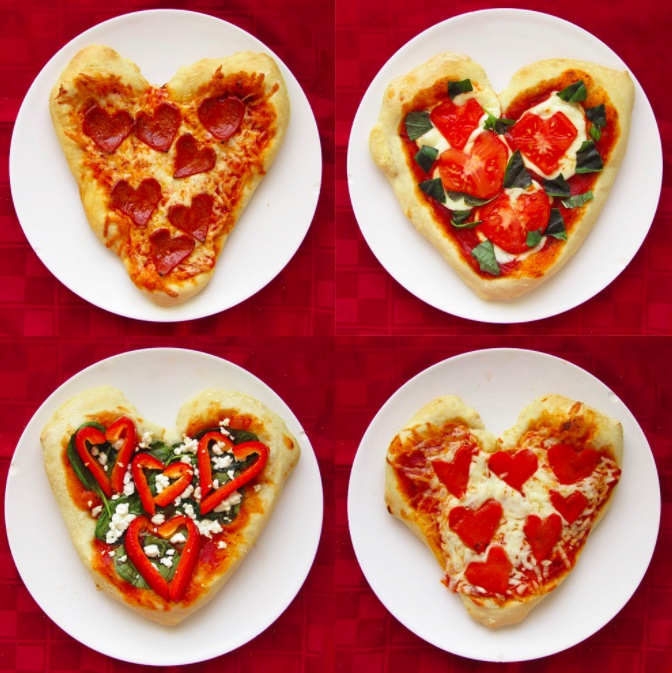 If you're not feeling up to cutting up a bunch of food, just arrange it in a heart shape to make a cute presentation! You could use a variety of fruit like pictured above, or you could stick with just berries and tell your kids that you love them "berry" much!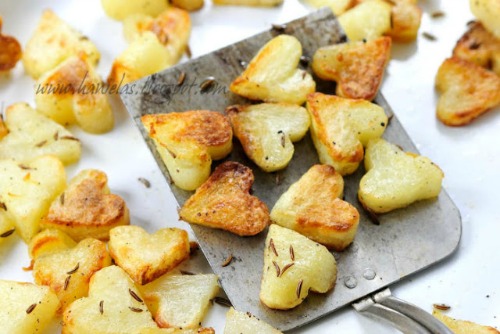 Homemade personal pizzas would be very easy to make into heart shapes, and they can be as healthy or unhealthy as you want depending on your toppings ;). Try basil, tomato slices and a few fresh slices of mozzarella!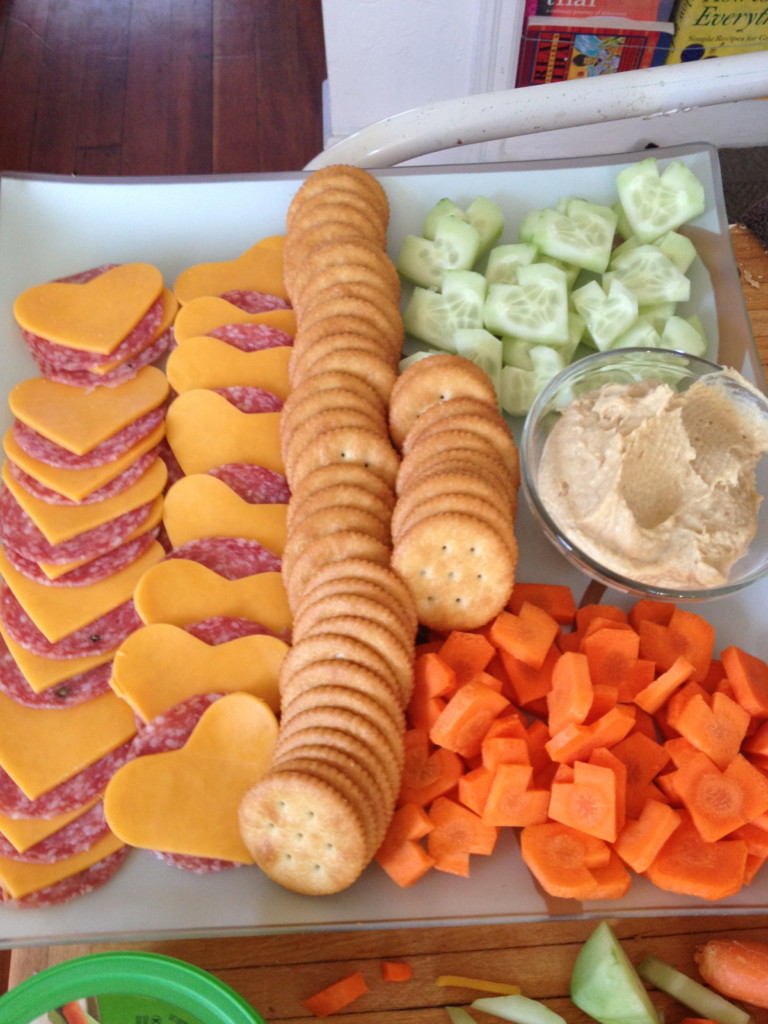 Potatoes go with a plethora of dinners, and the great thing is they can easily be made into heart shapes! And they're perfect for picky eaters ;).
The great thing about Valentine's Day is you can pretty much make anything heart-shaped and suddenly it's festive! Meat and cheese, carrots, cucumber slices, watermelon- anything can be festive with the right shaped cookie cutter! This also goes for most of your kids' typical lunches! Peanut butter sandwiches, cheese quesadillas, etc. You don't have to resort to sugar to have a fun and festive Valentine's Day!
Sources:
https://www.hellowonderful.co/post/EASY-APPLE-FRUIT-DONUTS--HEALTHY-KID-SNACK#_a5y_p=5448383
https://thekrazycouponlady.com/tips/recipes/valentines-day-treats
https://www.momlifemadeeasy.com/easy-valentine-snacks/
https://www.cleanandscentsible.com/healthy-valentines-day-food-ideas/
http://mylistoflists.com/healthy-valentines-day-treat-ideas/10/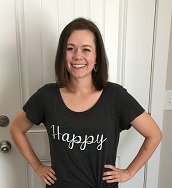 Camille Hoffmann
Weekly Newsletter Contributor since 2014
Email the author! camille@dvo.com