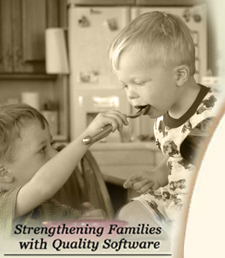 ---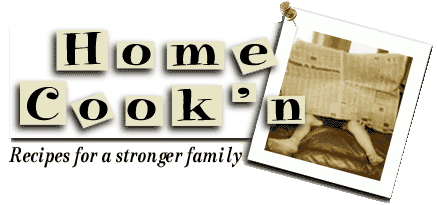 Marinade Aid:
A Few Helpful Tips
by Bethany Booth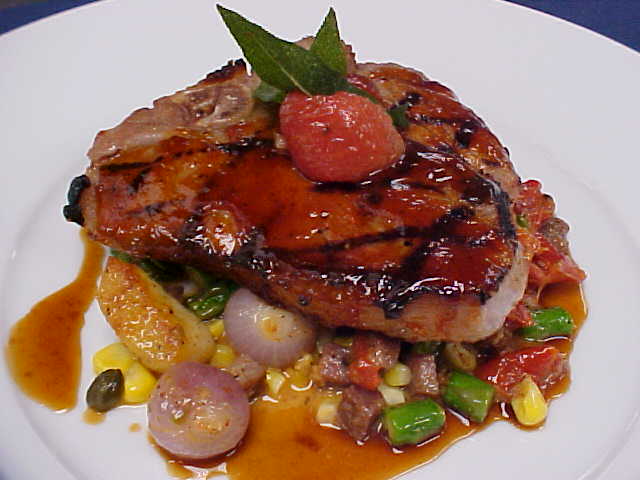 The Latin word marinara means "of the sea" and that is where marinade gets its name. The very earliest marinades were salty substances like seawater used to preserve and tenderize meats. Still today you can't go wrong with a good marinade. Here are a few tips to make this excellent process even better.

1. The Beauty of Plastic!
Marinate your meat inside a re-sealable plastic bag. This will save you clean up time and makes it easier to marinate meat evenly – simply flip the entire bag. It is a good idea to double-bag raw meats – just in case.

2. For Chicken Only!
When marinating with an acid-based marinade (one that includes, vinegar, wine, citrus juice or tomatoes) be sure to only marinate chicken for a short time (no more than 2 hours). Otherwise it could become tough.

3.Keep an eye on the grill!
Marinating for 12 hours or more can cut actual cooking time by 1/3.

4. Make it Tender!
For truly tender meat use a dairy product such as buttermilk or yogurt as the base for your marinade. The calcium in dairy products activates enzymes in meat that break down the proteins; similar to the way aging tenderizes meat.

5.Saucy!
There is no need to toss your scrumptious marinade, simply boil it for 5 minutes and you have a lip smacking sauce for basting or tasting.



---
* DVO welcomes your kitchen hints and cooking or nutrition questions! Email us and we'll post your hints and Q/A's in upcoming newsletters! *
---
Join the Cook'n Club!An unbeatable value with exclusive benefits for members only.
Enjoy articles like this and many other benefits when you join the Cook'n Club.
---