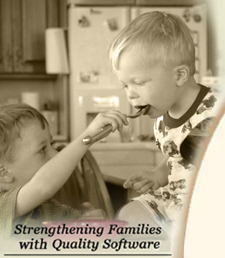 Link To Us
Animated Link to DVO




<a href="https://www.dvo.com/"><img src="https://www.dvo.com/cookn_banner2.gif" alt="Cook'n Recipe Software " width="468" height="60" border="0"></a>
Graphic Link to DVO




<a href="https://www.dvo.com/"><img src="https://www.dvo.com/cookn_banner1.gif" alt="Cook'n Recipe Software " width="468" height="60" border="0"></a>
Small Link to DVO




<a href="https://www.dvo.com/"><img src="https://www.dvo.com/cooknlogo.gif" alt="Cook'n Recipe Software " width="100" height="74" border="0"></a>

Instructions:

1. Select the link you'd like to place on your page -- banners, buttons and text links are available.
2. Click "highlight HTML" next to the link you want and then copy the selected text.
3. Paste the text into your web page and upload it.
4. That's all there is to it!

---

---


Thanks for linking to DVO!
Be sure to check out our friends who have linked to us!