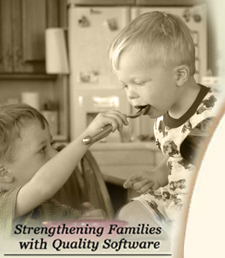 ---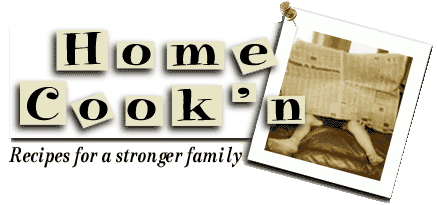 Slow Cooker and Grill
A Perfect Pair For Summer Cooking
By Camille Rhoades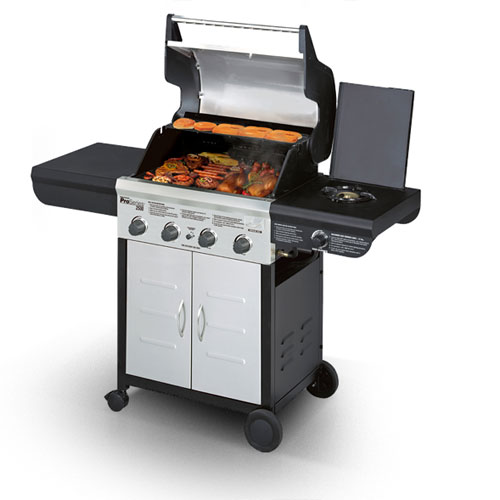 When the summer heats up the last place I want to do is heat up my kitchen with the oven or stand over a hot stove preparing dinner. During the summer I find myself using the grill and slow cooker a whole lot and always I am looking for other ways to cook without heating up my kitchen.

Recently I read an article that opened my eyes up to a wonderful new partnership. No longer is it "grill or slow cooker", but "grill and slow cooker"!

This is the perfect solution for my family. I can start the process early and not worry about dinner while I chase my kids around all day, and my husband can still have that grilled to perfection taste that he loves. How does this work? And why do we love it?

You can marinate and cook your food all day in your slow cooker, giving that wonderful taste we all love, and lets not forget the smell of a house when the slow cooker has been working all day. Then when you get home from a busy day at work you can toss it on the grill for a few minutes to pick up that wonderful grilled flavor and finish it off. At my house we love this because we can have delicious meals that are easy to prepare and, most importantly, don't heat up my kitchen.

Start with these two recipes and see the beauty of this perfect pair!

Easy Barbecued Chicken

Place a whole chicken in your crock pot with 1-2 cups of water, cover and cook on low 8-10 hours. When you get home, remove the chicken from the crock pot, brush with barbeque sauce and grill, continually brushing with sauce the entire grilling time.

Crockpot-to-Grill Ribs

4 lbs. country style pork ribs
2 onions, sliced
3 cups apple juice
2 cups water
1/2 cup barbecue sauce
1/4 cup apple jelly

In 3 quart crockpot, place ribs and onion. Bring apple juice and water to a boil in a saucepan or microwave oven and pour over ribs. Cover crockpot and cook on low for 7-8 hours. Drain well. Prepare and heat grill.

Combine barbecue sauce and apple jelly in small saucepan and heat until jelly melts, stirring frequently. Place ribs on grill 4-6" from heat and brush with sauce mixture. Grill for 20 minutes until ribs are browned, turning often and brushing frequently with sauce.

Be sure to check the Cook'n Recipe Archive for more recipes.






---
Join the Cook'n Club!An unbeatable value with exclusive benefits for members only.
Enjoy articles like this and many other benefits when you join the Cook'n Club.
---