This Lemon Cream Cheese Pie Will Knock Your Socks Right Off!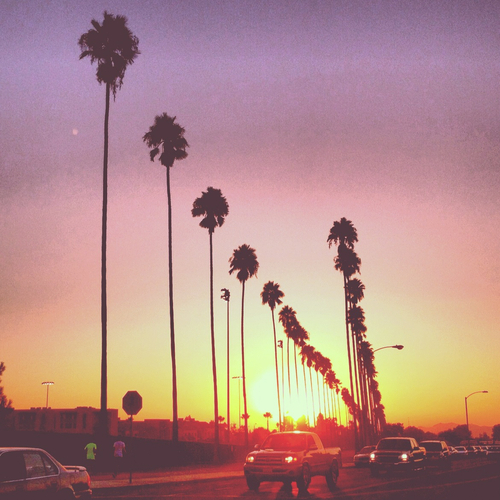 It is a hot summer night. My mother-in-law has been in town for almost a week now and I am seeing an adorable side of her tonight because she is getting so into the NBA Playoffs game my husband, her son, loves so much. After a long, hard-fought battle the Warriors won the Western Conference Finals after being down 3-1.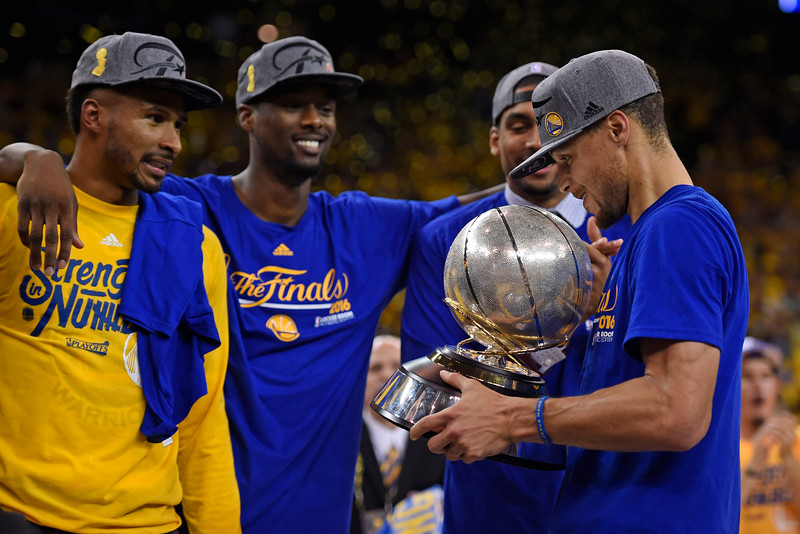 We had watched several of the games together over the course of the last week and now I am listening to my mother-in-law give a very detailed description to her husband on the phone of her take on different plays and players from the last few games. This is especially adorable since she didn't know a single player on the Warriors team a week before but now she can name and talk about all the starters and what their strengths and weaknesses are. After this amazing and emotional game, it is time for a celebration.
My husband and I offer to go out and get some ice cream or any treat my MIL wanted. She wanted a dessert that would be about the last thing I would naturally think of for a celebration dessert. "I would love a pie, please! Do you have a Marie Callendar anywhere around here?"
In fact, we did but we have lived here for over a year and didn't even know it. I forget that my husband's family is definitely a pie kinda family. Duh, I should have known this would be her response! There are pies for far more occasions than just Thanksgiving when you're hanging out with the Richardsons. They don't even do birthday cakes for birthdays—they do pie. Berry pies, cream pies, key lime, chocolate satin pies…they do them all!
After looking at the Marie Callendar menu we decided, much to my husband's chagrin, to get the Lemon Cream Cheese. Oh my goodness…..this was heavenly! This is truly the best pie I have ever eaten! I absolutely love lemon desserts in any and all forms so this was the best decision I've ever made. My doubting husband absolutely loved it (enough to have 2 slices!).
The bad news was that these pies are not cheap. They will run you around $15.99 plus tax. Yikes! That is a bit steep in my opinion. While it is awesome that I do have a Marie Callendar bakery less than a mile from my house, I do not see us dropping this kinda cash for a pie very often, if ever.
The good news is that there is a fabulous copycat recipe so you can make it anytime you want for a lot less than $16. Let me introduce you to Marie Callendar's lemon cream cheese pie by Todd Wilbur. I will say this is a bit of an intensive recipe but it is well worth it, my friends.
I've got two final questions for you. 1) Is your family a pie family? 2) What is your favorite kind of pie? (Or let me know if you despise pie—apparently unicorns like this exist! ;) ) Let's talk all things pie in the comments below!
Marie Callendar's Lemon cream cheese pie
INGREDIENTS:
CRUST
1 cup graham cracker crumbs

1/4 cup butter, melted

2 tablespoons granulated sugar
CREAM CHEESE FILLING
8 ounces cream cheese, softened

1/4 cup granulated sugar

1/2 teaspoon vanilla

1 egg
LEMON FILLING
1/2 cup granulated sugar

2 tablespoons cornstarch

1 dash salt

1 cup water

2 egg yolks

2 tablespoons fresh lemon juice

1 tablespoon butter
DIRECTIONS
Preheat oven to 350 degrees.

Make the crust by combining the graham cracker crumbs with melted butter and sugar in a small bowl.

Press the crust mixture into an 8-inch pie pan.

Prepare the cream cheese filling by mixing cream cheese with 1/4 cup sugar, vanilla and an egg using an electric mixer.

Mix well until smooth.

Pour cream cheese filling into graham cracker crust and bake for 30 to 35 minutes or until center is cooked.
A knife stuck in the middle of the filling should come out mostly clean.
As the pie cools, make the lemon filling by combining 1/2 cup sugar with cornstarch, salt and water in a small saucepan.
Set mixture over low heat and bring to a simmer, stirring often.
Whisk in egg yolks, then add lemon juice and butter.
When mixture simmers again remove it immediately from the heat.
Pour the lemon filling over the cream cheese filling, and let the pie cool.
When cool, chill pie in the refrigerator for several hours before serving.
Slice into 6 pieces to serve restaurant-size portions.
Add Recipe to Cook'n
Sources:
www.mercurynews.com
www.weheartit.com
www.food.com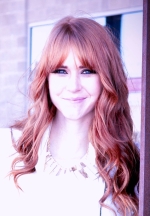 Mary Richardson
Weekly Newsletter Contributor since 2014
Email the author! mary@dvo.com