Read (and Eat!) Across America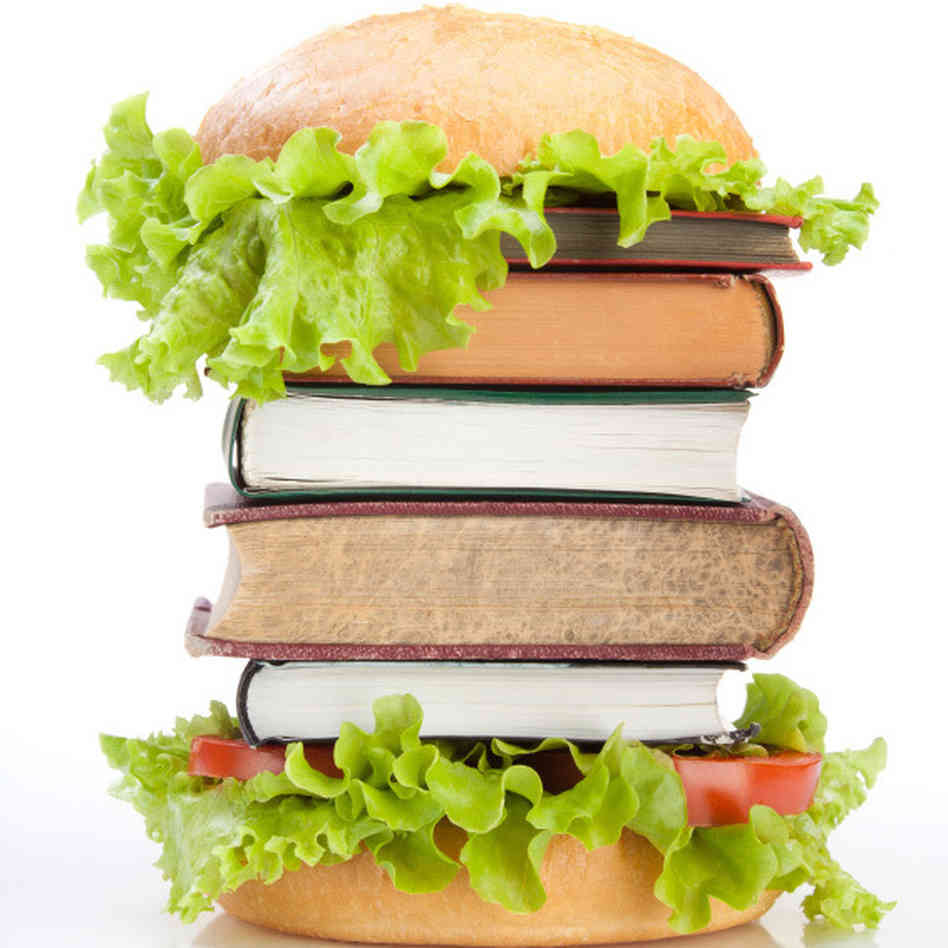 If there's one thing I love more than food, it's books! Ever since I was a child, I have been an avid reader and I believe you can never have enough books;). What could be better than books or food? Books AND food! March 2nd is Read Across America Day. It's the perfect excuse to combine my love of food and books. And I plan on doing just that!
One way to put these two fun things together is to eat food items found in the books you're reading! My friend used to host a book club, and each month she would provide a treat that had something to do with the book we had read that month. Some books you had to stretch more than others, but it was always so fun to eat something that correlated with the book! (Even as an adult;) ). And to be honest, it helped me remember parts of the book I had often forgotten. What a great comprehension activity haha;).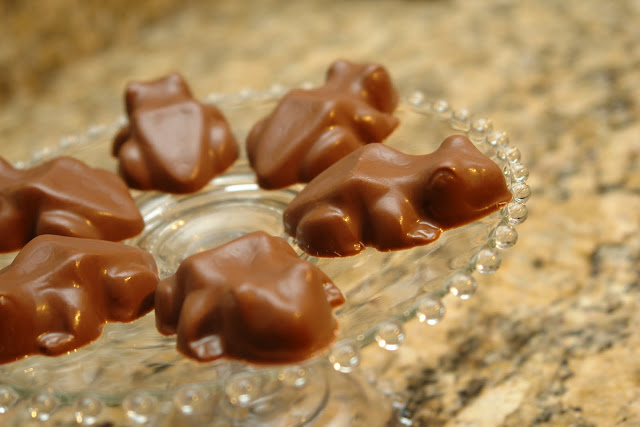 You could read Dr. Suess's Green Eggs and Ham and put green dye in your scrambled eggs and have ham. You could drink homemade Butter Beer while reading Harry Potter. In Pete the Cat: I Love My White Shoes, he steps in a pile of strawberries and blueberries. You could make chocolate pie to go along with The Help. Some will take a little more creativity, but with almost any book you can find something to go along with it, even if there is no mention of a particular food specifically (if it takes place in the South, make southern food; have fortune cookies with a book set in China, etc).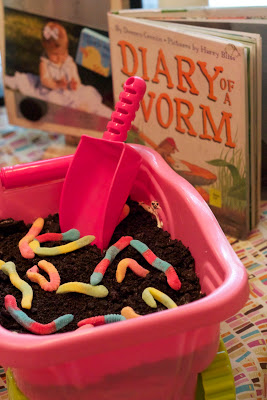 With other books, you can make foods to go with the theme, not necessarily actual food from the book. Read Diary of a Worm and eat gummy worms. Make ring shaped cookies to go with Lord of the Rings. Eat Swedish fish or fish sticks while reading One Fish Two Fish Red Fish Blue Fish. While reading Holes, eat donut holes;). Make pizza with cleverly placed cheese and a black olive spider while reading Charlotte's Web. Eat heart shaped candies while reading I Love You Forever. The sky's the limit;).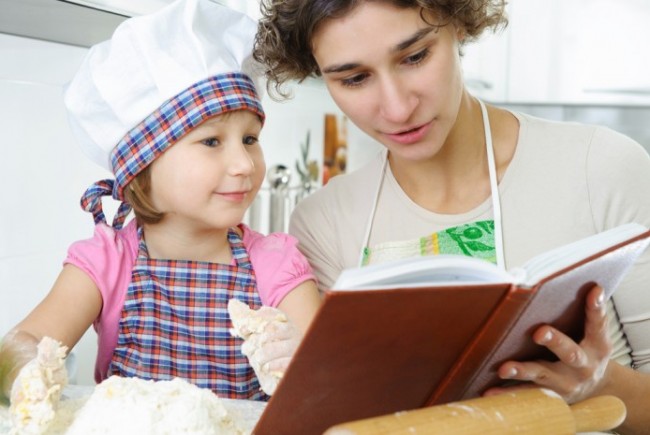 Even if you're not up to making/buying unique treats to go with specific books, have a Read-a-thon with your kids and have some fun treats set out. It doesn't have to be all day if your kids are younger- even 10 minutes is great! The important thing here is to get your children (or grandchildren) excited about reading. Nothing will equip them better in life- it's so crucial to get them reading at a young age and to encourage a deep love of reading. And one of the ways to do that is to make it fun:). Commit to read at least one book to a child on March 2 in honor of Read Across America:).
Sources:
http://childhood101.com/2015/08/18-book-inspired-snacks-for-kids/
http://brianandashleyjohnson.blogspot.com/2012/09/a-childrens-book-birthday-party.html?showComment=1347066555176&m
http://blog.booturtle.com/2011/07/wizarding-week-of-harry-potter.html
http://aperfectioncalledbooks.blogspot.com/2015/11/food-books.html
http://knowmore.tv/family-2/how-to-read-recipes-with-your-kids/43228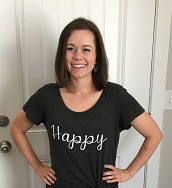 Camille Hoffmann
Weekly Newsletter Contributor since 2014
Email the author! camille@dvo.com