Think Rainbow Instead of Green!
With St. Patrick's Day fast approaching, you may or may not be busily planning a meal consisting of green goodies galore! However, if you're looking for a little variety or if your family isn't necessarily into the green thing, you can still be festive and have a lot of fun with these rainbow inspired dishes!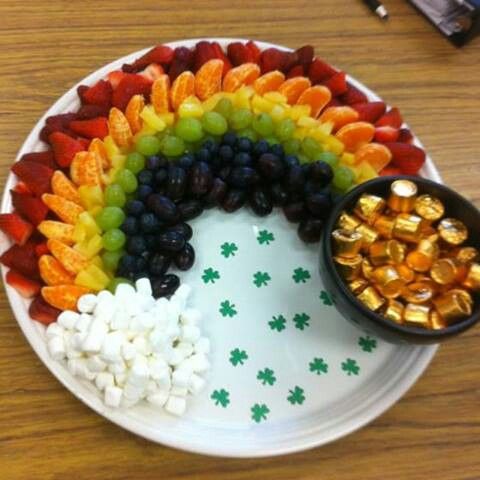 Rainbow fruit platters. Arrange a tray of fruit to look like a rainbow, and don't forget the pot of gold at the end! You could use pineapple or bananas if you wanted to be healthy… or use Rolos, Reese's, or any other gold-wrapped candy if you're obsessed with chocolate like me;).
Rainbow cereal. Fruity pebbles make awesome rice krispie type treats, or you could sprinkle them on a cake or frosted cookies. Or just eat a bowl plain because they're yummy:). Of course, if you wanted to go this route, you could also go with Fruit Loops, Lucky Charms, or any other multi-colored fun cereal.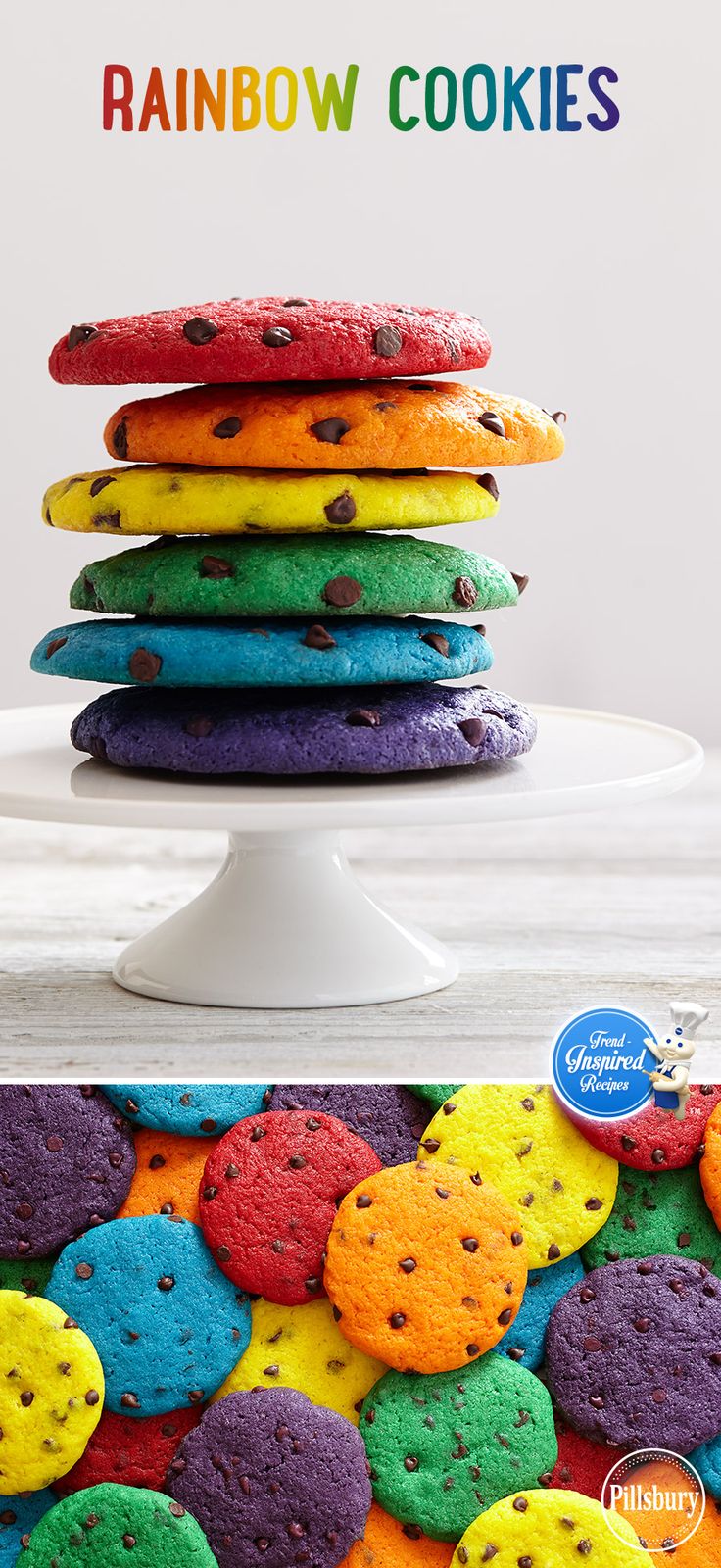 Rainbow cupcakes or cookies. You can't ever go wrong with cookies or cupcakes, right? Make a colorful display using a classic favorite. You could use different colored frosting, add M&M's, or use different colored cake mix to make a bunch of different colored goodies!
Rainbow sprinkles. You could do SO many things with sprinkles, sprinkle on cakes, cookies, or dip anything in chocolate (pretzels, bananas, oreos, strawberries, etc) and give them a good covering in rainbow sprinkles and you'll have a festive and versatile treat!
Rainbow Jell-O. You could serve in several smaller bowls, or make a multi-layered Jell-O with a white gelatin between each color for a jiggly rainbow dish.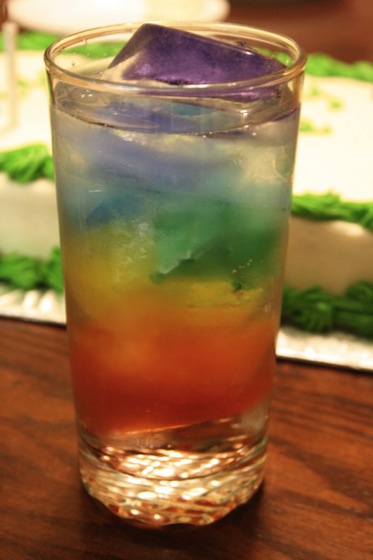 Rainbow ice. You could accomplish this a few ways. One way would be to freeze different colored fruit in ice cube trays. You could also just use food coloring if your kids would be grossed out by the fruit factor;). It looks beautiful either way!
Rainbow candy. Who says Skittles can't be festive on St. Patrick's Day? Fill a bowl with these pretty candies or sprinkle your table to add a splash of color to all the green!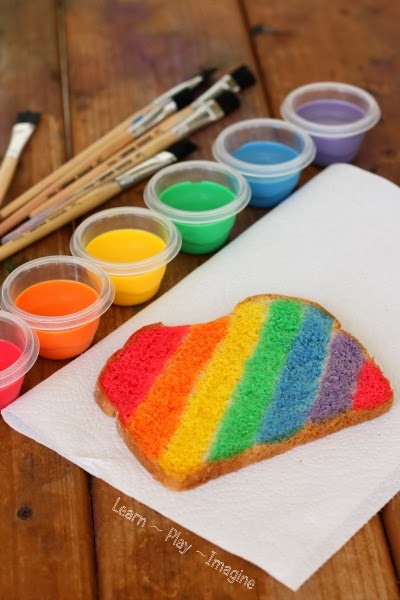 Rainbow toast. Use food coloring to make different colors of milk, give your kid's paint brushes (or adults… I wouldn't mind rainbow toast!), and let them paint rainbows or whatever tickles their fancies on their toast! What a fun and deliciously edible activity!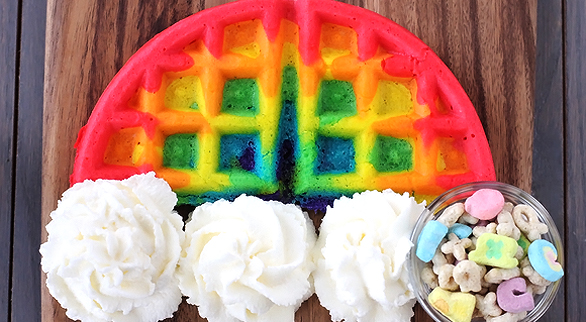 Rainbow waffles. With a little food dye and a lot of good motor skills, you could make these awesome colorful waffles. Definitely a happy way to start the day!
What other ideas do you guys have? I'd love to hear from you!
Sources:
http://happyhooligans.ca/rainbow-water-2/
http://www.learnplayimagine.com/2012/03/rainbow-toast.html
https://s-media-cache-ak0.pinimg.com/originals/0f/7e/ea/0f7eeadcb51b785af68430ba4684632c.jpg
http://www.pillsburybaking.com/recipes/rainbow-cookies-8098?crlt.pid=camp.IPaK6n46MFb0
http://www.tablespoon.com/recipes/rainbow-waffles/869f8cde-20ca-4aa9-8306-724a923a703a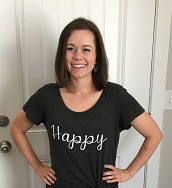 Camille Hoffmann
Weekly Newsletter Contributor since 2014
Email the author! camille@dvo.com
---
---
---