Service with a Smile Brings You This Tasty Recipe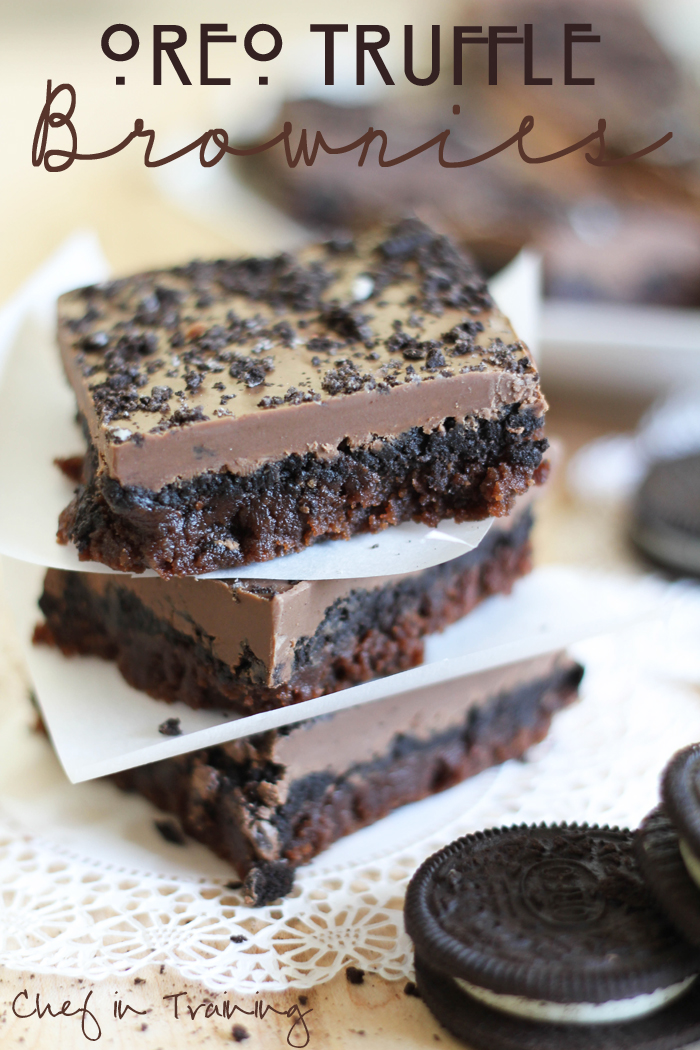 This week has been a little hectic, to say the least. My pregnant body has decided to remind me of how much my hips hurt as they stretch out and just how great it is waking up at 3:00 to go the bathroom (again) and not be able to fall back asleep for hours. My kids have had runny noses and fevers and my son finally threw up at the end of one of my student's piano lessons (can you say awkward??). My husband and I were really interested in a house and found out it already has an offer on it. On top of that we realized the bank inputted his social security number incorrectly so the pre-approval process has been loads of fun (notice the heavy coating of sarcasm) as we try to call credit bureaus and fax paperwork and prove my husband is actually a real living person. The apartments I manage have had some issues a little out of the norm this week causing extra time and stress, and my husband has had to stay late at work this week because of trainings and other meetings.
So…It's been crazy. I don't say all this looking for pity or "I'm sorry's", I'm just trying to give you an idea of how "fun" this week has been ;). To top it off, last night I had to leave the minute my husband came home and was gone from my family until 9. But guess what? I felt so at peace and so happy and hopeful when I returned. You know why? It's because I was serving.
I attend a church where the women are organized into something they call "Relief Society". We meet on Sundays and on other occasions to study together, learn, do projects, socialize, and to serve one another. I have the opportunity to lead the group of women in my area, which requires that I go on visits to see women who are in need or who just need a friend to talk to. That's what I got to do last night- and can I just say, service is a great therapy.
There is something about getting out of yourself and helping someone that puts all your problems into perspective. It allows you to forget your problems (even if only temporarily) and help someone else through their own problems. After last night, I realized this week could have been much crazier and ended much worse.
Service helps me to not feel so alone. When I am serving others, I realize that I am not the only one who is going through a hard time- everyone has some kind of trial going on through their life at any given point. Sometimes our trials or problems might be minimal, but other times they seem daunting and overwhelming. And what may be a small problem in someone's book might be the end of the world to someone else. This is where service comes in. There comes a time in each of our lives when we need help. Sometimes it's hard to ask for that help, but we all go through struggles and we all need a helping hand once in a while. But other times, it's up to us to be the helping hand and to strengthen and encourage others through our words, actions, or time given. Life can be so hard sometimes- and it's so much easier when you don't feel alone!
After last night, things didn't seem so bad. I really do believe that when we serve, we are happier. And what better way to serve someone then to be a friend, and maybe occasionally take them a treat? ;) Here's a tasty recipe (Oreo Truffle Brownies!!) that I challenge you to make and take to someone this week who is going through a tough time and could just use some extra love:). Let's all try to make the world a little better by serving someone. What better way to use our cooking skills? ;)
Add Recipe to Cook'n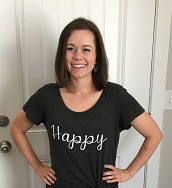 Camille Hoffmann
Weekly Newsletter Contributor since 2014
Email the author! camille@dvo.com