Kids Kitchen Confidence: Chicken Tikki Masala
Our family is trying a new system where the kids take on preparing a meal from start to finish. It is so important to me that my children grow confidence and gain independence in the kitchen. They have been helping to make side dishes and desserts for years. But this year, I am having them make an entire dinner from start to finish. As I expected, the time management, table setting and filling drinks were more of a learning curve than the actual cooking.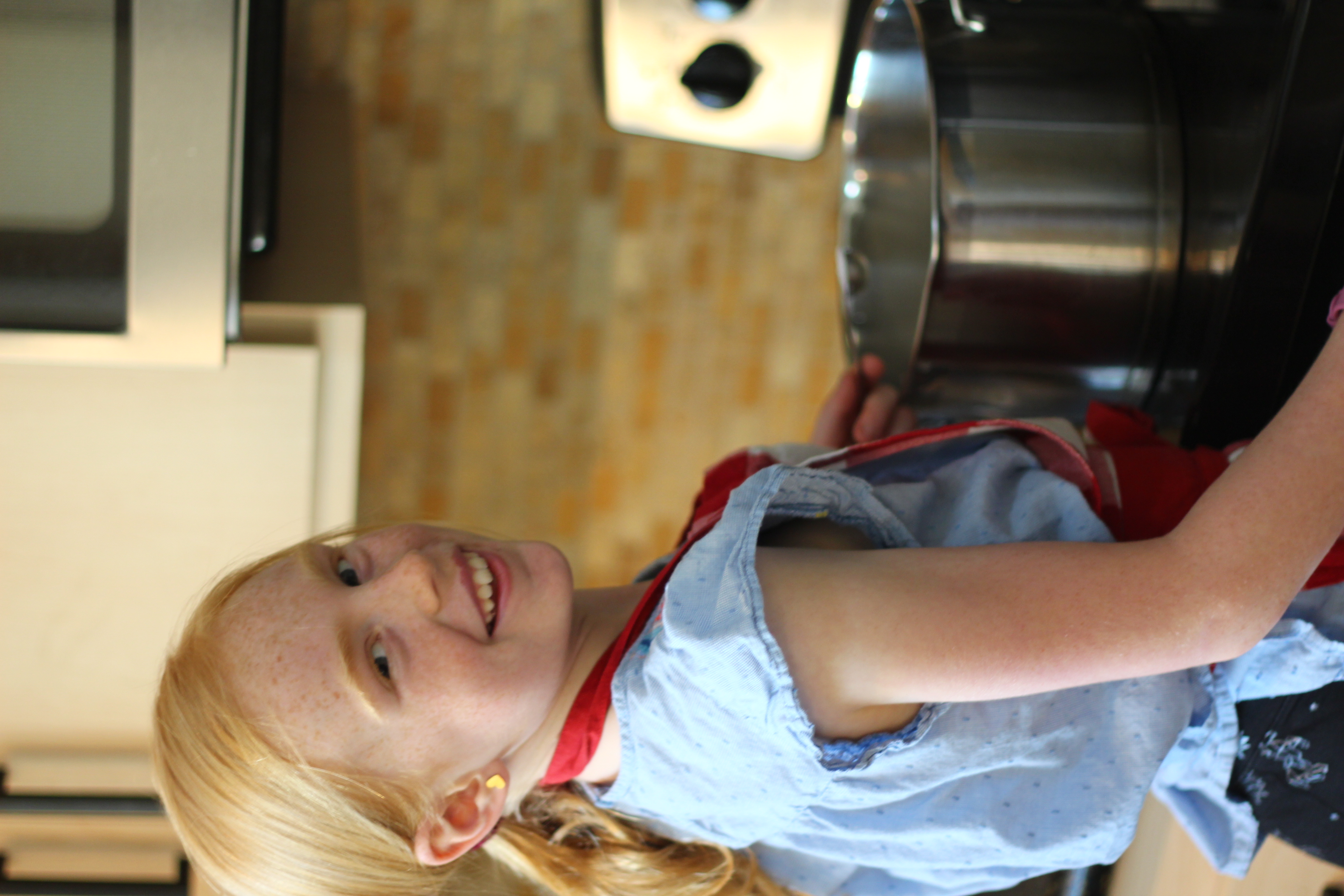 Tatum's first meal alone was Chicken Tikki Masala (from a jar) served with naan and coconut rice. Here are some of the things she and I learned along the way.
Chicken Tikki Masala-
I bought jars of the sauce at Costco, which was a good idea for a beginning chef.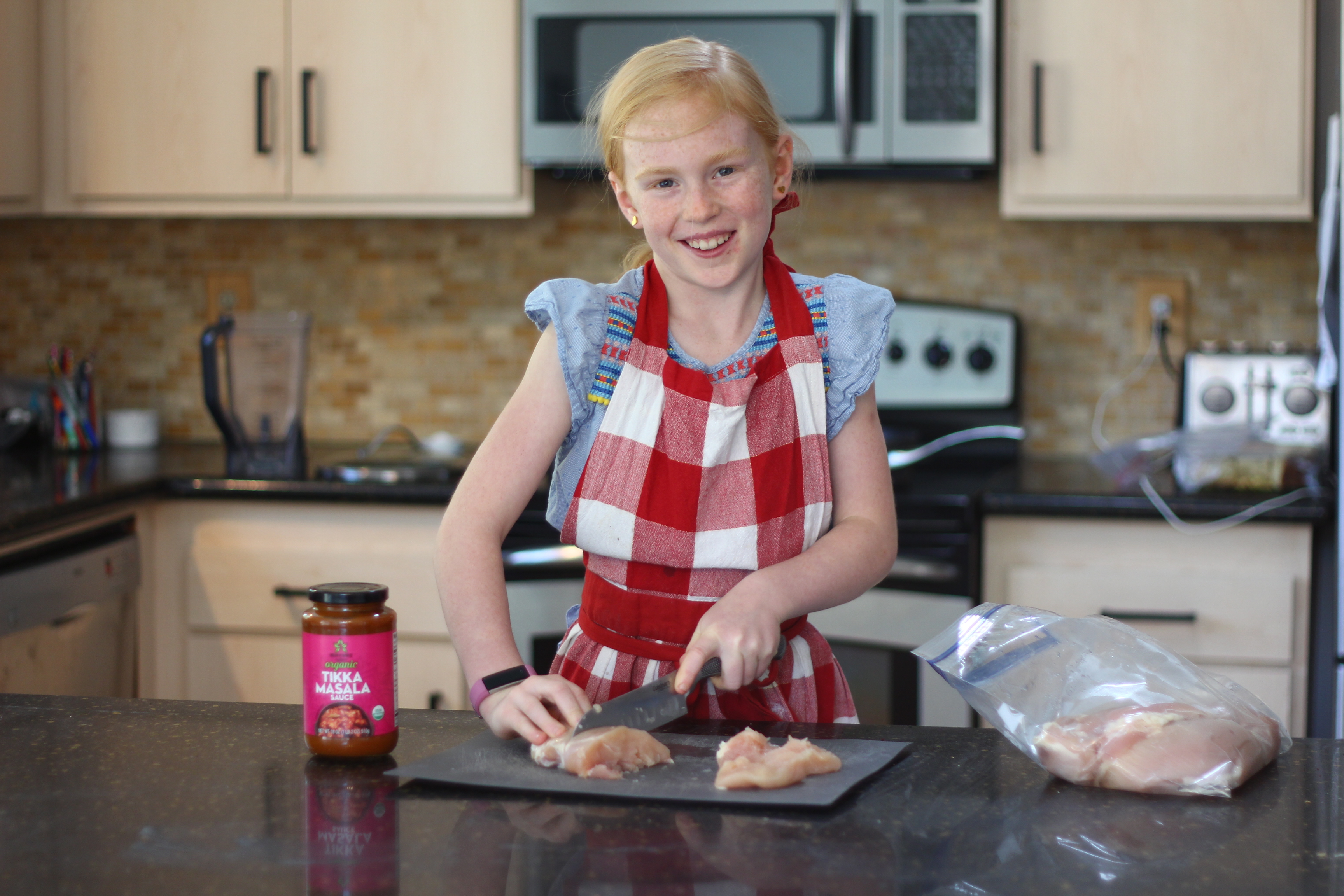 We discussed meat safety and hand washing protocols. We talked about knife safety and how to cut properly and effectively.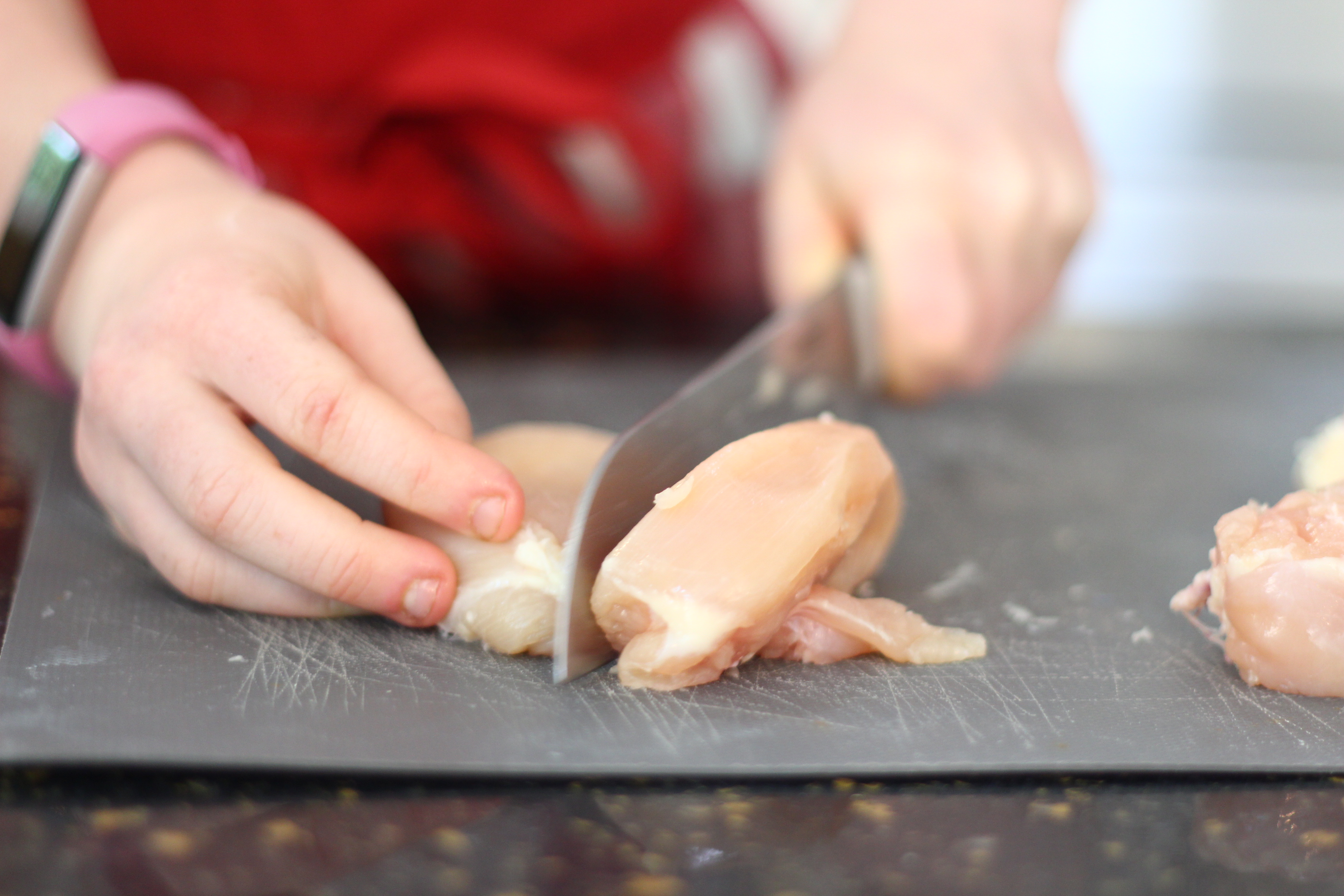 This took MUCH longer than I anticipated, I would recommend starting long ahead if you are helping a child learn to cut meat. Next she cooked up the meat and seasoned with kosher salt.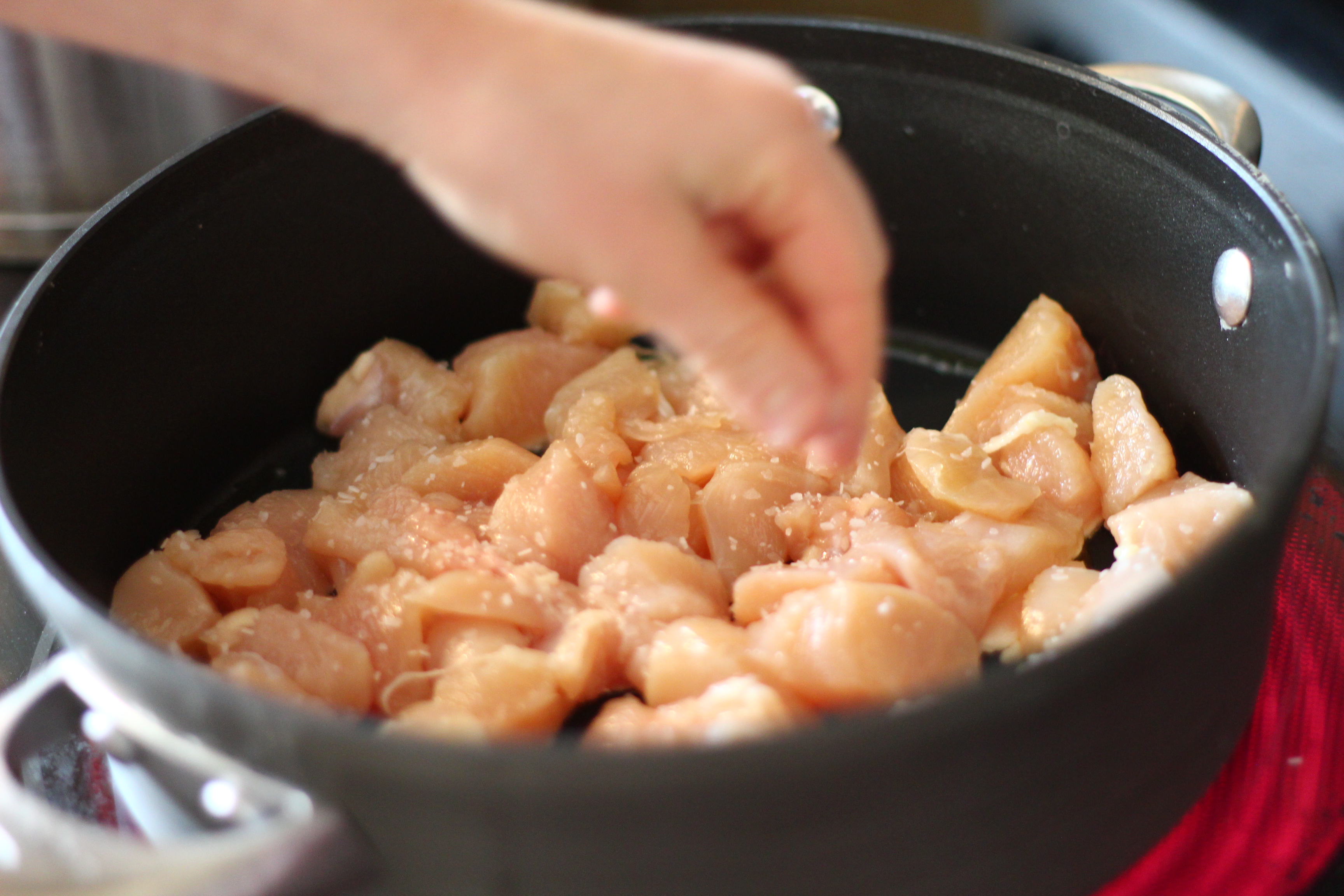 After that, she just poured in the jar and let it simmer. We added some cream to tone down the heat and thin it out a bit.
Coconut Rice-
Tatum felt rinsing the rice 3 times was a bit overboard, but I insisted she do it as I've noticed that thorough rinsing makes such a difference in the outcome of the rice. Opening the coconut milk can was a new skill for Tatum. Normally when we cook together, I step in and help her with the hard parts to move things along. Having Tatum own the entire meal made it possible to her to start practicing these basic skills on her own.
Tatum was surprised that using coconut milk in the rice didn't really make the rice taste like coconut! In my opinion, coconut milk just makes rice nice and fluffy!
Homemade Naan-
We started this process first since the dough has rising time. Naan does not take as long to make as a traditional bread loaf, but I would start the naan about an hour before you plan to eat. Combining the ingredients was easy and fun for Tatum. She set the timer to let it rise.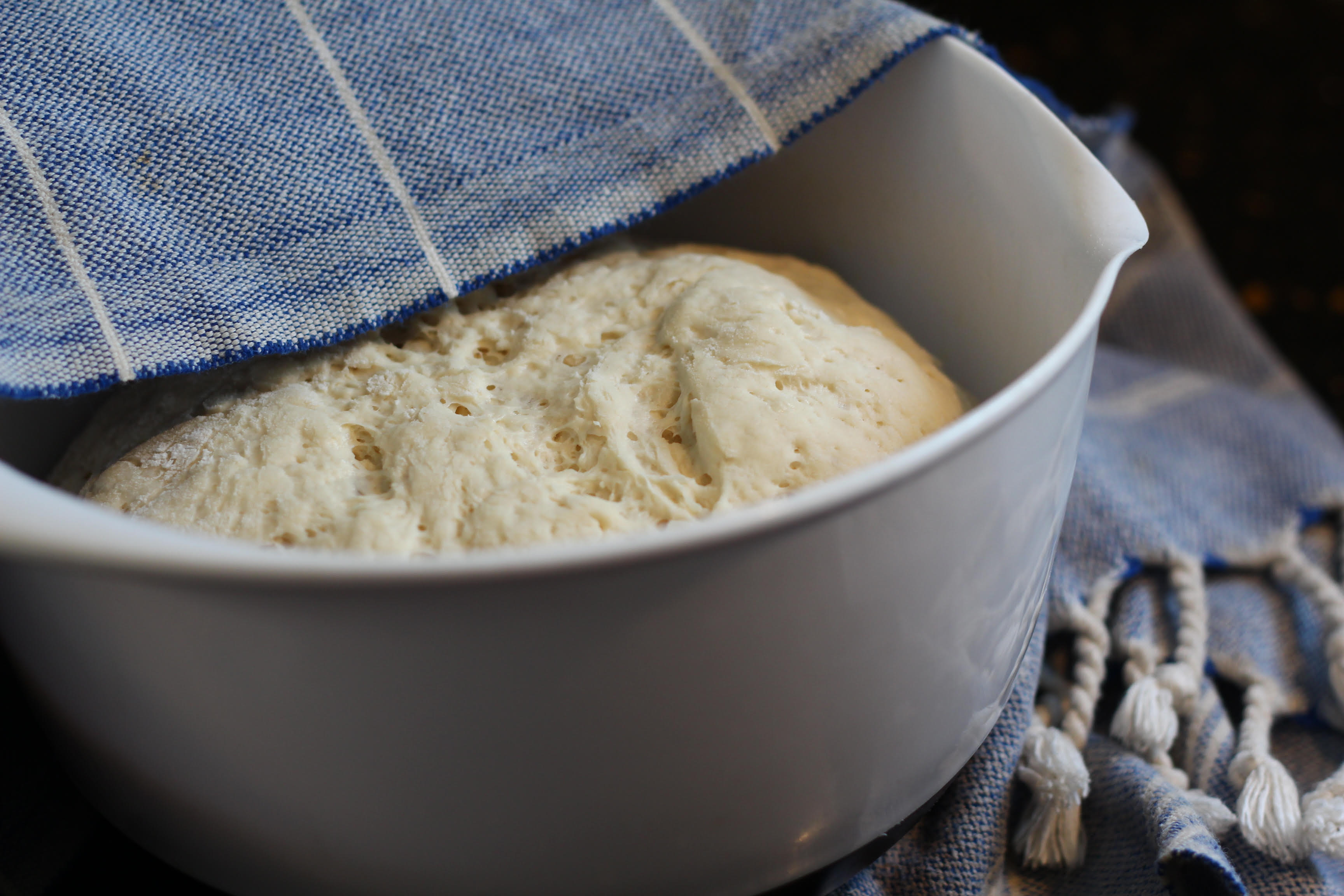 Next was dividing the dough into pieces and rolling it out. This is one of those steps I always help with, so Tatum felt like a million bucks handling it on her own. We like our naan about ¼" thick, so Tatum divided the dough into fairly small balls to roll out.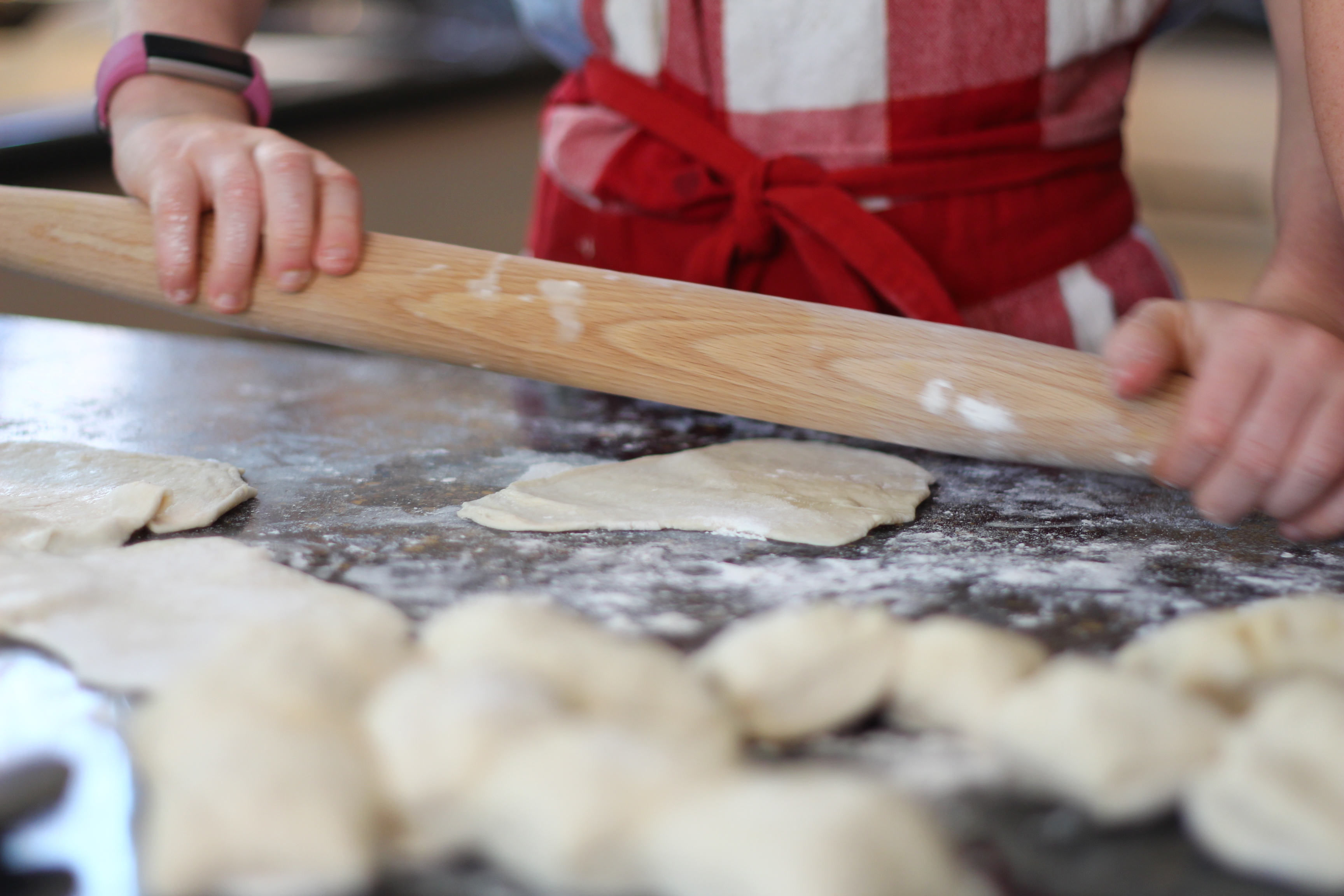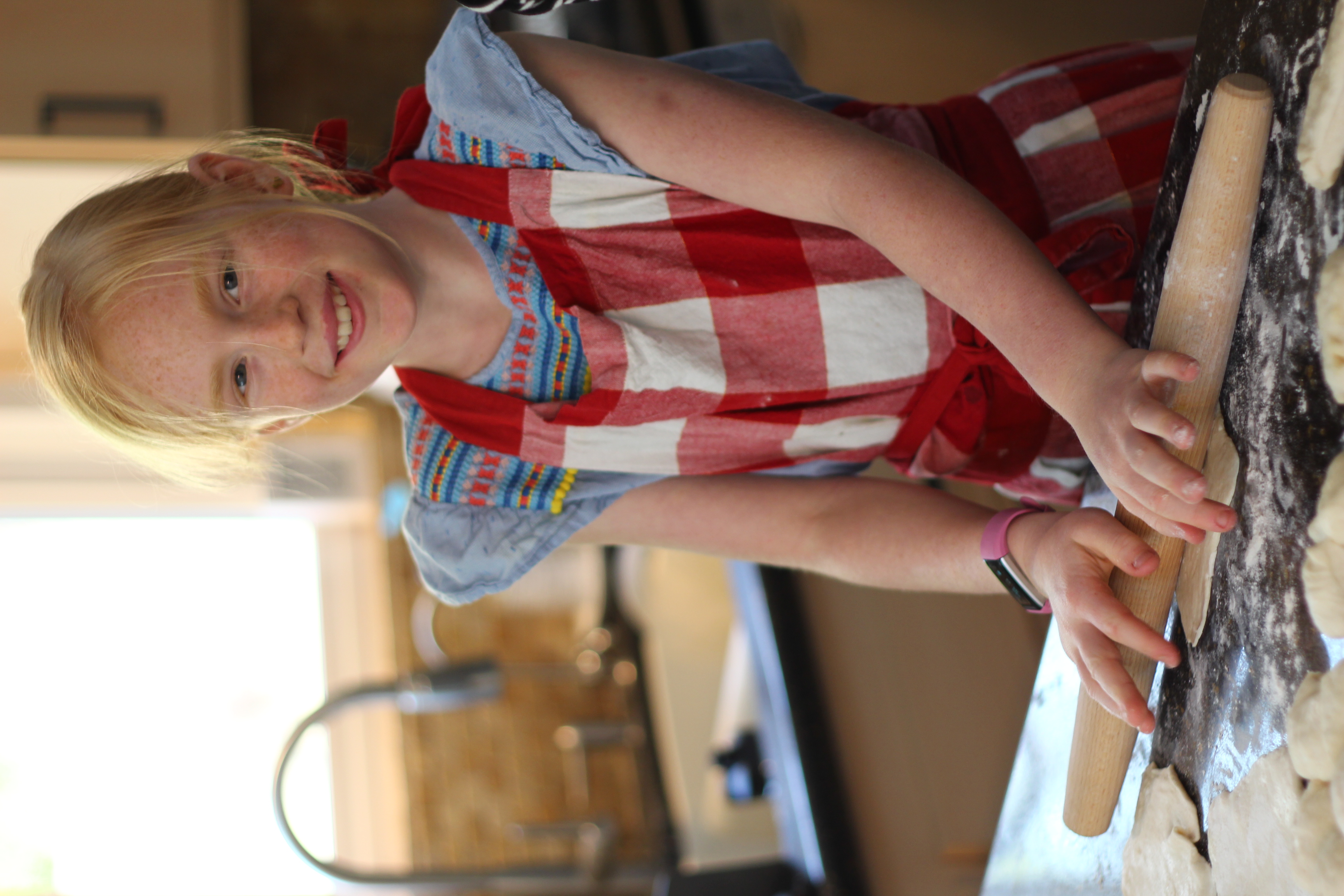 Then she melted butter and garlic together, and brushed it onto the naan before cooking on a large griddle. I would definitely recommend using as big a pan as possible to speed up this cooking step.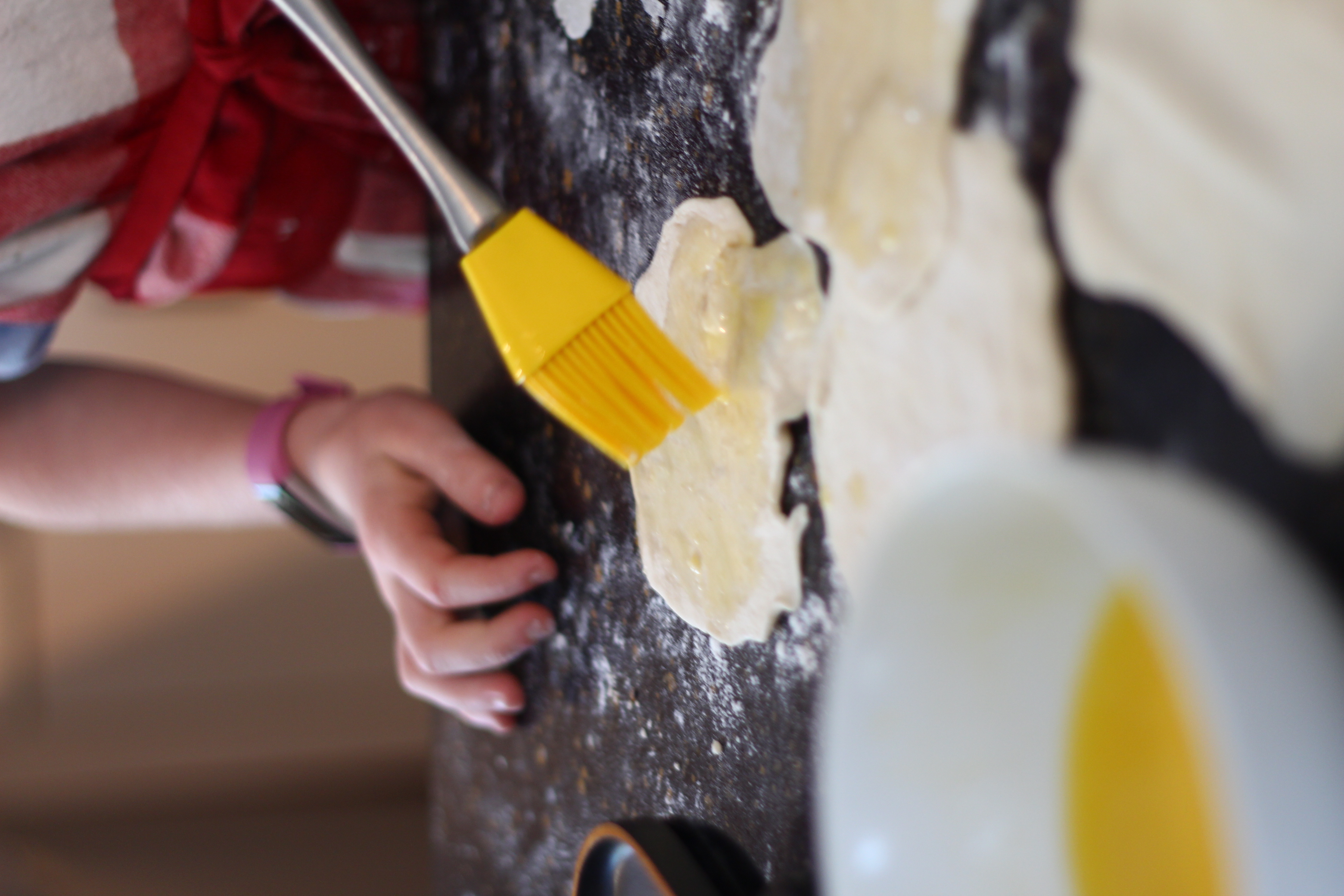 Ta Da! Homemade naan!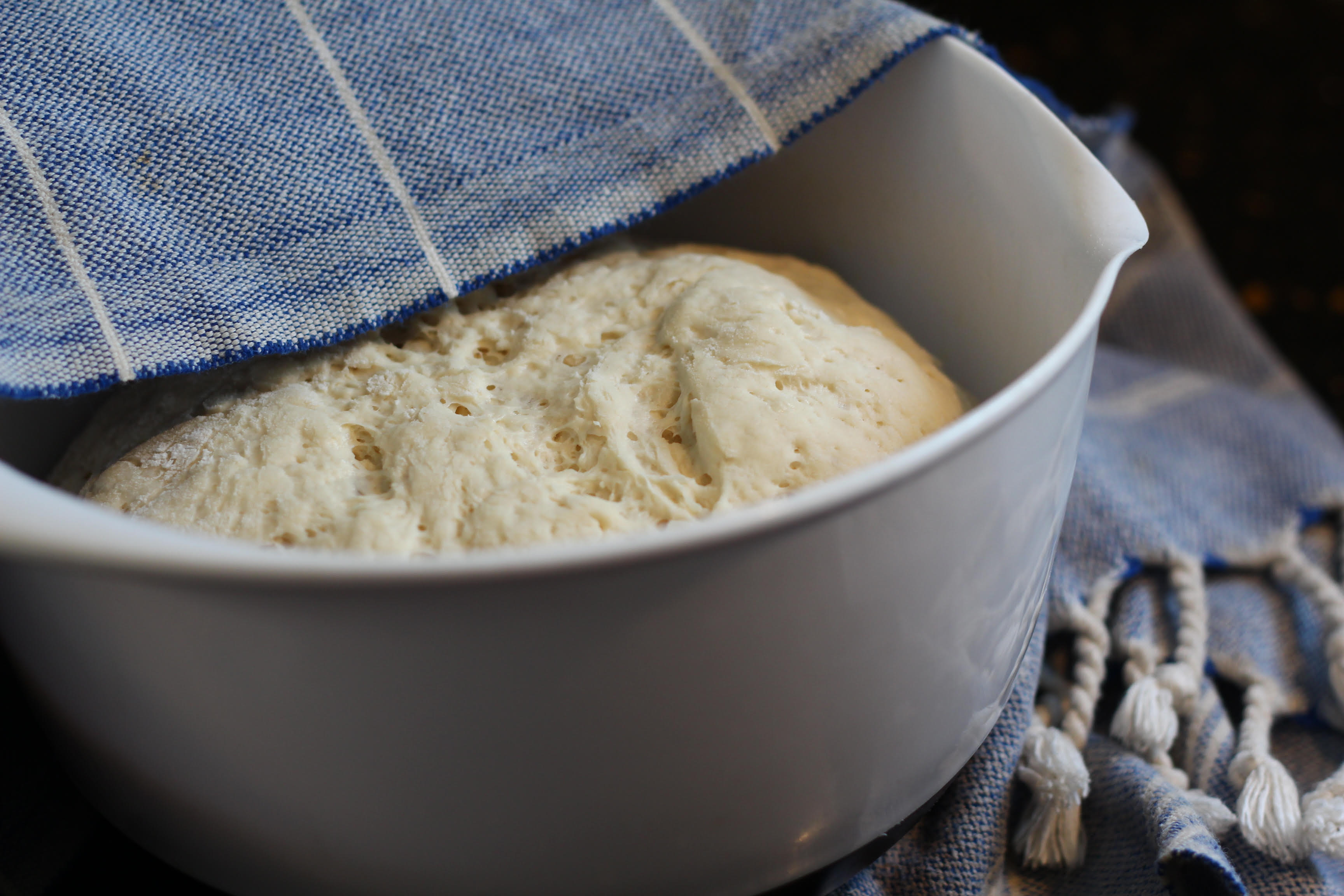 Overall, Tatum had a really positive experience making a meal for our family of 5. She was scrambling at the end to get the table cleared off, set and drinks poured. She says "next time I am going to do that first!" These are just the kind of realizations I am hoping for as a parent. We are both excited for her to prepare her next meal!

Stefanie Hathaway
Monthly Newsletter Contributor since 2016
Email the author! stefanie@dvo.com
---
Subscribe to Cook'n Premium and get newsletter articles like this each week!