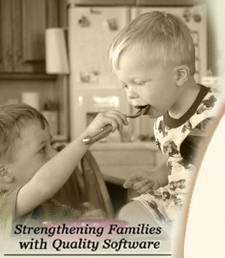 | | |
| --- | --- |
| Volume II | November 27, 2003 |
---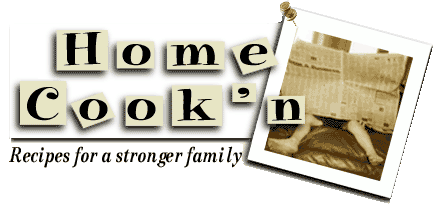 Memorable Salad
Would you ask your readers if anyone has a recipe for "Wilted Lettuce Leaf Salad"? My grandmother used to make this every time we went to see her, but I don't know how it was made. I just remember loose leaf lettuce, bacon, sugar and vinegar.

Thanks,

Dennis and Sherry C.

(I love that salad. Here is a recipe that matches all the ingredients you remember from your grandmother's recipe. Hope it is similar!

Desi @ DVO)


Wilted Lettuce Salad

2 bunches leaf lettuce
4 slices bacon
1/2 c. water
1/4 c. vinegar
2 tbsp. sugar
1/2 tsp. salt
1/8 tsp. cayenne pepper
1/4 tsp. celery seed
2 green onions

Wash leaf lettuce and place in bowl. Fry 4 slices bacon which have been cut in small pieces. Do not drain grease. Add water, vinegar, sugar, salt, cayenne pepper, and celery seed. While the bacon dressing is boiling hot, pour it over the lettuce and cover; let stand 2 minutes.



Do you have something to share with other Cook'n readers? Email your thoughts to us. Tell us about you and your family, and send us a picture. We'd love to hear from you...and who knows...perhaps you will be the star of the next newsletter!
---