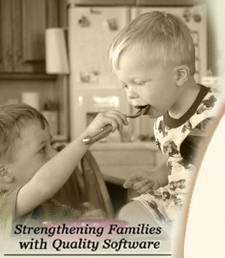 ---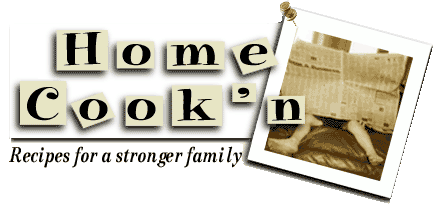 Efficiency At A Glance
This inconclusive list summarizes "Getting the Kitchen to Work." Read the full article for more detail.


1. Store frequently used items in prime storage.

Refill empty canisters on countertops with ingredients you use often

Store only the dishes you use daily in prime areas (i.e., put all mugs on a high shelf until winter)

Tuck infrequently used items in the hard to reach areas of your kitchen or get rid of them

2. Store items at point of first use.
Keep a set of measuring spoons near your seasonings and baking ingredients

Keep a measuring cup in the flour and other frequently used dry ingredients

Store the potato peeler near the sink and knives near the cutting board

3. Declutter
Get rid of empty jars or put them to use in storing leftovers (can always see what's on hand)

Fill empty canisters or get rid of them

Throw away or recycle plastic tubs

Keep only 5 plastic shopping bags on hand; recycle the rest

Give away duplicate utensils and cooking tools


4. Minimize motion.
Store flatware next to the dishwasher or next to dining table

Store the hand mixer, beaters and a mixing bowl all together for grab-n-go mixing

Utilize cupboard door racks for lids

Stack similar dishes together only 2 deep and at the most 3 high if you must stack



* DVO welcomes your kitchen hints and cooking or nutrition questions! Email us and we'll post your hints and Q/A's in upcoming newsletters! *
---
---
Copyright © 2007 DVO Enterprises, Inc.