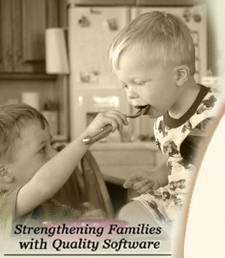 ---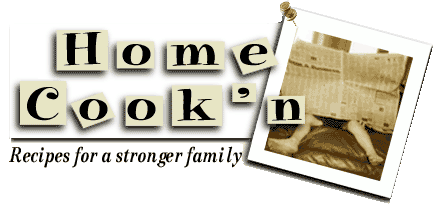 Notes from Folks
Hi! I just purchased your Cook'n with Taste of Home disk. I really like it. I don't do the cooking here, my wife does. She is a very good cook, but you know just about every time I see her, she has the Taste of Home magazine in her hand. I know she loves it or she wouldn't look at it.

I'm not sure you can help me, (I really hope so). I'm looking for a mild flavor liquid that I can "inject" into a chicken or turkey. I'm at a loss for finding anything like that. I would appreciate any help you could give me. I thank you in advance.

Hi Dale,

Here are a few ideas of mild liquids you may want to inject into poultry: chicken bouillon (1 cube to 1 cup water), apple juice, pineapple juice, orange juice, grapefruit juice, sweet or dill pickle juice. Alternatively, you could mix up a marinade, thin it down to the desired consistency, and inject it. If needed, you can puree them in a blender to grind up any chunky spices, etc.


From Janice White, a loyal subscriber, we enjoyed this compliment: Thanks for a great newsletter. I enjoyed reading it very much. Keep up the good work.


Do you have something to share with other Cook'n readers? Email your thoughts to us. Tell us about you and your family, and send us a picture. We'd love to hear from you...and who knows...perhaps you will be the star of the next newsletter!

---
---
Copyright © 2007 DVO Enterprises, Inc.