Awesome Alternatives to that Boring Graham Cracker Crust
It's not uncommon to hear people say that their favorite part of a pie—any pie—is the crust. I have a few family members that certainly feel this way. Do you agree? One thing's for sure: Whether it's a favorite aspect of the pie or not, a bad crust can really hurt a pie, no matter how amazing the filling is.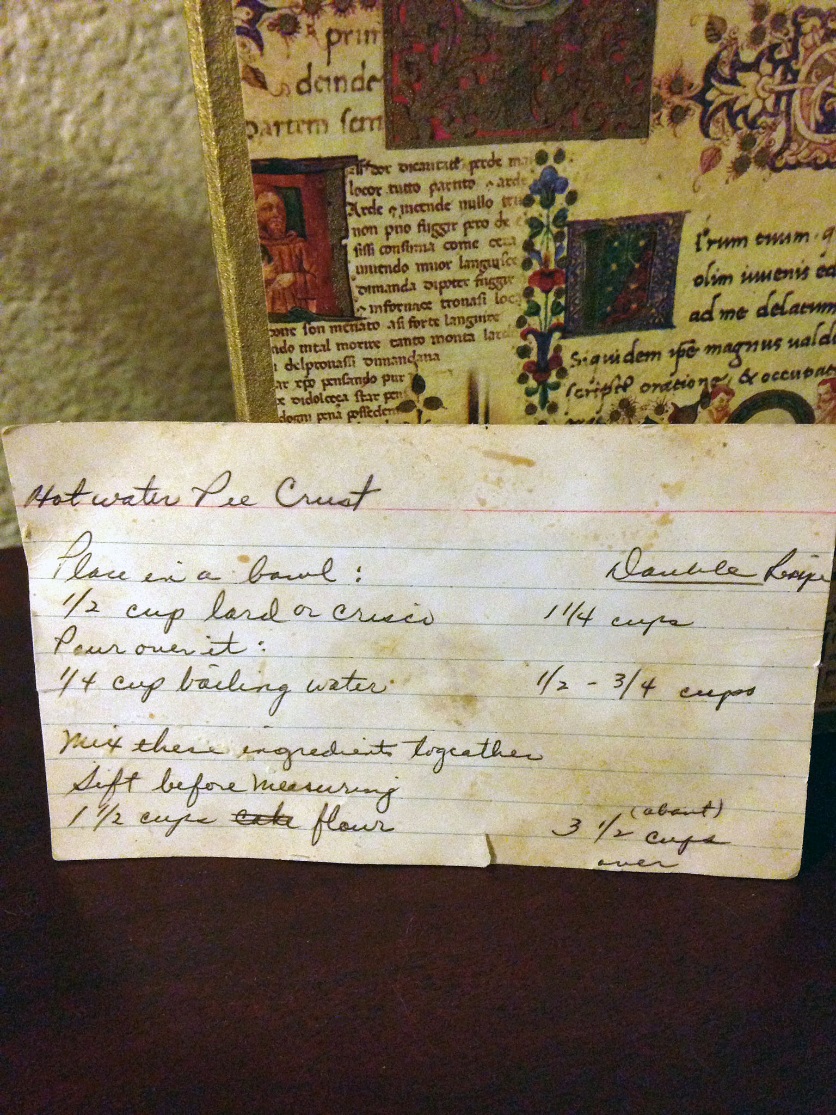 I've found that most avid cooks have their favorite pie crust recipe, one they turn to every time they make a baked pie. So with that in mind, let's talk about the
unbaked
pie crust.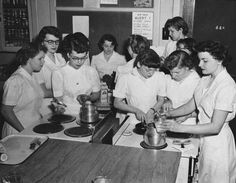 The most common is the graham cracker crust. This was one of the first things I learned to make as a young girl in my high school Home Economics class. Of course we got to eat our successes and this crust was a success for everyone of us. We impressed ourselves!
But I have to say, 49 years later, I'm not that impressed with graham cracker crust. It's on the boring side now. Suitable, adequate, but not razz-matazz.
And it's sad, really, to always rely on graham cracker crust for a no-bake pie. After all, pretty much any crunchy thing that's cookie or cracker-like can work as a pie crust. You just have to grind it up, mix it with some butter to hold it together, and press and bake.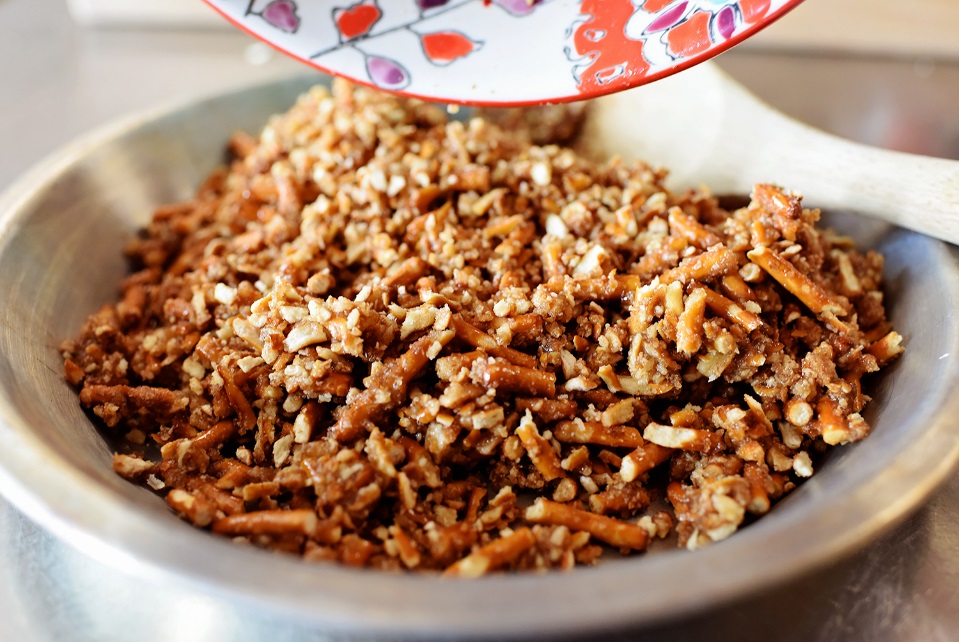 For instance, in place of graham crackers, you can use pretzels, potato chips, finely chopped nuts and flour, oats and flour, toasted cake crumbs, toasted muffin crumbs, crushed ice cream cones, cold cereal (think Rice Krispies® or Wheat Chex®, for instance), granola, coconut macaroons, ginger snaps, vanilla wafers, chocolate wafer cookies, crisp sugar cookies, soda crackers, or any other cookie or cracker that is dry and crumbles easily. (Chopped pretzels are shown in the photo.)
Baked crusts can be wrapped in foil and frozen for up to three months. No need to thaw before filling - the crust will be thawed and perfect by the time you set the filled pie on the table.
I've already shared a recipe for pretzel crust a while back, so let's look at one of the suggestions given above—cold cereal. This is an item you likely have on hand. Just grind up granola, crispy rice cereal, or cornflakes together, and if you top it with a yogurt filling, that means you can have pie for breakfast, right?
So going forward with your no-bake crusts, be daring and consider the options. There are really some awesome alternatives to that boring graham cracker crumb crust!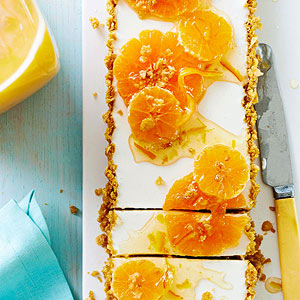 GREEK YOGURT AND CORNFLAKE CRUST TART
(courtesy of Better Homes and Gardens)
CORN FLAKE CRUST
1 ½ cups crushed corn flakes (about 5 cups whole flakes)
1/3 cup butter, melted
3 tablespoons packed brown sugar
YOGURT FILLING
1envelope unflavored gelatin
¼ cup water
1 ¼ cups plain Greek yogurt
½ cup milk
¼ cup raw honey
1 teaspoon vanilla extract
4 small oranges or clementines or 2 medium oranges
¼ cup orange marmalade
Preheat oven to 350 degrees F. In a medium mixing bowl combine cornflakes, melted butter, and brown sugar. Press into the bottom and up the sides of a 14x5x1-inch or 11x8x1-inch fluted tart pan with removable bottom. Bake for 8 to 10 minutes or until golden brown. Cool on a wire rack.

Meanwhile, in a 1-cup glass measure sprinkle gelatin over water; let stand several minutes to soften. Microwave on 100% power (high) for 20 seconds or until gelatin is dissolved, stirring twice. In a large bowl whisk together yogurt, milk, honey, and vanilla; whisk in dissolved gelatin. Pour mixture into prepared crust. Chill 4 to 24 hours.

Peel oranges and very thinly slice. Remove and discard any seeds.

Remove tart from pan; sprinkle any loose crust pieces on edges of tart. Arrange orange slices on tart. In a small saucepan, heat marmalade just until melted; brush or drizzle atop oranges. Cut crosswise to serve.
Sources:
www.pinterest.com
www.mreedmccall.com
www.thepioneerwoman.com
www.bhg.com

Alice Osborne
Weekly Newsletter Contributor since 2006
Email the author! alice@dvo.com