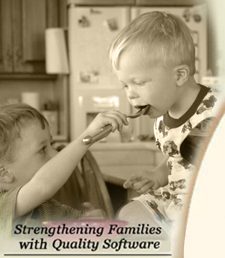 Cook'n with Betty Crocker™

$29.95




Cook'n Download

$79.95




• Current Issue
• Newsletter Archive
• Sign Up Now


• Contact Info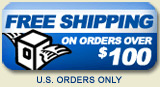 I am here to say THANK YOU! Your software is great!!!

When I read the description of the recipe program, I thought it was too good to be true (the price, the ability of the software, etc.). I even called your company by telephone to ask if I understood the promotional information correctly.

Upon receiving it and using it, I have discovered that every bit of it is true! (I LOVE the nutritional calculation feature!) Thanks so much for your product and for keeping it affordable, too!

Debi Self Read more...

Apple Pie
DVO Recipe Center
Serves: 7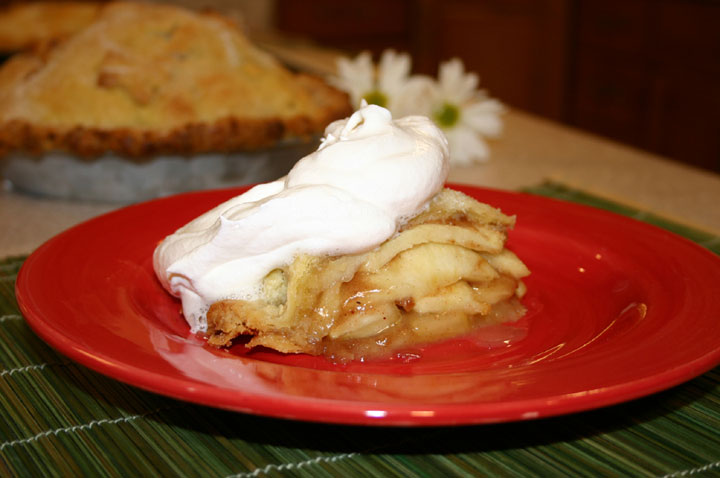 6 - 8 of your favorite apples, peeled, cored, and sliced thin
1 1/2 teaspoons cinnamon
1 dash nutmeg
1 1/4 cups sugar
3 tablespoons flour
1 stick butter


Pile half of the apples onto uncooked bottom pie crust and squeeze the juice of 1/2 lemon over the apples. Mix cinnamon, nutmeg, sugar, and flour together and sprinkle half of it over apples. Slice butter thinly and put half of the slices all over the pie. Repeat layers apples, lemon juice, sugar mixture, and butter. (Pile the apples high because they will cook down) Top with 2nd crust and bake at 350° for 40-45 minutes. Cover with a tinfoil dome after 15 minutes. During the last 10 minutes brush with cream and sprinkly with sugar.


Help on downloading recipes
---
The Best Pie Crust
DVO Recipe Center
Serves: 7



4 cups flour
1 teaspoon baking powder
1 1/2 teaspoons salt
1 1/2 tablespoons sugar
1 1/2 cups shortening
1/2 cup water
1 1/2 tablespoons vinegar


Combine first 4 ingredients in a large bowl. Cut in shortening. Add vinegar and water and mix well. Separate into 4 pieces of dough, wrap in cling wrap, and refrigerate for 15 minutes (you may also freeze some for later). Gently roll out with a little bit of flour to about 1" bigger than your pie pan. Fold in half and then in half again. Cut 3 slits on the middle side and place in pan. Bake until golden brown depending on the pie.

Help on downloading recipes
Be sure to check the Cook'n Recipe Archive for more recipes.
---
---
Copyright © 2007 DVO Enterprises, Inc..