3 Delicious Recipes Sure to Please At Your Cinco de Mayo Party
Can you believe May is right around the corner?! Our minds tend to automatically think of Mother's Day, but we can't forget any great reason to celebrate with good food- and Cinco de Mayo is no exception! Whether it's authentic or Americanized, I am a BIG fan of Mexican food! Sometimes it's hard to narrow down what to eat when there is so much tasty goodness out there, but here are 3 recipes that are sure to please and will be great compliments to any main dish you're planning on serving!
Of course, what is Mexican food without some good pico de gallo? I LOVE pico. It is such a great compliment to so many things- tacos, breakfast burritos, rice bowls, nachos, etc. Of course, you don't need to make anything fancy because pico de gallo is so tasty by itself! Serve it up with a bowl of chips and I doubt you'll have any leftovers ;). I also love that I can feed it to my 2 and 4 year old girls, who "hate" onions, but they wolf this right up and ask for more! #parentingwin. I promise you'll want to eat this right up as well!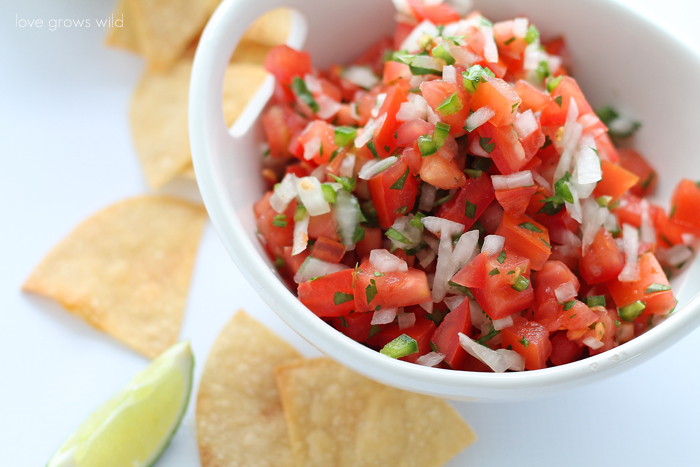 Add Recipe to Cook'n
Another great thing I love with Mexican food is the refried beans! When we go to a restaurant for Mexican, I love getting a side of beans, because again, they just go great with so many things! Here is a great recipe that makes a FANTASTIC and EASY bean dip- or just a great side if you're wanting to add some more protein and fiber to your meal ;). Don't be fooled by how simple it is- this recipe is highly addicting!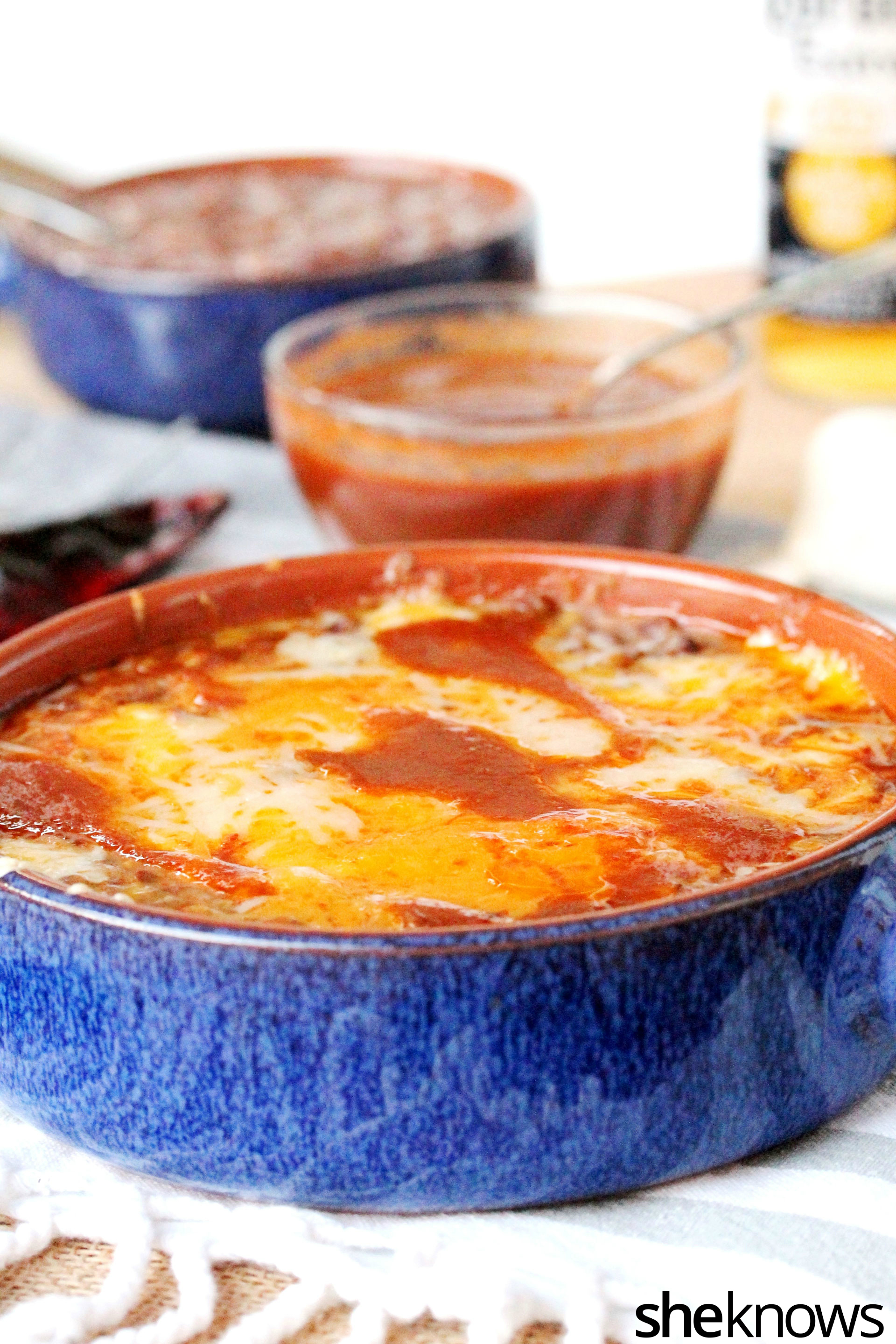 Add Recipe to Cook'n
While these first 2 recipes are incredibly easy, you definitely need to plan ahead for this 3rd one- but I promise it is totally worth it! You NEED to make this dessert- Tres Leches Cake, or Three Milk Cake. It's an incredibly moist and dense cake- I'd say soggy, but that doesn't sound very appetizing when you're talking about food ;). But I promise it's so delicious! It's one of my favorite desserts of all time, and you'll definitely be the talk of the crowd with this scrumptious recipe!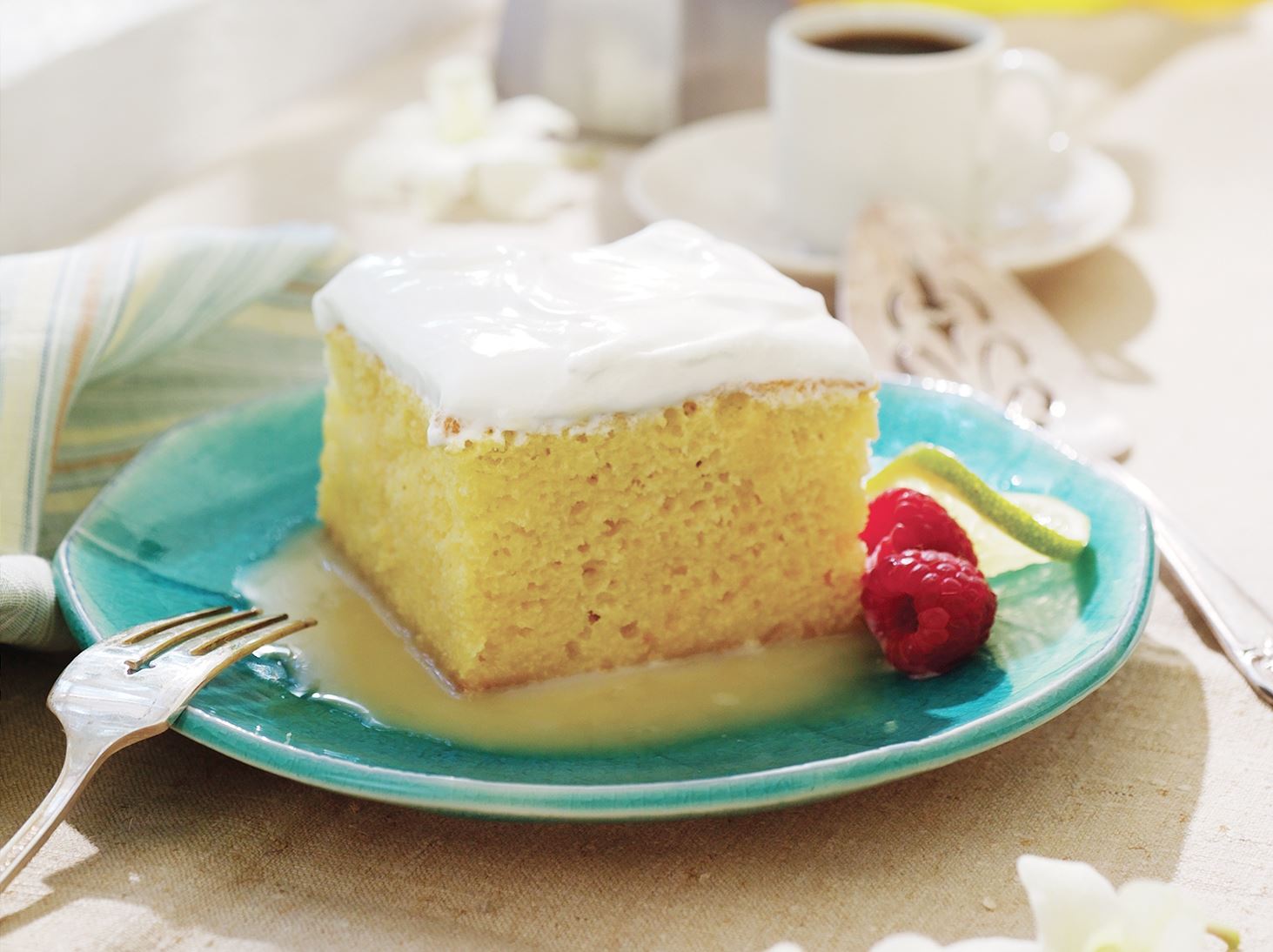 Add Recipe to Cook'n
Whatever you decide to make for your Cinco de Mayo festivities, I hope it's a delicious day!
Sources:
https://www.goya.com/en/recipes/three-milk-cake
http://lovegrowswild.com/2014/05/pico-de-gallo/
http://www.sheknows.com/food-and-recipes/articles/1078273/cheesy-refried-beans-enchilada-sauce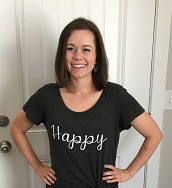 Camille Hoffmann
Weekly Newsletter Contributor since 2014
Email the author! camille@dvo.com