New and Improved All Around!
A lot of new things are going on around here. One of those is the Cook'n 12 pre-release version, and I am loving what I have seen so far and can't wait for the remaining updates that will be coming!! If you haven't had a chance to download that yet, you definitely need to check it out!
We also had a new addition to our family this past month, and while this has nothing to do with food, I'm a lovestruck mama who likes to show off my sweetheart: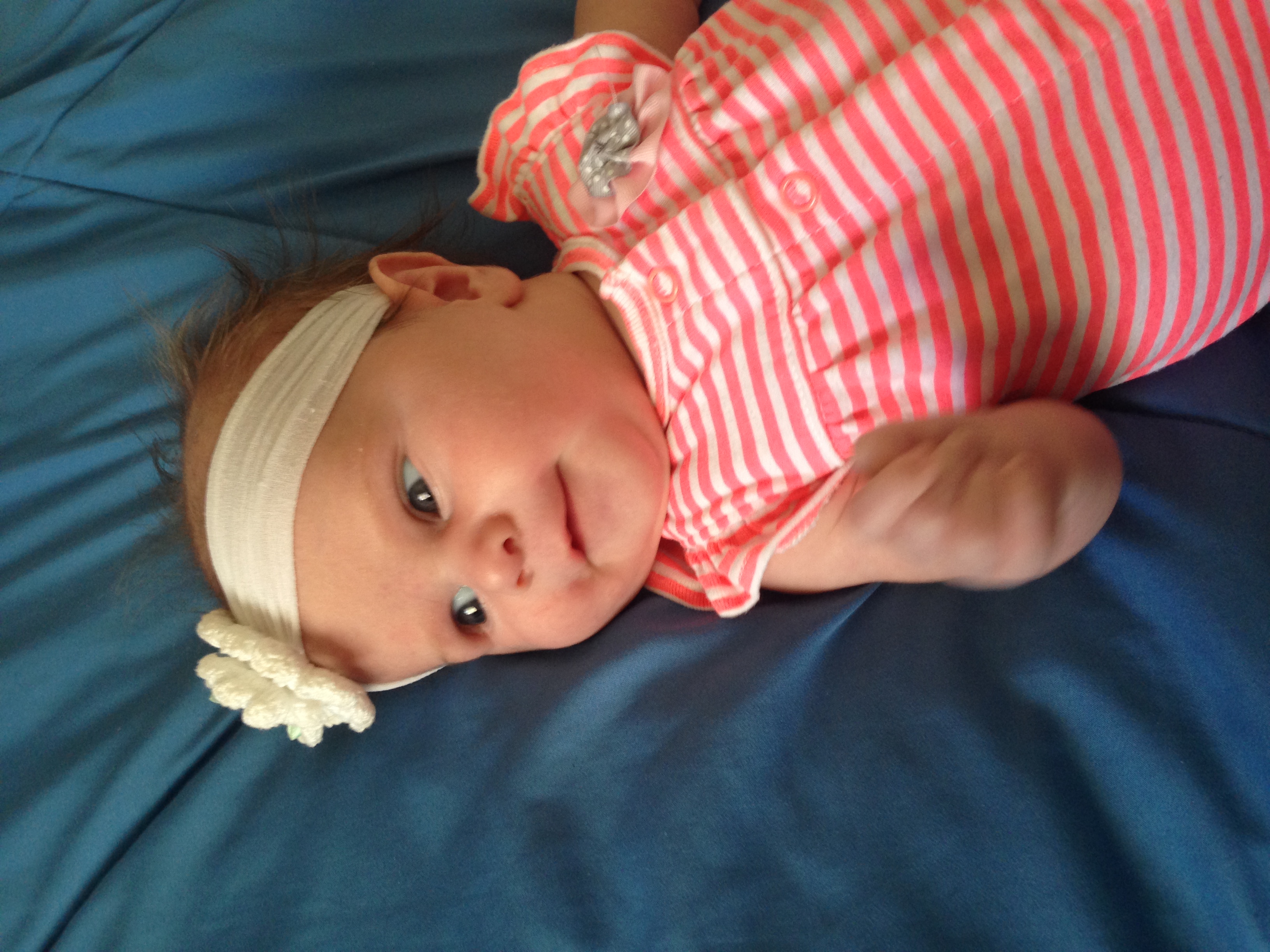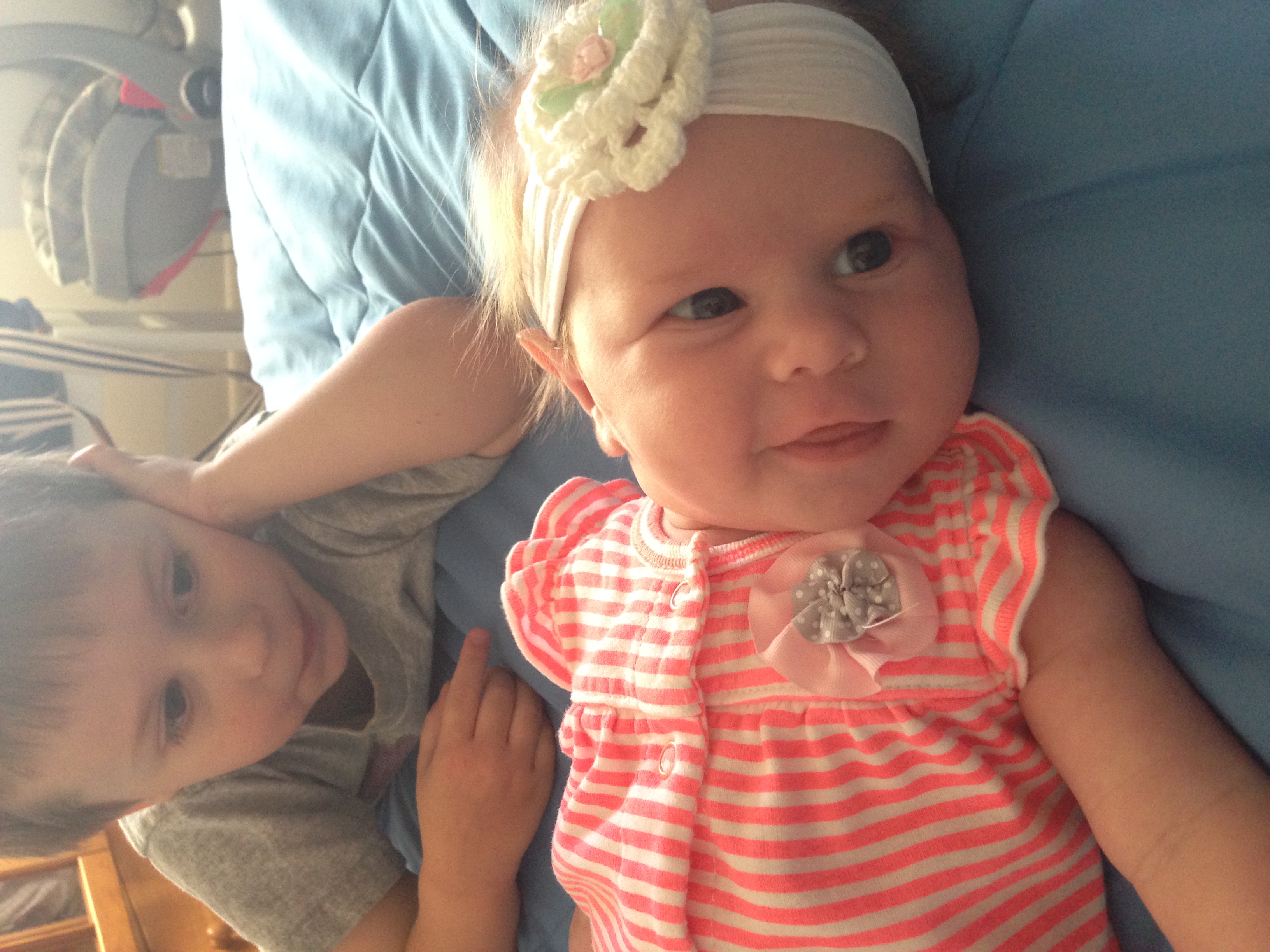 We definitely like her ;).
Another new thing we are experiencing is building a house! While I'm excited for the whole house, the kitchen is definitely what gets me smiling and giggling like a little girl on Christmas Eve (and speaking of Christmas, I am totally going to have counter space to make cookies this year! Boo-yah!!). I can't even begin to express how excited I am to have a kitchen with counter space. I have lived in tiny apartments for the past 5 years that have had just enough space for my toaster and Kitchen Aid- and now I will have a big kitchen island with additional counter space and a walk-in pantry and I am absolutely giddy!!
While we may not all live in tiny apartments, I'm sure I'm not the only one who is looking for ways to maximize space and organize things. Even in our new house, I know I'll need to put my thinking cap on and use my space wisely. I thought I would share a couple of the cool ideas I have found!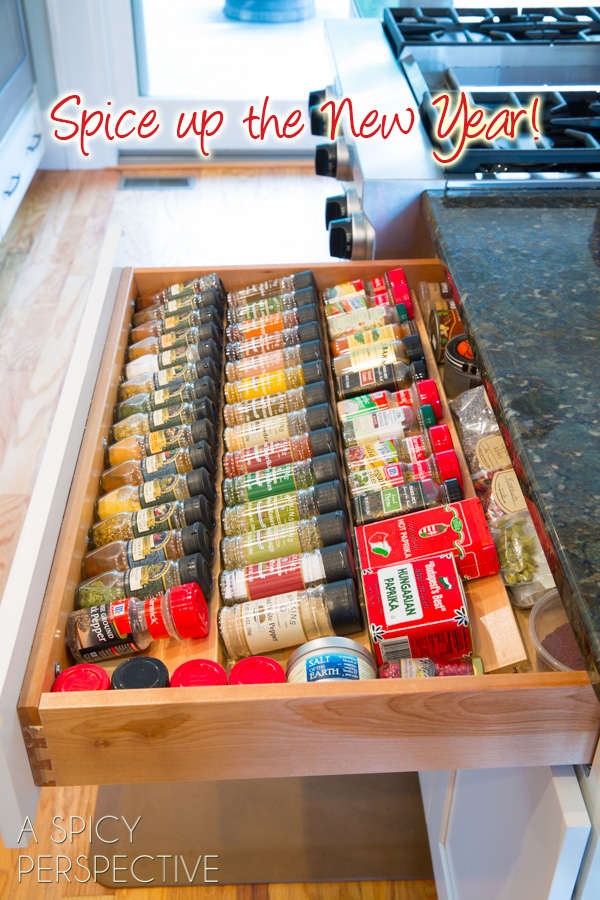 Love this! Everything on display and easy to see and no stacking and losing things in the back of the cupboard! (No more having 3 bottles of the same spice open at one time!)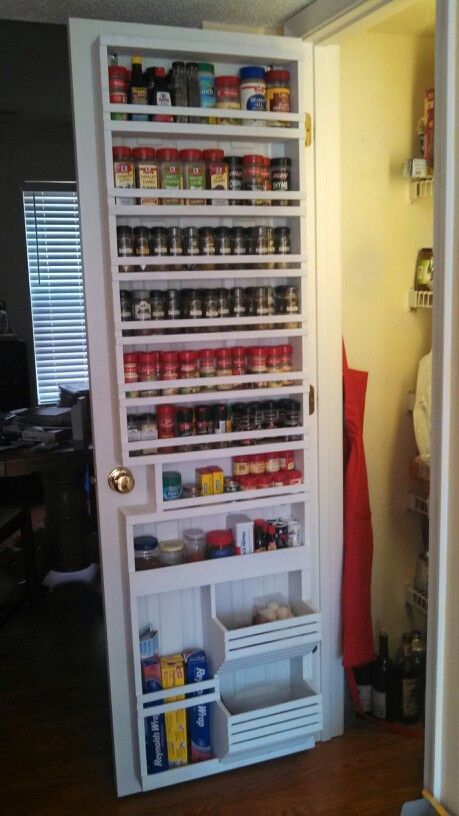 This is another great way to make sure your spices are visible and will stay organized! No more lost spices behind taller ones- everything has a place- ahh. ;)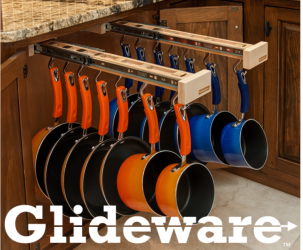 Pot and pans are the worst! I am definitely wanting to figure out a way to get those a little more organized. This looks so neat and tidy!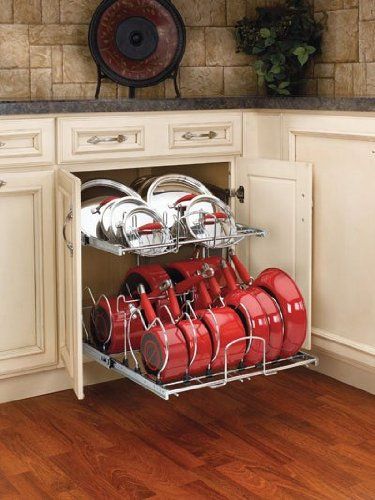 This is just a thing of beauty to me! Look at how easy that would be to put things away and pull them back out! I'd probably be guilty of just pulling it in and out for the fun of it;).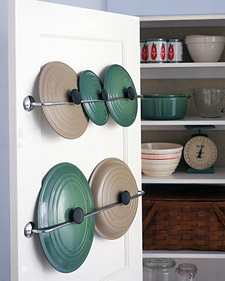 This is a little simpler, but still effective! I mean really, pot lids are the reason pots are so hard to organize, am I right??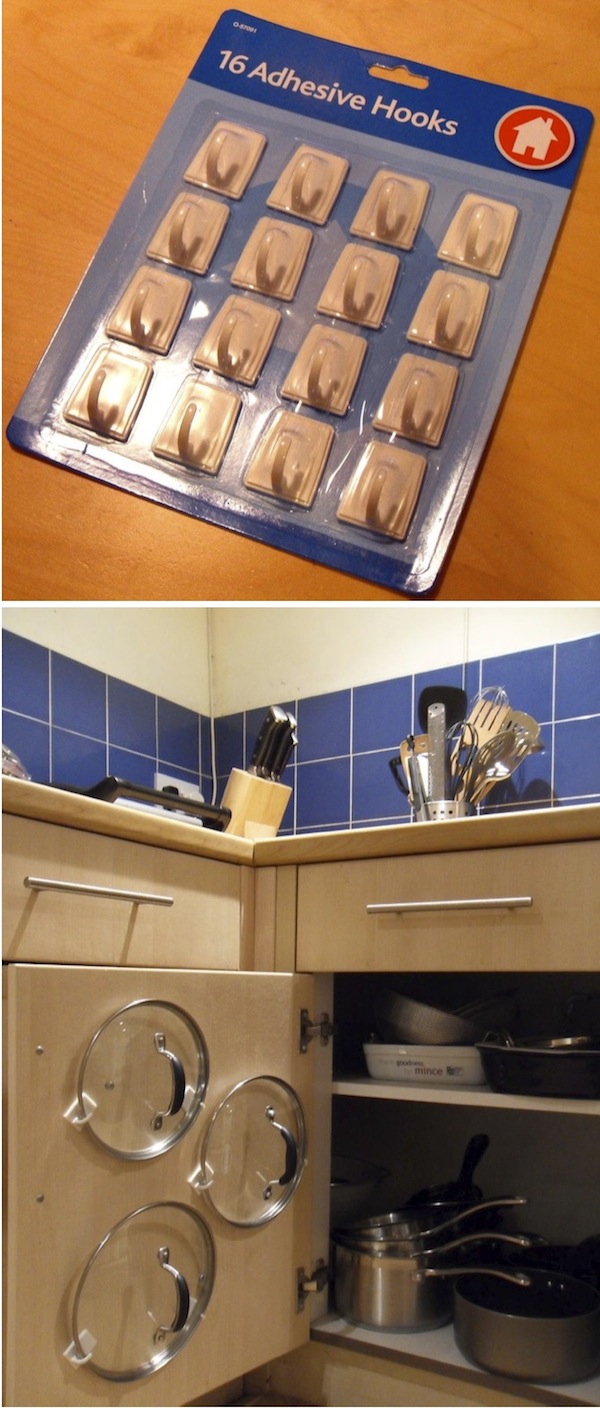 Another simple way to keep those lids out of the way! I'd just have to make sure to put some child locks on the cabinet because I could definitely see my kiddies having too much fun with those lids;).
Does anyone have new things going on in their life they'd like to share? Has anyone downloaded the Cook'n 12 pre-release version, and if so, what do you think? Any cool kitchen organizing tips you'd like to share with me? :D Feel free to comment below about anything you want ;). I love hearing from our readers!
Sources:
www.aspicyperspective.com
www.organizinghomelife.com
www.marthastewart.com
www.homejelly.com
www.rev-a-shelf.com
www.alfaplit.com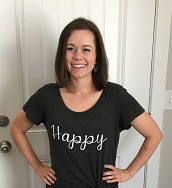 Camille Hoffmann
Weekly Newsletter Contributor since 2014
Email the author! camille@dvo.com