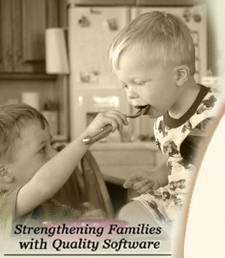 ---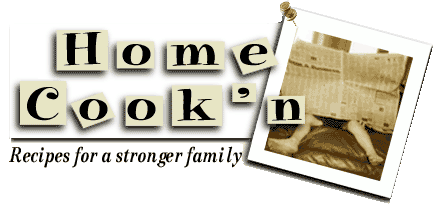 The Calendar Approach
Help with Freezer Meal Planning
By Bethany Booth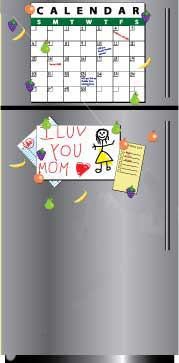 One of the major problems with Once-a-Month-Cooking or preparing bulk freezer meals is that it is way too easy to forget what all you threw in the freezer, especially once the bags are completely frozen and look exactly alike.

Meticulous labeling can really make things easier. For tips on labeling read the labeling section in the article, Freezer Cooking 101.

Even more difficult than remembering or recognizing what is in all the frozen bags is being sure to use them up before they are no longer worth using. Many people are successful with a simple inventory style list on their freezer door.

For those of us who need a little more help staying organized, using a calendar system is an excellent way to ensure that all your delicious meals are enjoyed.



Before you begin filling in freezer meals for the days of the month, be sure to go through and mark off the days that you will not be using a freezer meal, such as a trip out of town or a special Sunday dinner… etc. After your schedule is taken into consideration simply fill in the days on the calendar with freezer meals.

If you have a recipe program on your computer, such as the Cook'n Recipe Organizer, making a monthly freezer meal plan is really a snap. Your calendar menu can be made even before your meals are and it can create a shopping list for you!

If you are still making grocery lists and meal plans the old fashioned way you can do the same thing with just a little more effort by writing out the meals on calendar. A white board calendar is really useful on the freezer door because it is as simple as an eraser to swap and switch meals around and erase meals as they are used.




---
Join the Cook'n Club!An unbeatable value with exclusive benefits for members only.
Enjoy articles like this and many other benefits when you join the Cook'n Club.
---