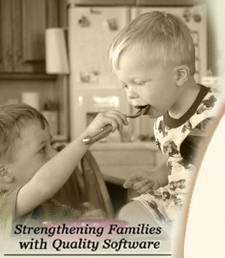 ---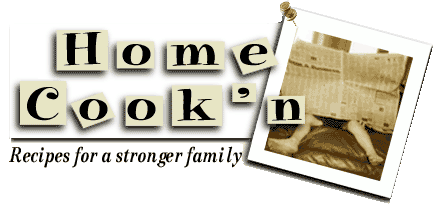 If the Power Goes Out...
How to Safeguard Your Freezer Full of Meals
by Bethany Booth

If you are a serious once-a-month or freezer meal cooker then you understand the panic that sets in as soon as those lights start flickering and then… go totally dark. Having no electricity could ruin your hours of hard work in the kitchen cooking, labeling, and storing all of those freezer meals. Don't worry! Here are a few rules to help protect your frozen food.

If the power goes out…


Rule #1: Do Not Open the Freezer!
I know it is tempting to peek just to see how your frozen meals are doing while the power is out but it is the worst thing you can do. Just opening the freezer door for a second lets cold air out and even worse than that, allows in warm air. Without electricity to continually chill the air, that little bit of warm air will start defrosting your freezer much quicker than if you had let it be.




Rule #2: Keep Your Freezer Full
A fully stocked freezer will stay at a safe temperature for about 2 days without power (that is… if you can resist the temptation to open the freezer for a peek). Even if your freezer is only half full, it should keep food frozen for at least a day but only if you can follow freezer rule #1.


Rule #3: Never Refreeze Uncooked Meat
Once the power is back on then you are free to peek and see how your meals held up during the power outage. If any raw meats are soft and have already begun to defrost it is wise to move them to the fridge and allow them to finish defrosting. After the meat is defrosted and cooked you can eat it or then choose to refreeze it. It is never safe to refreeze raw meat.


Long-Term Power Outage If you know the power will be off for more than a day (2 if your freezer is fully stocked), call on friends and family to see who has a little extra freezer space to help save your meals until your power is back on. Transport them in a cooler filled with ice if possible.


Freezer Alarm If you are serious about your freezer you may want to purchase a freezer alarm that will let you know as soon as the temperature is too high to keep your food safely frozen. A freezer alarm would also make it very easy to keep freezer rule #1 because you would never need to peek.



---
Join the Cook'n Club!An unbeatable value with exclusive benefits for members only.
Enjoy articles like this and many other benefits when you join the Cook'n Club.
---