Pleasing Peas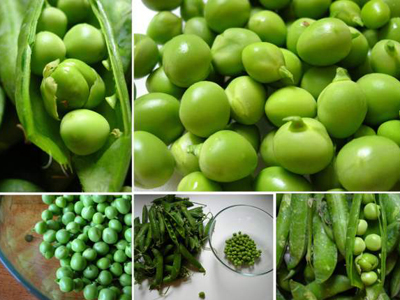 Dan,
I just found your site and don't know if you've had this suggestion before, so here goes . . .

Pea Salad

Place 1 package of frozen peas in a colander in the sink and let thaw . . . this process can be hurried by running cool water over them. When thawed, shake off as much water as possible and put them into a bowl. Stir in shredded Medium Cheddar cheese and Bacon Bits to taste and you're ready to eat! Best when served cold.
As a mother of 10, I've spent my time in the kitchen and didn't like much of it. Avoiding the kitchen completely is now high on my priority list and this salad is a wonderful and tasty change to "boiled peas".
Sincerely,
Jaqui Betts,
Snohomish WA