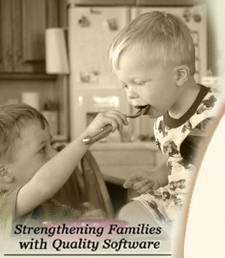 | | |
| --- | --- |
| Volume II | September 30, 2003 |
---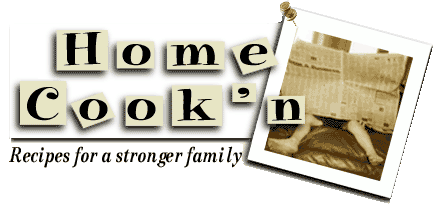 Salsa Suggestions
We received several comments regarding last month's salsa recipes. If you have a favorite recipe you could pass along, we'd love to post it in our archives!

"How can you make fresh salsa without lime juice and cilantro???!! That's got to be a sin!" -Bobbie S.

"Have you tried Habaneros in your salsas for a Hot-Hot-Hot sauce taste? m-m-m-m good." E.C.Bastian

"I like my salsa medium and my husband likes it mild. When you get our age, one can't take it too hot. Just call us wimpy too. On a serious note, I think when serving anything very highly seasoned, it will be well to let your guest know. We certainly wouldn't want to cause some kind of attack because of unexpected hot (spicy) food. Better still, serve some of both and let them know which is which.

Thanks for your newsletters." --Charlotte T.

"Dan, if Kathy likes her salsa hot, she should try using habanero peppers - on a scale of 1-10, they're a 14!!" --Deana M. J.


Do you have something to share with other Cook'n readers? Email your thoughts to us. Tell us about you and your family, and send us a picture. We'd love to hear from you...and who knows...perhaps you will be the star of the next newsletter!
---
---
Also Available At:









Affiliate Program
|
Privacy Policy
|
Other Resources
|
Contact Us

© 2007 DVO Enterprises, Inc. All rights reserved.
Sales: 1-888-462-6656
Powered by
WithinMySite.com