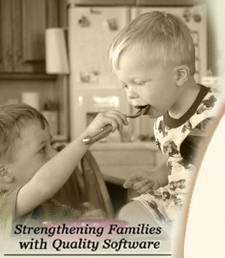 | | |
| --- | --- |
| Volume II | September 30, 2003 |
---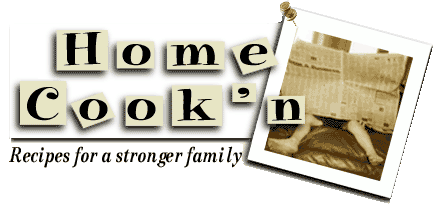 Fresh Tomato Keeper

Thanks, Dan, for telling people not to store tomatoes in the refrigerator. A friend whose career was in produce (much as a successful broker) explains it this way--Refrigerator temperatures are so cold that it causes cell changes in the tomato, resulting in the mushy, mealy texture. His advice is to store at room temperature, preferably on top of the refrigerator! He says that the slight vibration improves flavor and texture.

His method is to store tomatoes stem side down, unwashed, on a paper towel on top of the fridge. I have had freshly picked, fully-ripe tomatoes keep for over a month (!) this way---and still be delicious! I cringe every time I read a food article that instructs people to wash tomatoes and immediately stash them in the refrigerator...

Thanks---Ann B.




Do you have something to share with other Cook'n readers or a killer idea for a new product? Email your thoughts to us. Tell us about you and your family, and send us a picture. We'd love to hear from you...and who knows...perhaps you will be the star of the next newsletter!
---
---
Also Available At:









Affiliate Program
|
Privacy Policy
|
Other Resources
|
Contact Us

© 2007 DVO Enterprises, Inc. All rights reserved.
Sales: 1-888-462-6656
Powered by
WithinMySite.com