Cook'n is the best selling recipe organizer
Looking for Delicious Recipes?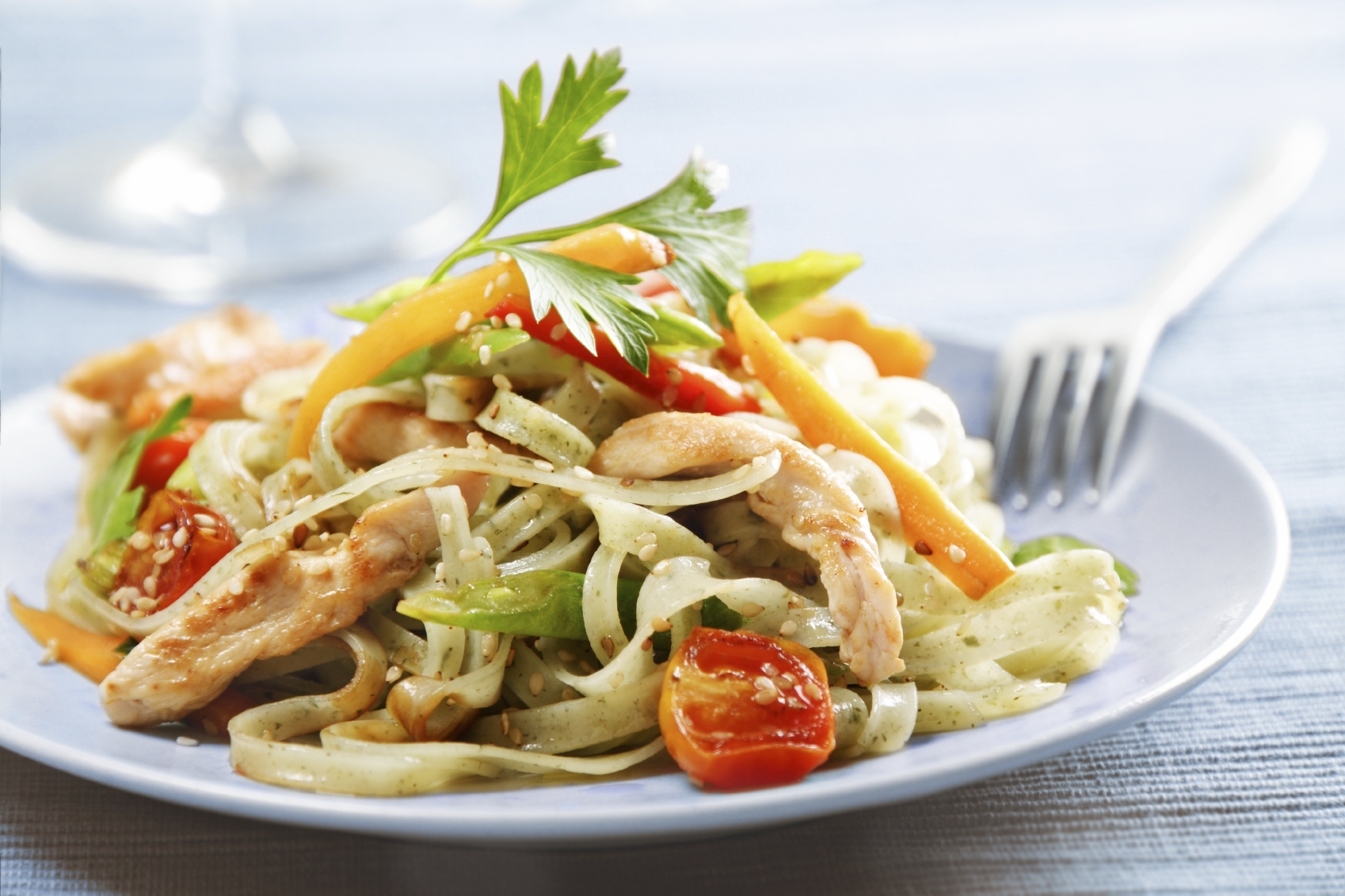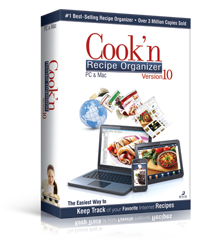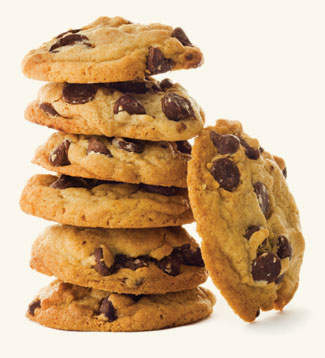 Here is how Cook'n works:
---
1.) Search for recipes within Cook'n from a Google-like recipe browser





---

2.) Find the recipe you want and click CAPTURE to import into Cook'n





---

3.) Manage & organize the recipes you've captured
With Cook'n you can: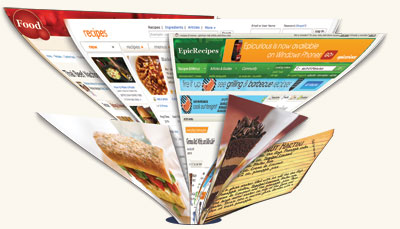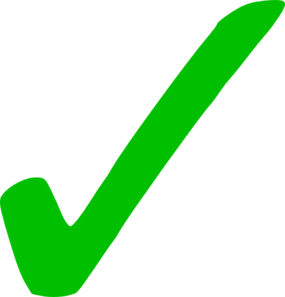 Add internet recipes into your own
electronic cookbooks
and chapters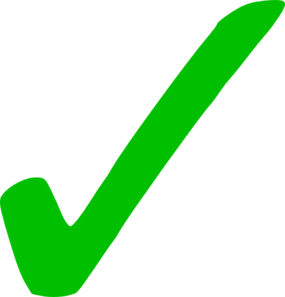 Publish family cookbooks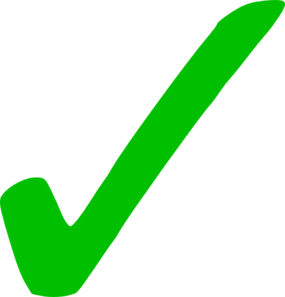 Menu Plan
& make automatic grocery
shopping lists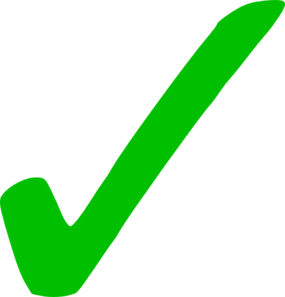 Analyze nutrition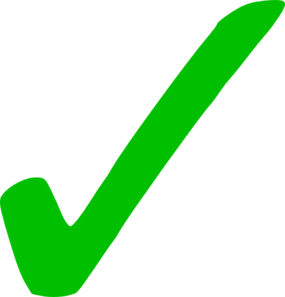 Easily
scale recipes
for the amount you want to serve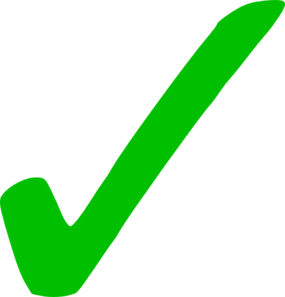 Sync recipes
to the iPad, iPhone, or Android
---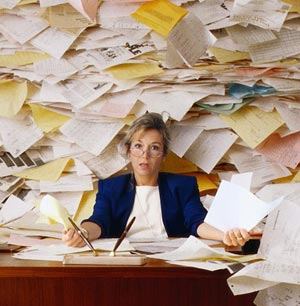 Cook'n helps eliminate: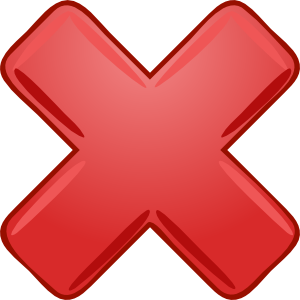 Unorganized bookmarks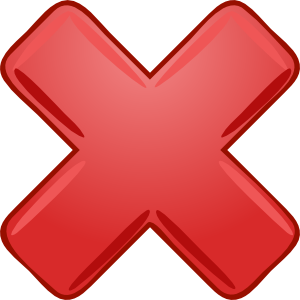 Scattered & messy recipe printouts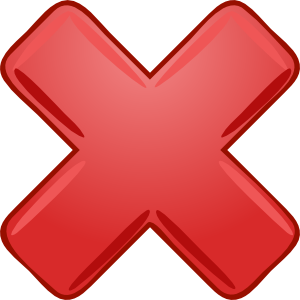 The need to set up several different accounts on recipe websites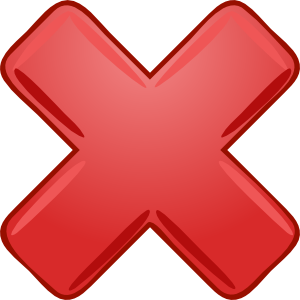 Bulky, space-taking cookbooks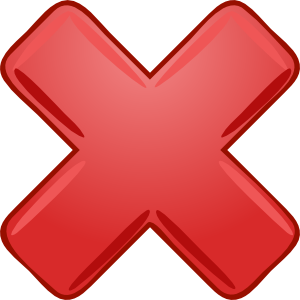 Losing treasured family recipes
Go ahead, find out why more than three million customers have chosen Cook'n!

---
---
Learn More About How Cook'n Can Help You:

Organize Recipes
Find & Capture Internet Recipes
Menu Plan
Make Shopping Lists
Analyze Nutrition
Share Recipes
Print Family Cookbooks
Save Money
More...
---
"Just a quick note to let you know how much I love your program. Not only has it enabled me to get rid of a good deal of paper but recipes are just a couple of clicks away, no more hunting." -Judy
---
"I think the Cook'n software is the best purchase I have ever made. You have no idea how many times I looked for a recipe I knew I had but could not find anywhere and had to give up after hours of going through many of my cookbooks and loose recipes that I keep in a greatly disorganized manner. Thank you very, very much for having come up with such a great tool for those of us who love to cook. I absolutely love your software. " -Margaret
---
"Thank you for coming up with such a wonderful way to keep track of all recipes. I use Cook'n everyday and it is the best program on the market to organize recipes." -Eloise