Winter Harvest
By: Lane Morgan
Anyone can include more local food in their diet at the peak of summer, but what do you do when the tomatoes are done and the first greens of spring are months away? The Winter Harvest Cookbook takes a seasonal approach to eating, even during the coldest months of the year.
This fully updated and revised twentieth anniversary edition includes more than two hundred simple, mouth-watering recipes showcasing fresh produce from the winter garden or local market, rounded out by introductions to unfamiliar ingredients, shopping tips, menu suggestions, and resource lists.
The author also invites us into her corner of the Pacific Northwest, with vignettes drawn from the region's farming, gardening, and cooking. Tantalize your tastebuds with an incredible array of soups, salads, sides, sauces, entrees, and desserts such as:
Roasted brussels sprouts with sweet potatoes and garlic

Penne with arugula, kale, and goat cheese

Salad of roasted golden beets with feta and hazelnut oil

Pot roast with hazelnut barley
With a greatly expanded array of vegetarian and vegan dishes, Winter Harvest Cookbook is a must-have for anyone who wants to enjoy fresh, local, and delicious food any time of the year!
Reviews
"I just received the book in the mail and haven't tried out any recipes just yet, but I'm incredibly excited by the amazing recipes. I love how there is an index of all the winter veggies that gives you a brief history of the food and how to use it. Some I'd never heard of before! Taking a look at the recipes, all seem simple (just the veggies and maybe butter/oil and spices) and highlight the nutritiousness of each vegetable. I can't wait to get going!" --M. Simpson

---
"My highest accolades go to cookbooks that make me want to run into the kitchen and cook before I have even finished reading them. This book is one of the best examples of that inspiration! The recipes are homey, yet sophisticated, using common ingredients as well as more exotic ones such as celeriac and gobi (burdock). The barley and hazelnut pilaf that accomapnies roast beef is superb! Do yourself a favor and buy this book. Then pull it out each November and fall in love with the recipes all over again!"
--Gail B. Palmer
---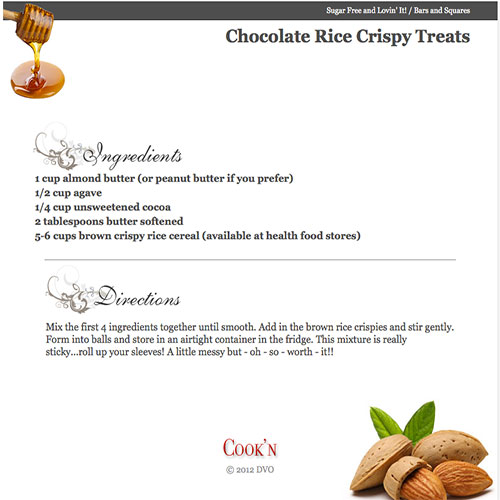 Includes the Sugar Free Theme
About the Author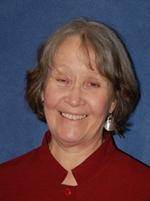 Lane Morgan is deeply committed to spreading the word about the joys of local produce in any season. The author and editor of numerous books on Pacific Northwest food and history including The Good Food Guide to Washington and Oregon and The Territorial Seed Company Cookbook, Lane has cooked, gardened, and even homesteaded in Western Washington for more than forty years.