Soft Foods for Easier Eating
Each year, medical treatments leave millions of patients with chewing and swallowing difficulties. Most hospitals deal with this by pureeing their food. The unfortunate result is that food becomes unappetizing, and patients fail to obtain the nutrition they need. Now, nutritionists Sandra Woodruff and Leah Gilbert-Henderson have written the Soft Foods for Easier Eating Cookbook, an easy-to-follow guide that offers maximum nutrition and taste with minimum discomfort.

Part One highlights simple strategies for living with chewing and swallowing difficulties, and offers guidelines for modifying recipes for soft and smooth texture, and to increase or decrease calories, fat, and carbohydrates.

Part Two presents over 150 recipes for smashing smoothies, sumptuous soups, hearty entrees, and more. Information on nutrition and texture accompany each recipe, making it easy to find dishes that satisfy both your dietary needs and your love of good food.

Reviews

"I have swallowing problems. This was not only a concern but was causing me to panic. This book provides an awesome explanation of what is physically happening, ways to change your eating/swallowing to correct some of the problems, and how to manage swallowing challenges. I like the way it breaks the suggested foods/recipes into different levels of swallowing issues based on my needs. I learned so much from this book. My doctor was going to send me to speech therapy. However, after reading and incorporating the suggestions given, after my speech evaluation the therapist discharged me as not needing those services. She told me there wasn't anything else she could add to what I was already doing. Would highly recommend this book to anyone facing swallowing challenges." --Stella J. Walters

---
"This is an organized, instructive book that is easy to read and offers a practical range of information and recipes for people who cannot chew or swallow easily . This is not just for extreme eating problems, and is really useful for family members, caregivers or spouses who want to offer safe and appealing foods to people with eating challenges. It addresses: *who might have eating difficulties and why, *what types of foods might be palatable and safe for different chewing needs, so you needn't modify more than necessary, *how to prepare and offer foods so they are appealing, *what cooking tools you might need or already have, to accomplish your cooking tasks. I bought this with family members in mind, but I am also an SLP. I just purchased it a week ago and have already recommended this book to several patients."
--Diana Voros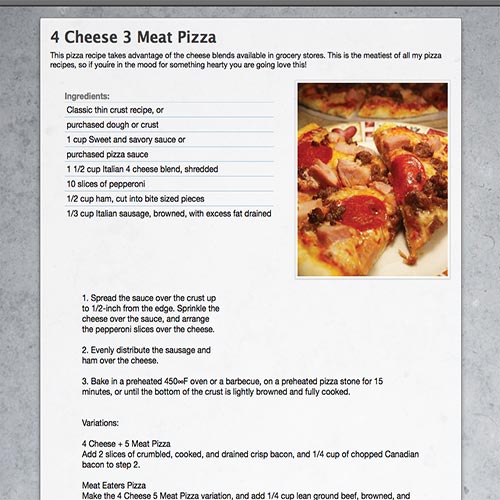 Includes the Pizza Stone Theme
About the Author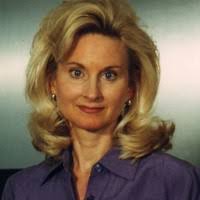 Sandra Woodruff
Sandra Woodruff, MS, RD, LD/N, has a master's of science in food and nutrition from Florida State University. She specializes in diet-related health problems, and is the best-selling author of many health-related cookbooks, including Soft Foods for Easier Eating Cookbook.