Picnics, Potlucks, & Porch Parties
By: Aimee Broussard
There's nothing like eating outdoors to capture your sense of adventure! Entertain friends and family at a picnic, bring a potluck dish to a backyard cookout or tailgating event, or prepare a porch party feast for the entire neighborhood!
With easy recipes, beautiful full-color photographs, plus tips on decorating and styling, this book is truly a treasure of outdoor entertaining.
Reviews
"Love it!! Wonderful, delicious, fun recipes that the whole family will enjoy eating and preparing!! Great for family and friend gatherings. There's a recipe in here to make everyone happy!!" --H. Quinn

---
"Fun, inventive, insightful and entertaining! For anyone who is in need of a culinary adventure, story, and some time with family and friends, I highly recommend Picnics, Potlucks & Porch Parties!"
--Harry P.
---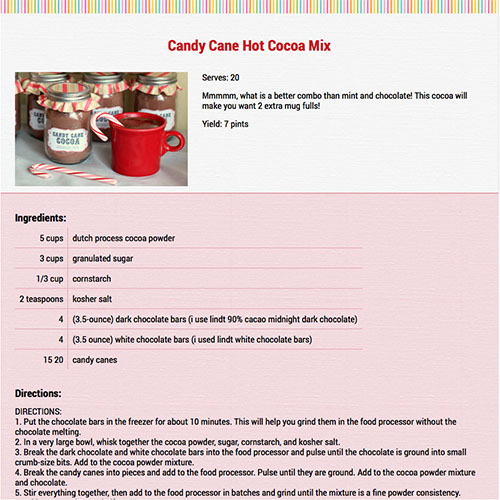 Includes the Spring Theme
About the Author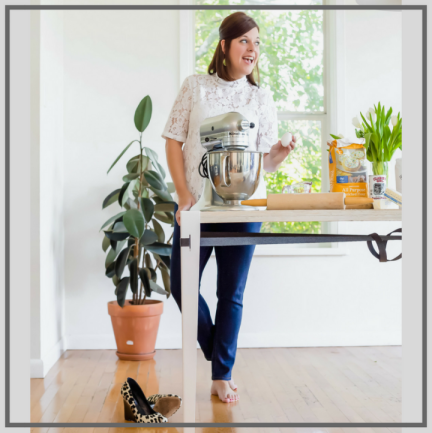 Aimee is southern, born and raised, a self proclaimed accidental entrepreneur with a penchant for porches and sweet hospitality. She's a two time cookbook author, recipe developer and award winning cookie creator. Making her home in the deep South with husband, Brian and a gaggle of Cavalier King Charles Spaniels.