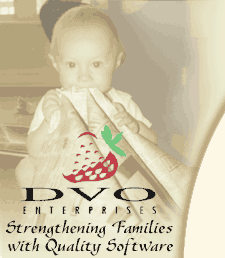 | | |
| --- | --- |
| Volume II | October 12, 2007 |
---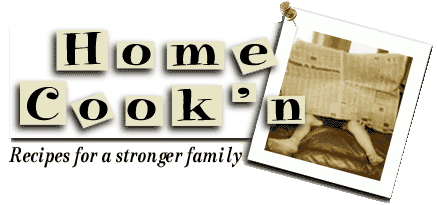 Agave: Nature's Sweetest Choice
By Bethany Booth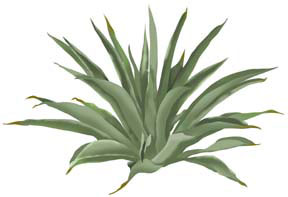 The Agave plant has been used for thousands of years by the Mexican people for food drink and clothing. Ancient Mexicans held the agave plant as sacred and believed that its syrup purified the body and soul.

The Blue Agave Plant grows where cactus grow and looks similar but the agave plant or Maguey, is actually related to the Lily or Amaryllis. Fully grown, an agave is about 6 feet tall and 7 -12 feet in diameter. It can live up to 15 years and only flower once.

Agave Nectar or syrup has only recently become popular as a sweetener in the United States. Agave Nectar is 90% fructose and 10% glucose. Unlike high fructose corn syrup (found in most juices, soft-drinks and sweets), agave is made up of fructose in its natural form so it is absorbed more slowly by the body eliminating the "highs" and "lows" of sugar.

Because it is a natural sweetener, agave nectar is safe for diabetics and a great replacement for those of us looking to cut back on refined sugar. One tablespoon of Agave Nectar contains about 16 grams of carbohydrates and 60 calories. It also contains some minerals such as Iron, Calcium, Potassium and Magnesium.

Agave is sweeter than sugar, pours more easily than honey and dissolves readily in liquids. Agave Nectar can be used in place of sugar to sweeten cold drinks such as fresh lemonade and smoothies or hot drinks such as tea. It is delicious poured on pancakes, cereal or fruit salad. Use it in vinaigrettes, sauces or as a glaze on fish or poultry. It makes fantastic homemade ice cream. Baking with agave produces smooth and moist cookies, cakes and breads.

Replacing Sugar

To substitute agave for sugar, use 3/4 cup agave nectar for every cup of sugar (remember that agave is sweeter than sugar so you need less of it). It also helps to reduce liquids by 1/3 and decrease oven temperature by 25 degrees when baking with it.



---
Join the Cook'n Club!An unbeatable value with exclusive benefits for members only.
Enjoy articles like this and many other benefits when you join the Cook'n Club.
---