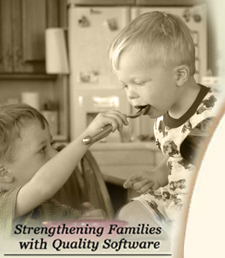 ---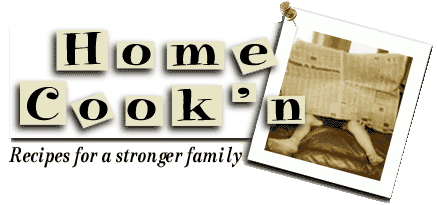 Cookie Cutter Sandwiches
By Bethany Booth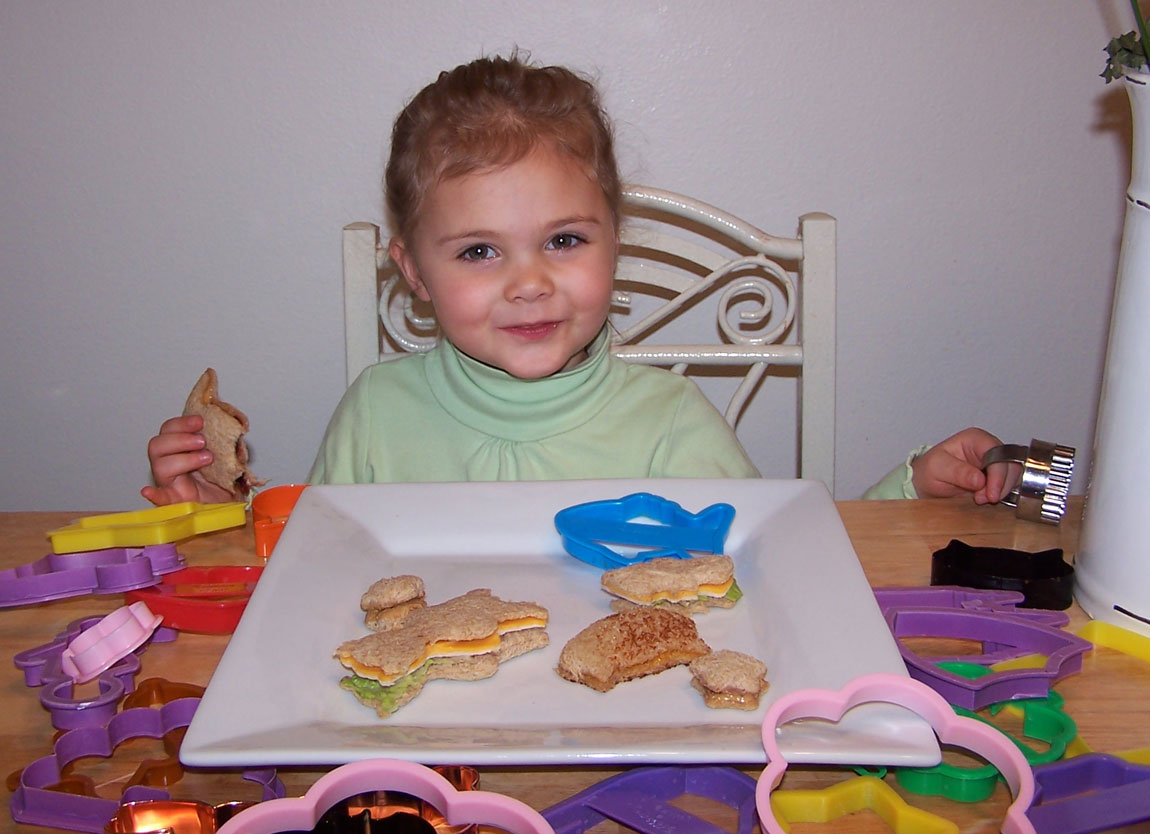 This sandwich activity is so simple, quick and the best part (according to my three year-old)… no crust! Just about any kind of sandwich will work. This is a great way to get kids to try new types of sandwiches; for some reason a tuna sandwich tastes better when it is shaped like a dinosaur.

THE THREE THINGS YOU WILL NEED: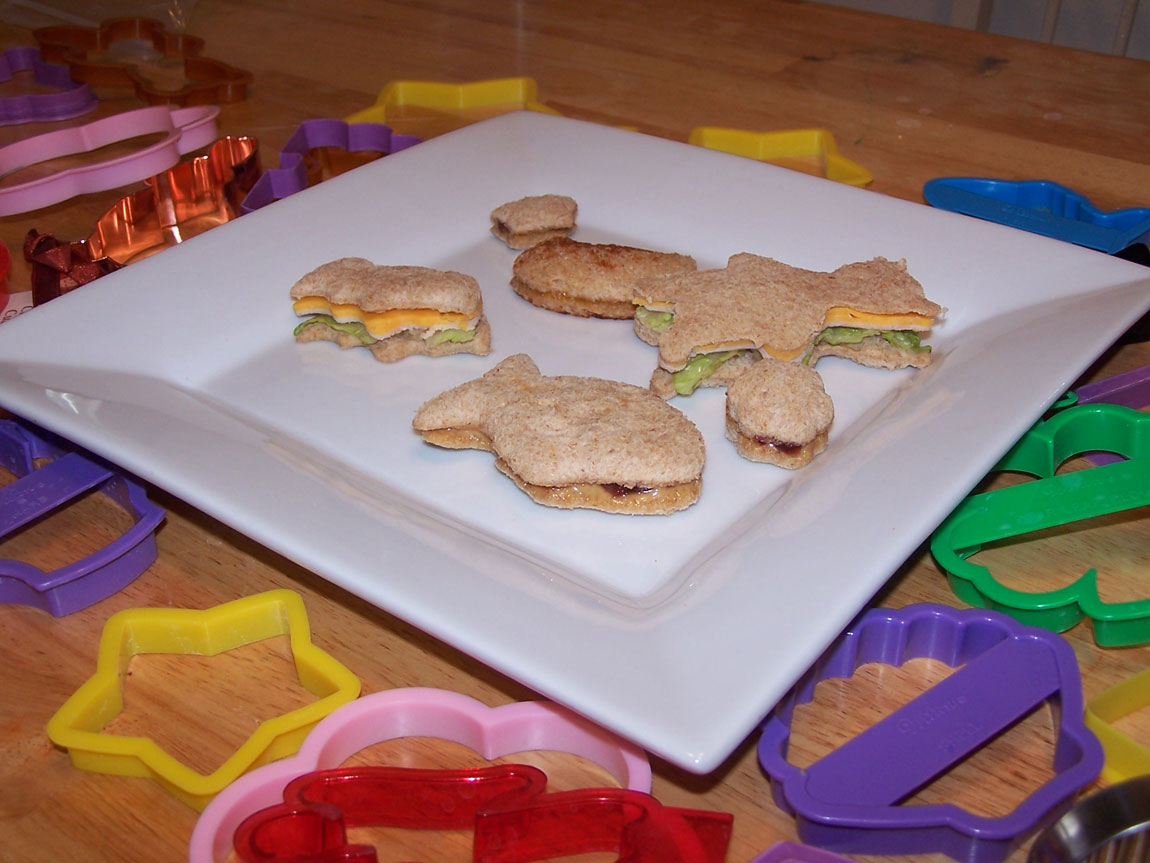 1.Sandwiches

2.Cookie Cutters

Hint: A dollar store is great place to look for inexpensive and fun shaped cookie cutters.

3.Hungry Kids!

WHAT YOU WILL DO:

1.Make your sandwiches any way you like. Making the sandwiches together is part of the family fun so allow the kids help by spreading the peanut butter or putting on the slices of cheese.

2.Next, have family members pick their favorite cookie cutter shape and press it into the sandwich. Be sure to push the cutter all the way down through each layer of the sandwich so that you can pop the cut sandwich out easily.

3.Enjoy your fun-shaped sandwiches!

This family activity is great for packing fun lunches, a simple snack, or a family picnic. For a cute and quick breakfast, you can also try this activity with pancakes or waffles.

You can try these sandwiches: PB&J, grilled cheese, ham, turkey and avocado, tuna, cucumber, peanut butter and banana… or any other kind of sandwich. You can also bring in some homemade flavor by using the Peanut Butter Bread recipe found in the Make Use of Your Bread Machine article.


---
Join the Cook'n Club!An unbeatable value with exclusive benefits for members only.
Enjoy articles like this and many other benefits when you join the Cook'n Club.
---