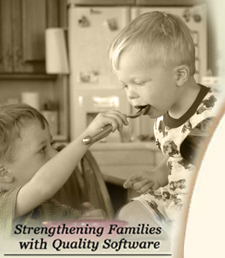 Kicked Up Cheese Sandwich

I discovered this modification to a cheese sandwich on accident (or by sheer laziness). On New years day, my wife cooked a wonderful meal including shrimp cooked in butter and browned garlic.

We had this excellent meal early in the day and by mid evening we were wanting a bit more to eat so I volunteered to make grilled cheese sandwiches. I looked at the frying pan with the butter and garlic left in it after the shrimp were cooked and decided to just cook the sandwiches in it without cleaning it first. It turned out excellent. It could have been even better with homemade bread, but it was great.

I got congratulation on that recipe modification, not all of my modifications work out well but this one did. The garlic butter in the pan was prepared by heating some butter in the frying pan and then adding in some freshly minced garlic right from the press, and browning it prior to turning it down and adding the shrimp.
William Beasley
---