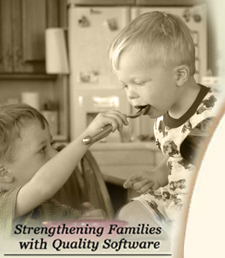 ---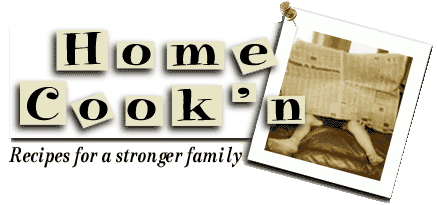 GLORIOUS GREEN BEANS
From Michele Nardone

I would like to share my Green Bean recipe with you and everyone who uses the programs that DVO provides. One day I tried something different with my Green Beans and WOW, my family and I just LOVE this type of Green Bean. Give it a try and see what you think. I really hope you enjoy this recipe!!!!

Cookbook: Chele's Kitchen
Chapter: Side Dish

Makes 6 servings
"Green Beans with just enough bite to satisfy those who like some spice, and for those who don't."

Ingredients:
2 (15-oz) cans Del Monte Cut Green Beans
Spice Classics Lemon & Pepper Seasoning Salt

Stovetop: In medium saucepan, empty contents of cans (DO NOT DRAIN). Shake Lemon Pepper Seasoning, generously over top of green beans. Bring to boil, stirring occasionally. Let cook for 10 minutes (or to your desired temperature).

Microwave: Same as stovetop, except cook for 5 to 7 minutes (or to your desired temperature).



Do you have something to share with other Cook'n readers? Email your thoughts to us. Tell us about you and your family, and send us a picture. We'd love to hear from you...and who knows...perhaps you will be the star of the next newsletter!
---