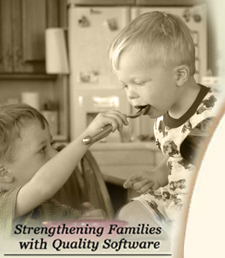 ---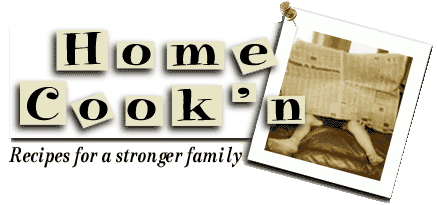 My Delicious Chicken Meatballs
From Viola J. Price


I was fooling around trying to come up with recipes for fresh ground chicken breast, and here's the result of one. I worked hard creating this dish and would love to share it. -Viola J. Price



Ground Chicken Meatballs With Gravy




2 pounds freshly ground boneless chicken breasts (I grind my own; your butcher will do for you)
2 eggs
2-1/2 cups fresh ground bread crumbs
1/2 teaspoon each salt and pepper
2 tablespoons fresh chopped parsley (you can use 2 teaspoons dried parsley)
2 tablespoons fresh finely minced onion
1 teaspoon poultry seasoning (divided)
4 cans Swanson chicken broth
2 (16-oz each) bags mixed stir-fry vegetables
6 tablespoons flour
1 pound linguini, cooked rice or wide noodles
1 tablespoon Minors low salt chicken stock (I use Minors, see link at end of recipe)

Direction:
Pam spray jelly roll pan.
Preheat oven on 350°F.
Serves 6

Place first 6 ingredients in mixing bowl and add 1/2-teaspoon poultry seasoning. Mix with hand mixer, cover chill for 4 to 6 hours, or overnight. Chilling meatballs makes sticky meat easier to handle. Roll meatballs. Spray a baking sheet with nonstick cooking spray, roll meatballs and place on prepared pan. If meat is sticky, keep hands moist with cool water. Bake at 350°F. for 20 minutes; set aside.

Place 3 cans chicken broth and 1/2 teaspoon poultry seasoning into a 6-quart saucepan. Add meatballs and vegetables. Simmer for 20 minutes. Whisk flour into fourth can of chicken broth until smooth. Pour into simmering stew and stir to thicken. Serve over choice of linguini, cooked rice, or wide noodles. I used linguini and served the meal with hot buttermilk biscuits and salad.

Link for
Soup Base and Flavor Concentrates at Scandinavian Spice Online Store



Do you have something to share with other Cook'n readers? Email your thoughts to us. Tell us about you and your family, and send us a picture. We'd love to hear from you...and who knows...perhaps you will be the star of the next newsletter!
---