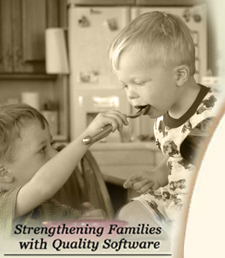 ---
(Bookmark this page)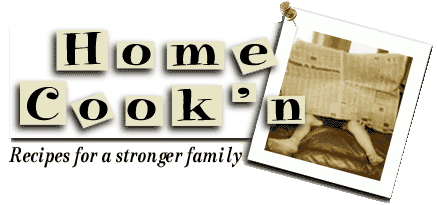 Highlights from The Barbecue Bible cookbook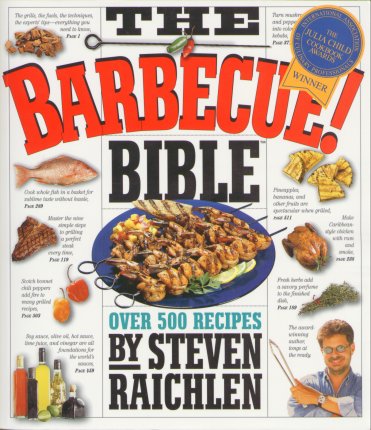 I love to barbecue. It doesn't heat up the kitchen on hot days, clean up is easy, and grilled food tastes great! I thought I was pretty good at it too...until I read The Barbecue Bible by Steven Raichlen. It was only then that I realized how little I really knew and how much fun I was missing out on.
Steven's book was fascinating! I soon discovered that I had been using only a fraction of my grill's potential. We contacted Steven and together created the Cook'n & Grill'n CD.
This issue of HomeCook'n features highlights from Steven's book, including best recipes and video clips of Steven as he demonstrates preparation techniques. One word of caution: if you watch one video clip and try the recipe...you will get hooked. Enjoy!


Find out why he wrote the book.
Find out how he wrote the book.
Watch Steven prepare his favorite recipes.


Bon Appetit!

Daniel V. Oaks Jr.
President


---
---
Copyright © 2007 DVO Enterprises, Inc.