Hollyhock Garden to Table
By: Moreka Jolar
Hollyhock renowned the world over as an unparalleled center of learning and connection exists to inspire, nourish, and support people who are making the world better. At the heart of this unique institution, located on beautiful Cortes Island, is Hollyhock's spectacular organic garden, just steps from the ocean view kitchen. Serving up exquisite meals for thirty years, the Hollyhock cooks are back with a new collection, boasting over two hundred new garden-inspired recipes.
Hollyhock: Garden to Table invites you to join in a celebration of the beauty of fresh, local food filled with imaginative ideas and seasoned with global inspiration. The versatility of whole grains, healthy oils, and natural sweeteners is showcased in mouthwatering creations such as:
Thin-Crust Pizza with Nettle Pesto and Roasted Sweet Potatoes, Asparagus, and Chevre Black Sesame Crusted Albacore Tuna with Ponzu Sauce Soft Polenta with Roasted Butternut Squash, Caramelized Onions, Peas, and Smoked Cheddar Honey Roasted Pears with Balsamic and Mascarpone Focusing on sustainable seafood and garden-fresh foods from wherever you are, Hollyhock: Garden to Table will have you leafing through its pages for your next great meal again and again. Welcome to the Hollyhock kitchen!
Reviews
"I have prepared a number of recipes from this book and they are all excellent. Sweet potato and asparagus frittata is to die for. This book has inspired me to enlarge my gardens and to can in the Fall. Great book!" --Pamela Rozick

---
"Always lovely to own, use and simply read Hollyhock's beautiful cookbooks. I can almost take myself back there to dwell in their lush gardens and feed myself from their overflowing table of goodness. Yum!!"
--J. Halpert
---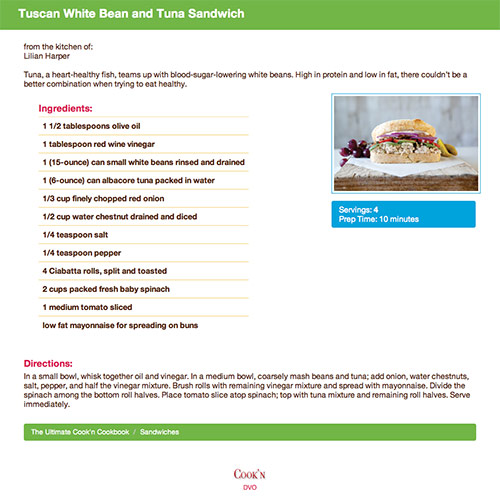 Includes the Fresh Theme
About the Author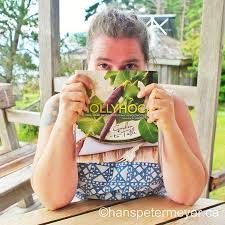 Moreka Jolar has been a chef at Hollyhock Lifelong Learning Centre for 15 years, where she also teaches cooking workshops. She is co-author of the bestselling cookbook, Hollyhock Cooks and co-owner/operator of Cook's Cooperative. Her passion for growing food and the inseparable relationship between garden and table is evident in her fresh and light style of cooking intuitively with what is available and seasonal.