101 Farmhouse Favorites Cookbook
By: Gooseberry Patch
Afternoons at Grandma's farmhouse always seemed to be sunny...a warm breeze blowing through cotton curtains, endless fields of green, relaxing on the porch with a glass of lemonade and looking forward to what she'd make for dinner. No matter what was served in her kitchen, the meals were always made with love and the recipes were treasures passed down through generations. Those mouth-watering, tried & true classics were our inspiration for this collection.

101 Farmhouse Favorites is filled with all the wonderful dishes that made meals at the farmhouse so memorable, and now you can inspire warm memories of your own! Start your morning off right with a big slice of Easy Bacon Frittata or some Swirled Coffee Cake. Gather the family 'round the table for dinner with easy favorites like Cayenne Fried Chicken, BBQ Pork Ribs and Grandma's Buttery Mashed Potatoes.

There's no better way to top off a hearty farmhouse dinner than with a luscious dessert...how about a big slice of Strawberry-Rhubarb Pie or Root Beer Cake? We've also included a canning chapter in 101 Farmhouse Favorites, with great recipes that let you store away a little bit of summer to enjoy all year long. You're sure to love Garlic Dill Pickles, Mom's Peach Butter and Our Favorite Salsa.

So open the windows, let the sun shine in, and whip up one of these farmhouse favorites!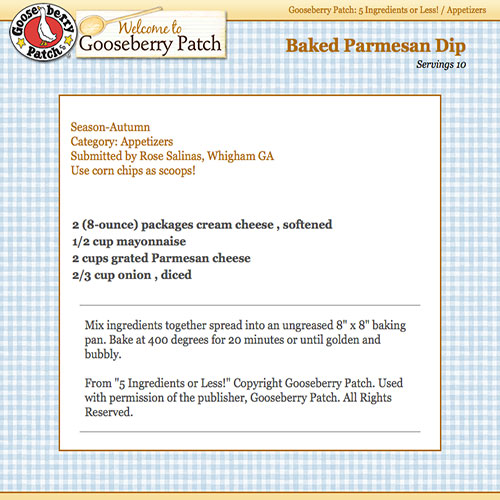 Includes the Gooseberry Patch Theme
About the Author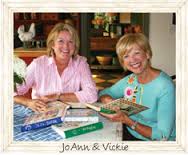 Back in 1984, we were two moms living next door to each other in the little town of Delaware, Ohio. Since our kids were still little, we were looking for a way to do what we loved and stay home with them too. We had always shared a love of home cooking and making memories with family & friends and so, after many a conversation over the backyard fence, Gooseberry Patch was born.
We put together our first catalog at our kitchen tables and from that very first mailing, we found an immediate connection with our customers. It wasn't long before we began receiving letters, photos and recipes from these new friends. In 1992, we published our very first cookbook, compiled from hundreds of these recipes and, the rest, as they say, is history.
In addition to our nationally bestselling cookbooks, we've expanded Gooseberry Patch to include a very special email magazine, delivered one page at a time. It's filled with handpicked recipes, inspiration and products, just like the ones found in our original mail-order catalog. Be sure to subscribe to our emails, if you haven't already.
Whether you've been with us since the beginning or are just discovering us, we're so glad you're a part of the Gooseberry Patch family!