Farmers Market Cookbook
By: Julia Shanks
Farmers' Markets and CSAs are among the best places to find high-quality, diverse, and exciting vegetables and fruits. But the rich array of unusual varieties can be confusing and overwhelming. From detailed produce descriptions to storage tips, preparation techniques, and over two hundred flavorful recipes, The Farmers' Market Cookbook has the answer to every prospective locavore's perennial question, "What do I do with this?"
Featuring a range of traditional favorites alongside innovative creations showcasing the stunning flavors of heirloom fruits and vegetables, this guide to seasonal eating will help you engage your powers of creativity, learning, and experimentation. Recipes include:
- Garlic scape vichyssoise
- Potato fennel "risotto"
- Beef roulade with cilantro mojo
- Cantaloupe salsa
Eating locally cultivates appreciation for those who grow our food. Full of practical insights from field to fork, The Farmers' Market Cookbook celebrates the small farmer's labor of love with recipes that showcase every crop at its best--essential reading for anyone who wants to appreciate fresh food at its best.
Reviews
"Well written, well researched, the Farmers Market Cookbook is an excellent resource for taking advantage of local, fresh ingredients to make delicious meals. I absolutely love the produce descriptions - now I am addicted to finding Beauregard sweet potatoes thanks to this book. The recipes are not only delicious, but well written and easy to follow. They range from simple dishes that are delicious (e.g. Pasta with Peas, Mushrooms and Scallions) to meals I never thought I'd try to make myself, but now I crave (e.g. Moussaka). An excellent addition to any cookbook collection, and a great way to make the most out of a CSA or local farmer's market." --Andreas L. Matern

---
"What is a scape and what do I do with them? What are all these things my farmer gives me every week? I love our farmshare, I love that we are supporting a local businessman who is trying to do agriculture in a responsible and sustainable way, but what on earth is kohlrabi? So this cookbook is absolutely what I was looking for. It explains how to use things without making me feel silly for not knowing what I bought. It has recipes at beginner and advanced levels so I can branch out and experiment. It has really imaginative ideas for summer stuff and also for strange early spring and fall produce. It has beautiful line drawing illustrations -- a real bonus. I am looking forward to working my way through it through it this farm share season and into the next! It is an excellent resource, I highly recommend it!"
--M. Jackson
---
"This is a great cookbook. I wasn't looking for it but based on the title it had great appeal for me. I am a big fan of farmers market/farm to table purchasing. We have used it and cannot say enough good/great things about it!"
--J. Richard Ludgin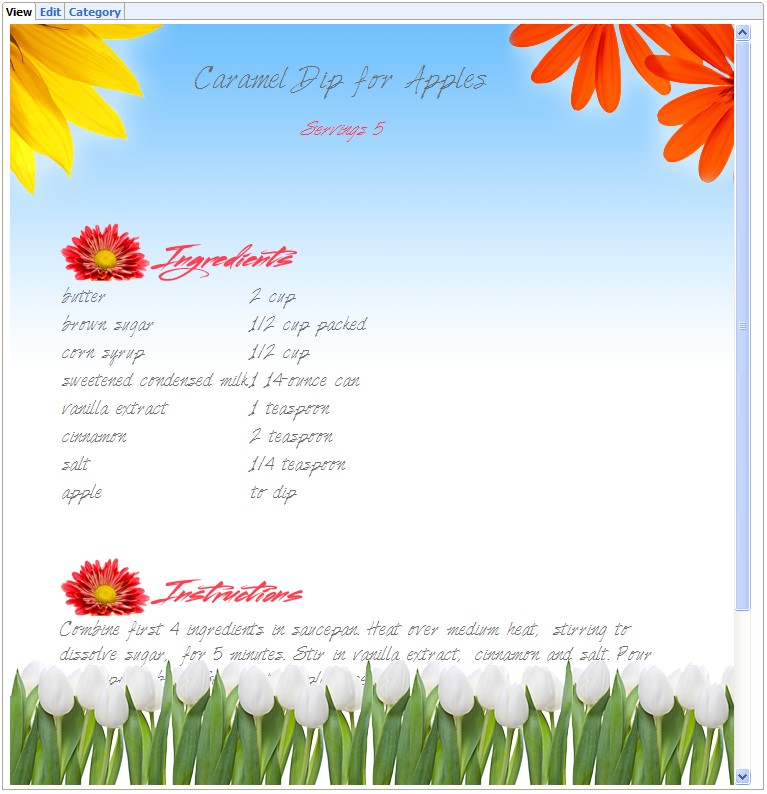 Includes the Tulips Theme
About the Author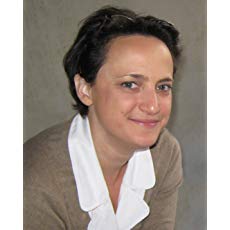 Julia Shanks, chef and serial entrepreneur - works with food and agricultural entrepreneurs to help them achieve financial and operational sustainability. She provides technical assistance and business coaching that enables them to launch, stabilize and grow their ventures. She is a frequent lecturer on sustainable food systems, accounting and small business management; and sits on the advisory board of Future Chefs and is the regional leader of Slow Money Boston.

In 1997, after 5 years of cooking in restaurants, Julia launched her first business, Interactive Cuisine. Through this innovative service, she provided informal cooking lessons in the comfort of the home kitchen. The business grew to include corporate team-building through cooking, and garnered local and national press - including Bon Appetit Magazine and The Boston Globe. Her second business, CSACookbooks, created custom cookbooks for small farmers