Kentucky Fried Happiness
From: Gwen Mckee
Winning recipes from Kentucky's finest cookbooks! Frosty mint juleps, delectable hot brown sandwiches, tasty bowls of everything-goes-in-the-pot burgoo, cool, refreshing benedictine spread...Kentucky creates memorable dishes that become signature recipes.

From mountain-folk simple to white-tablecloth fancy, the Bluegrass State celebrates good food. It's all inside! Fifty-five of the leading cookbooks in Kentucky submitted some of their favorite recipes to make up this outstanding collection.


- More than 350 of Kentucky's favorite recipes are included.
- Contributing cookbooks are listed with ordering information.
- A cross-referenced index makes finding recipes simple and easy.
- Recipes are easy to follow and edited for clarity and taste.
- Photographs, illustrations, and interesting facts about the state add to the enjoyment of the book.
- Recipes from the Kentucky Derby included!
Best of the Best from Kentucky was among the first cookbooks in the acclaimed Best of the Best State Cookbook Series. We are pleased to offer this completely updated edition featuring all-new recipes from a new generation of fine cookbooks.
Reviews

"This cookbook was purchased for a specific purpose, hosting what will become an annual Derby brunch. It is filled will truly classic old recipes, some of which will be useful, some of which, such as a Brunswick Stew recipe that calls for two squirrels will not. This will no become one of my go to cookbooks, but that is not what I purchased it for. Fans of pone, grits, rabbit, squirrel, pimento cheese and bourbon will find it more useful." --Cynthia A. DeCrow

---
"We love this series of cook books. They give endless ideas whats to make. This book provides tastety and not too complex recipies from the horse state. We enjoy this very much. The build up of the book is as all the others for quick orientation - morning - drinks - starters - main - dessert."
--Jorg Eggers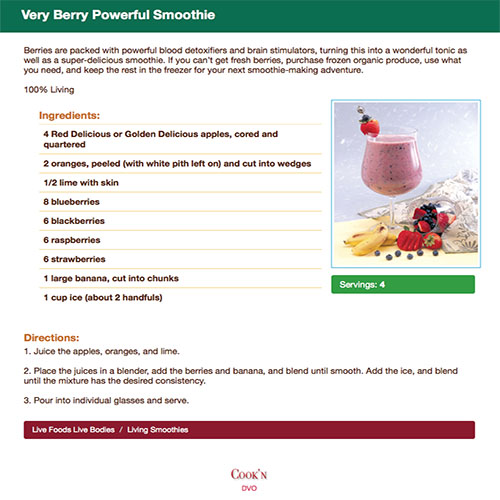 Includes the Live Foods Live Bodies Theme
About the Author
Gwen McKee is a publisher with a mission. As the co-founder (with her husband, Barney) and the editor-in-chief of Quail Ridge Press, she has dedicated the past two decades to preserving America's food heritage. Through Quail Ridge Press, Gwen has now accomplished much of this task by creating the 50-volume Best of the Best State Cookbook Series that includes over 20,000 classic recipes. Today Quail Ridge Press is one of the most successful regional publishers, and certainly one of the most thriving publishing houses owned by a woman.

Gwen's interest in preserving "real" American food came naturally. Like most native Southerners, she was influenced by a family immersed in the traditions of Southern cooking and entertaining. Over a period of many years, Gwen collected recipes that were handed down through her family for traditional holidays and reunions.