You'll love what's cooking in the fly over state!
From: Gwen Mckee
Your family will race to the dinner table for these authentic Indiana recipes!
From the Speedway to the scenic by-ways, the singing sand dunes to Circle City, fifty-seven of the leading cookbooks from the Hoosier State have contributed a sampling of their most popular recipes to create this remarkable collection.
These favorite recipes from cooks all over the state bring Indiana's history and hospitality to its cooking. Included in the more than 350 recipes are such delightful dishes as Mom Unser's Indy Chili, Funnel Cakes, Best Ever German Potato Salad, Hoosier Biscuit, Mt. Mama Mudslide Cake, and Pork Tenderloin with Scallion Mustard Sauce.
Every one of these recipes is a proven favorite that delivers tasty dishes every time.
Each cookbook in Quail Ridge Press' acclaimed Best of the Best State Cookbook Series contains favorite recipes submitted from the most popular cookbooks published in the state. The cookbooks are contributed by junior leagues, community organizations, popular restaurants, noted chefs, and just plain good cooks. From best-selling favorites to small community treasures, each contributing cookbook is featured in a catalog section that provides a description and ordering information -- a bonanza for anyone who collects cookbooks.Beautiful photographs, interesting facts, original illustrations and delicious recipes capture the special flavor of each state.
Reviews

"I love this cookbook, it is well written and has many recipes I am interested in trying out. I love Pennsylvania food and thought I would try it out. It is a winner! I collect cookbooks and this is a great addition." --Judith T.

---
"I already had one and is my favorite cookbook, bought more to give as christmas presents. They love the recipes that I had made from it in the past." -- Geraldine

---
"Never purchased a better cookbook than the state series of the Best of the Best; I have almost the whole set and intend to complete the set soon" -- Barbara Speir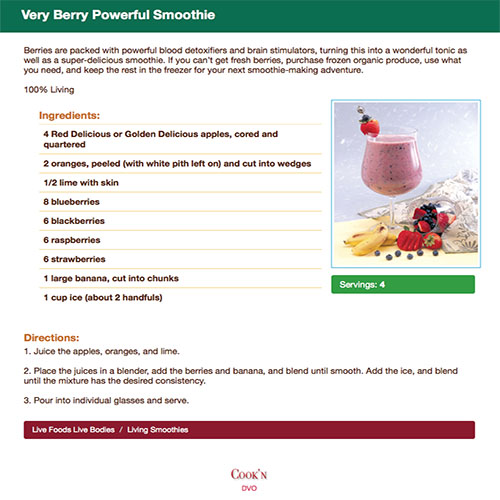 Includes the Live Foods Live Bodies Theme
About the Author
Gwen McKee is a publisher with a mission. As the co-founder (with her husband, Barney) and the editor-in-chief of Quail Ridge Press, she has dedicated the past two decades to preserving America's food heritage. Through Quail Ridge Press, Gwen has now accomplished much of this task by creating the 50-volume Best of the Best State Cookbook Series that includes over 20,000 classic recipes. Today Quail Ridge Press is one of the most successful regional publishers, and certainly one of the most thriving publishing houses owned by a woman.

Gwen's interest in preserving "real" American food came naturally. Like most native Southerners, she was influenced by a family immersed in the traditions of Southern cooking and entertaining. Over a period of many years, Gwen collected recipes that were handed down through her family for traditional holidays and reunions.