You'll love what's cooking in the Land of Lincoln
From: Gwen Mckee
From Chicago to Cairo, fifty-nine of the leading cookbooks from the Land of Lincoln have contributed a delicious variety of recipes to create this remarkable collection.

These favorite recipes from cooks all over Illinois capture the state's unique flavors. Included in the more than 400 recipes are such delightful dishes as Chicago-Style Pizza, Mrs. Lincoln's White Cake, Hunker Down Popcorn, Easy Italian Beef, Harry (Caray)'s Chicken Vesuvio, and White Bean Bake.

These recipes are all tried-and-true Midwestern favorites.

Each cookbook in Quail Ridge Press' acclaimed Best of the Best State Cookbook Series contains favorite recipes submitted from the most popular cookbooks published in the state. The cookbooks are contributed by junior leagues, community organizations, popular restaurants, noted chefs, and just plain good cooks. From best-selling favorites to small community treasures, each contributing cookbook is featured in a catalog section that provides a description and ordering information -- a bonanza for anyone who collects cookbooks.Beautiful photographs, interesting facts, original illustrations and delicious recipes capture the special flavor of each state.

Reviews

"Love this cookbook. I bought this because I love Chicago but live in Nashville and figured I could try to make some of my favorite foods. It has all the favorite recipes like deep dish pizza, Italian beef, pizza pockets and a huge assortment of dishes I have not had but plan to try. Some recipes are complicated but some are easy I would say this book is more for your mid level cook not a beginner" --Eric Smith

---
"If you're a fan of the Best of the Best Cookbook series then you owe it to yourself to purchase this cookbook. Illinois has so much to offer the culinary world. Among the popular recipes offered here are Italian Beef, Chicago Deep Dish Pizza, Chicago Style Pizza, and Stormboli. The pizza dough recipes are from scratch and they are to die for. The vegetables section of this book is outstanding. Among the countries adding influence to Illinois styles of cooking are Greece, Italy, Poland, Germany,and Mexico. If you're into American regional cooking then Best of the Best from Illinois: Selected Recipes from Illinois's Favorite cookbooks should be part of your cookbook library."
-- The Scoot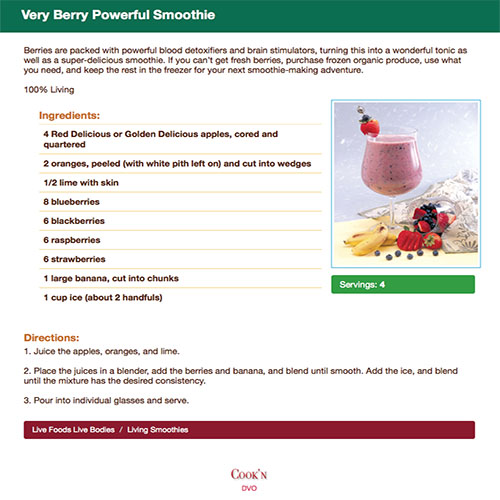 Includes the Live Foods Live Bodies Theme
About the Author
Gwen McKee is a publisher with a mission. As the co-founder (with her husband, Barney) and the editor-in-chief of Quail Ridge Press, she has dedicated the past two decades to preserving America's food heritage. Through Quail Ridge Press, Gwen has now accomplished much of this task by creating the 50-volume Best of the Best State Cookbook Series that includes over 20,000 classic recipes. Today Quail Ridge Press is one of the most successful regional publishers, and certainly one of the most thriving publishing houses owned by a woman.

Gwen's interest in preserving "real" American food came naturally. Like most native Southerners, she was influenced by a family immersed in the traditions of Southern cooking and entertaining. Over a period of many years, Gwen collected recipes that were handed down through her family for traditional holidays and reunions.