How sweet these recipes
From: Gwen Mckee
Carolina Cooking I and II, with more than 3,500 outstanding recipes, have been condensed into one cookbook with nearly 400 of the most exceptional recipes to be found anywhere!

The Carolina Cooking series is a treasured resource of outstanding recipes compiled by the North Carolina AT&T Pioneers. The most popular recipes from these classic cookbooks have been selected, tested, edited for clarity, and collected into one book.

Within these pages you'll discover such favorites as: Sour Cream Blueberry Muffins, Grape and Almond Chicken Salad, Barbecued Spareribs, Carolina Shrimp Gumbo, Sweet Potato Custard Pie, Cherry Yum Yum This cookbook also -Features fascinating historical facts and illustrations that show the development of the telephone over the years.

What was the first sentence transmitted across the telephone lines from Alexander Graham Belll to his assistant Thomas Watson? Find out on in this cookbook!

Reviews

"I have the red and blue versions of the Carolina Cooking series and found this to be most helpful...choice recipes from the older books in a new easy to use book." --Cynthia A. DeCrow

---
"We loved the Carolina Cooking books and can't wait to have them both in one. My mom has the first two and now I have them too!"
--Jody Eggerdson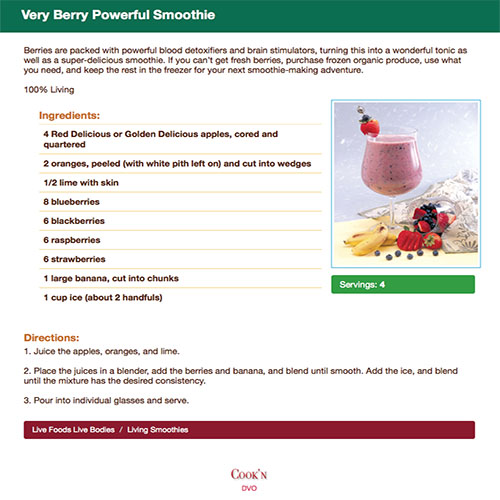 Includes the Live Foods Live Bodies Theme
About the Author
Gwen McKee is a publisher with a mission. As the co-founder (with her husband, Barney) and the editor-in-chief of Quail Ridge Press, she has dedicated the past two decades to preserving America's food heritage. Through Quail Ridge Press, Gwen has now accomplished much of this task by creating the 50-volume Best of the Best State Cookbook Series that includes over 20,000 classic recipes. Today Quail Ridge Press is one of the most successful regional publishers, and certainly one of the most thriving publishing houses owned by a woman.

Gwen's interest in preserving "real" American food came naturally. Like most native Southerners, she was influenced by a family immersed in the traditions of Southern cooking and entertaining. Over a period of many years, Gwen collected recipes that were handed down through her family for traditional holidays and reunions.