Best of the Best from Big Sky
By: Gwen McKee
The sky is not the only thing that's big in Montana and Wyoming. The heritage, the history, the culture, the cuisine...it's all big.
We invite you to recreate in your own kitchen the cooking style that is uniquely Big Sky. From Flathead Lake Monster Potatoes to Buffalo Stew, and Montana Huckleberry Chocolate Fleck Pie to Wyoming Whopper Cookies. Enjoy all the most sought-after recipes from sixty-eight of the region's leading cookbooks.
You'll find down-home cowboy fare like Drovers Stew, easy-to-prepare one-dish meals like Omelet in a Bag, and wondrous wild game and fish recipes like Montana Stuffed Baked Trout.
Reviews
"Interesting and nostalgic. I love to look at cookbooks and found this book worth keeping. Good idea to preserve recipes from across our country. I appreciate the number of cookbooks it took to make the selections." --Alva Skelton

---
"One of the best books of recipes from local cooks using local ingredients. Easy to follow and accurate."
--Martha S. Matloff MD
---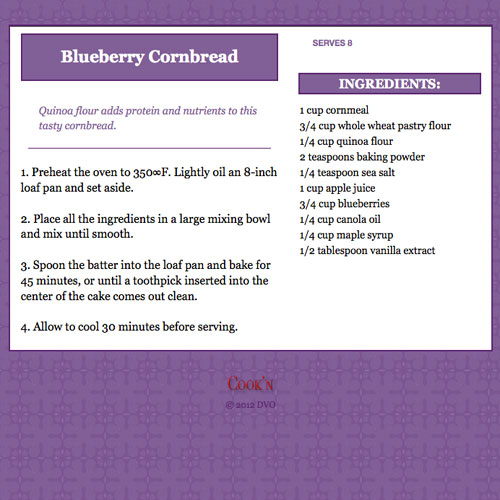 Includes the Wild in the Kitchen Theme
About the Author
Gwen McKee is a publisher with a mission. As the co-founder (with her husband, Barney) and the editor-in-chief of Quail Ridge Press, she has dedicated the past two decades to preserving America's food heritage. Through Quail Ridge Press, Gwen has now accomplished much of this task by creating the 50-volume Best of the Best State Cookbook Series that includes over 20,000 classic recipes. Today Quail Ridge Press is one of the most successful regional publishers, and certainly one of the most thriving publishing houses owned by a woman.

Gwen's interest in preserving "real" American food came naturally. Like most native Southerners, she was influenced by a family immersed in the traditions of Southern cooking and entertaining. Over a period of many years, Gwen collected recipes that were handed down through her family for traditional holidays and reunions.