Best of the Best from Arizona
By: Gwen McKee
Bold, surprising, uniquely Southwestern... these Grand Canyon State recipes truly deserve to be called the Best of the Best. Painted on a canvas of tastes as varied as its landscape, as colorful as its deserts, and as grand as its canyons, Arizona's unique culinary experience is captured within the pages of this cookbook. Over 400 delicious recipes from sixty-five of the leading cookbooks from the Grand Canyon State are blended with photographs, interesting facts, original illustrations and a catalog of contributing cookbooks to create this remarkable collection of Arizona's favorite cooking. From:
Loaded Nachos to Prickly Pear Jelly

Coyote Caviar

Pineda's Wake-up Huevos Rancheros

Real Mexican Taco

Chocolate Tacos Filled with Hazelnut-Chocolate Mousse
This fabulous cookbook displays a rainbow of tastes, every one of which is a chosen favorite.
Best of the Best from Arizona is one of fifty volumes in Quail Ridge Press' acclaimed Best of the Best State Cookbook Series continuing the tradition of Preserving America's Food Heritage.
Reviews
"Some of the entries in this cookbook seem a little odd (dishes from other countries, etc), but overall the recipes in this book are exciting and flavorful. Since these recipes aren't necessarily "local" food, some of them will be new even to Arizonans (of which I am one)." --J. Fallon

---
"Hello from Arizona! I first checked this cookbook out at the local library and, after seeing it, I knew I just had to add it to my collection! There are so many wonderful and easy recipes, many which well represent the fine variety of cooking we have here in our state. Don't miss this if you like to cook. Check it out!"
--Bridgett Gay
---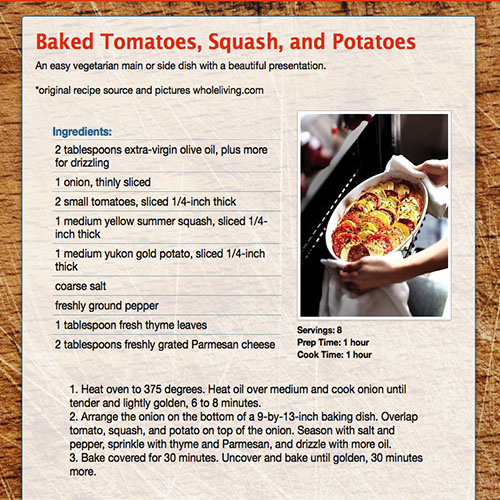 Includes the Chefs Table Theme
About the Author
Gwen McKee is a publisher with a mission. As the co-founder (with her husband, Barney) and the editor-in-chief of Quail Ridge Press, she has dedicated the past two decades to preserving America's food heritage. Through Quail Ridge Press, Gwen has now accomplished much of this task by creating the 50-volume Best of the Best State Cookbook Series that includes over 20,000 classic recipes. Today Quail Ridge Press is one of the most successful regional publishers, and certainly one of the most thriving publishing houses owned by a woman.

Gwen's interest in preserving "real" American food came naturally. Like most native Southerners, she was influenced by a family immersed in the traditions of Southern cooking and entertaining. Over a period of many years, Gwen collected recipes that were handed down through her family for traditional holidays and reunions.