101 Soups Salads and Sandwiches
Whether you're looking for lunch recipes, side dishes, or hearty mains, you'll love the variety in 101 Soups, Salads & Sandwiches.
Chicken & Dumplin' Soup, Spicy Sausage Chowder and Pioneer Beef Stew and BBQ Sloppy Joe Soup will all hit the spot! Tarragon Steak Dinner Salad and Pasta Taco Salad make tasty mains, while Mustard-Thyme Potato Salad and Raspberry Chicken Salad are great for toting to potlucks and picnics. Bite-sized or stacked high, friends & family will love sandwiches like Cheeseburger Roll-Ups, BBQ Chicken Calzones, Tuna Paninis and Lasagna Buns.
Plus, with the "Terrific Toppings" chapter, you can sprinkle soups and salads with homemade garnishes like Zesty Pita Crisps and Bacon-Onion Croutons, and pile more flavor on sandwiches with Lemony Sage Mayonnaise or easy Refrigerator Pickles.
Reviews

"Perfect for daytime meals!! this book saved me and my kids, super simple recipes so delicious they'll make your mouth water just thinking about it" --Rylee L. S.

---
"I collect Gooseberry Patch cookbooks like my son collects Pokymon cards. This one doesn't dissapoint anymore than the rest. I couldn't be more pleased!"
-Phylis J.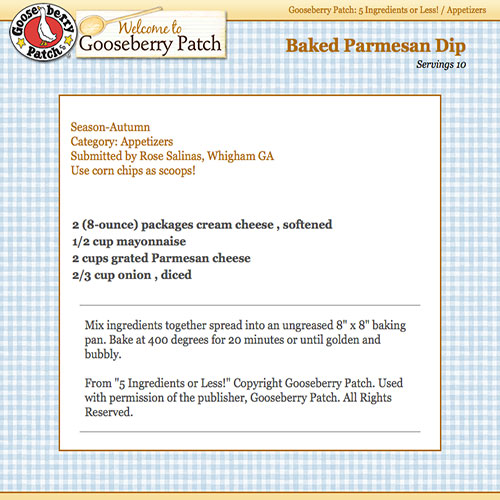 Includes the Gooseberry Patch Theme
About the Author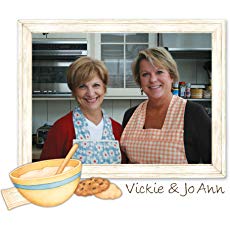 Gooseberry Patch was founded in 1984 by Vickie Hutchins and Jo Ann Martin, two moms looking for a way to do what they loved and stay home with kids too.

25 years later, they're best known for their collection of family-friendly, community-style cookbooks. Each book is created with today's time-strapped, budget-conscious families in mind and filled with recipes shared by cooks all across the country. Along with treasured family recipes, each book includes the stories the go along with these tried & true dishes.