101 Blue Ribbon Desserts
What's our favorite part of every potluck, party and dinner? Dessert, of course! 101 Blue-Ribbon Desserts is jam-packed with delicious cakes, pies and other country-style desserts...many of them prize winners at county fairs, church socials and bake-offs!
You'll be a winner too with our easy-to-follow recipes. Bake up a Blue-Ribbon Chocolate Cake or a Red Velvet Cake for the next family birthday. Wow 'em at the next school potluck with Mom's Famous Apple Crisp, Fabulous Sweet Potato Pie, or Judy's Prize-Winning Toasted Pecan Cake. Warm up a chilly day with Honey-Custard Bread Pudding and share the latest news with friends over slices of Cherry Streusel Coffee Cake.
With a taste-tempting photo alongside every recipe, 101 Blue-Ribbon Desserts will have you baking up sweet treats for every occasion.
Reviews

"I love to cook and bake and usually create my own recipes instead of following a cookbook. This cookbook is great for any level of baker. It offers step by step instructions and amazing pictures. I use it more as a resource to create my own recipes in a lower sugar version and it is perfect for that." --Rylee L. S.

---
"I am a big fan of Gooseberry Patch cookbooks and have had several of my own recipes published in their cookbooks. This one is very good. Many of the desserts have won prizes and most are easy to make, too. I have marked several that I want to try soon."
-Phylis J.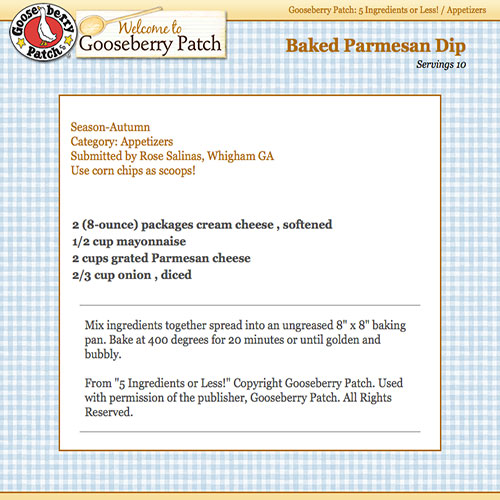 Includes the Gooseberry Patch Theme
About the Author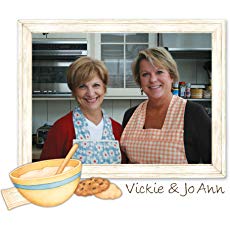 Gooseberry Patch was founded in 1984 by Vickie Hutchins and Jo Ann Martin, two moms looking for a way to do what they loved and stay home with kids too.

25 years later, they're best known for their collection of family-friendly, community-style cookbooks. Each book is created with today's time-strapped, budget-conscious families in mind and filled with recipes shared by cooks all across the country. Along with treasured family recipes, each book includes the stories the go along with these tried & true dishes.